The Government is considering making QR code scanning and mask wearing mandatory in high-risk environments; Businesses affected by Wellington being at Level 2 may be eligible for financial support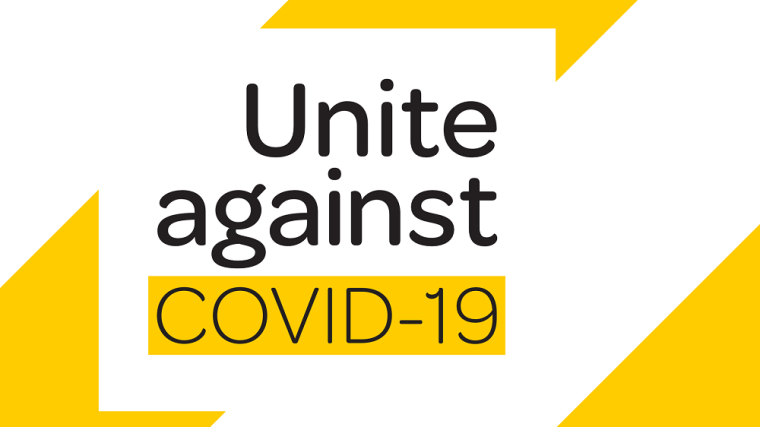 The Government is seeking advice on making QR code scanning and mask wearing mandatory in high-risk environments.
Prime Minister Jacinda Ardern said these "high-risk" areas could include bars and restaurants.
She noted mask wearing is already mandatory on public transport, and broadening requirements could apply to when the country is at Level 2 or higher.
Modest fines and possibly prosecution could apply if these restrictions come into force.
Ardern said the issue of how restrictions would be enforced is still being worked through.
She said she didn't take the burden these rules could inflict on businesses, which may need to enforce the rules, lightly.
The Government plans to consider these issues over the next week.
Resurgence Support Payment kicks in
Separately, Ardern noted that because Wellington will have been at Level 2 for more than a week, businesses affected by the alert level change nationally, may be eligible for financial support.
To be eligible for the COVID-19 Resurgence Support Payment, a business needs to have experienced at least a 30% drop in revenue or a 30% decline in capital-raising ability over a seven-day period, due to an increase in alert levels.
Businesses can receive $1,500 per business plus $400 per full-time employee, up to 50 employees.
The maximum payment is $21,500.
Sole traders can receive up to $1,900.
Businesses can apply via Inland Revenue from Thursday.
Ardern said there wouldn't be additional financial support made available to Wellington businesses that can't open because their staff are self-isolating due to being exposed to the Sydney man with COVID-19.
Nor would additional support be made available to businesses affected by the trans-Tasman bubble being paused.
Current situation
The Government will on Tuesday review alert levels and the pause on the travel bubble with Australia.
As it stands, Wellington is at Level 2 until 11:59pm on Tuesday. Quarantine-free travel between New Zealand and Australia is also on hold until this time. 
No one has tested positive in the community since it was revealed a Sydney man had COVID-19 while visiting Wellington. However New Zealand isn't in the clear yet, with some test results still pending, and there being a chance the first round of testing done on contacts may not have picked up the virus - yet at least. 
The Ministry of Health said: "So far, 2,597 people have been identified as potential contacts of the Australian person who visited Wellington 19-21 June.
"Of those total contacts, 2,273 have returned a negative result. The remainder are either being followed up or are awaiting a test result and eight have been excluded from testing.
"There were 58 passengers on the Qantas flight QF163 which the Australian passenger travelled on to Wellington on Saturday 19 June. All have been advised to self-isolate. Of those 58 passengers, 45 have had a negative test result, and the results of the remainder are being actively followed up.
"New Zealand based flight crew from both the inbound and outbound flights have been tested with negative results."
Officials are keeping an eye on another situation too.
"A positive case of COVID-19 has been detected in the Newmont's Granite gold mine 350km north-west of Alice Springs in Australia's Northern Territory," the Ministry said.
"Health officials have been advised of two contacts who have travelled to New Zealand.
"Both are in isolation and being tested according to the type of contact they had with the case at the mine. One has returned a negative test result already, and the result for the other individual is expected tomorrow. They will both undertake around day-five testing."