ACT lobbies the Government to let more people into New Zealand by reversing its yet-to-be-detailed 'immigration reset' and letting private hoteliers run managed isolation facilities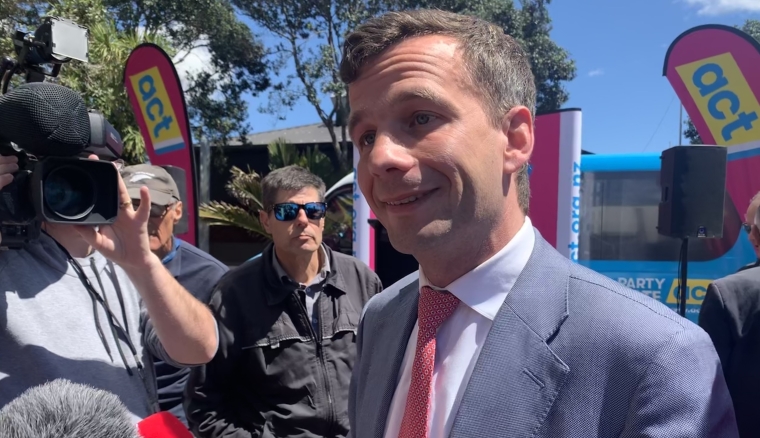 The ACT Party is suggesting the Government allows hotels and motels to become licensed managed isolation providers.
ACT wants to give more people the opportunity to come to New Zealand than is allowed for by existing managed isolation rules, to get "our way of life back".
It said licensed accommodation providers would need to meet strict standards.
Guests and staff would need to be fully vaccinated and do saliva tests every two days. Travellers would also need to be from low-risk countries, and hotels could only take new travellers across three-day periods, before being "sealed" for two weeks. This would make it easier to keep tabs on people in the event of an outbreak.
ACT said hotels would lose their licences if they broke the rules.
The Government has been selective about which hotels it has used for managed isolation and quarantine, citing design features, as well as access to staff, airports, exercise areas, and hospitals.
ACT, in a just-released "Honest Conversations" policy document, also suggested the Government dump its yet-to-be-detailed immigration reset and "signal a return to pre-COVID immigration settings as soon as public health concerns allow".
---
Get rid of those pesky ads! Find out how.
---
The Government in May warned businesses they should stop relying on low-skilled migrants, as it had its sights set on "high-value international investment".
However, last month it announced it is temporarily doubling the duration of the Essential Skills visa to two years for migrants with jobs that pay less than the median wage.