Seasonal fruit-pickers from Samoa, Tonga and Vanuatu to be let into NZ without quarantining from September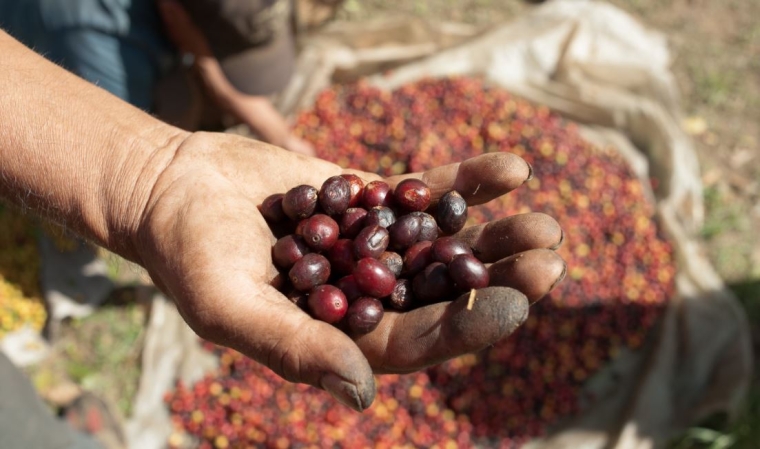 The Government is planning to allow seasonal horticulture and viticulture workers from Samoa, Tonga and Vanuatu to come to New Zealand without quarantining.
Prime Minister Jacinda Ardern said the plan was to let people employed via the Recognised Seasonal Employer (RSE) scheme into the country from September, ahead of the summer fruit-picking season.  
She couldn't put a number on how many people would come to New Zealand from the Pacific, but said there are around 7000 RSE workers currently in the country - 3000 fewer than the number usually employed during peak season. 
RSE workers have been entering New Zealand via the 150 spots allocated to them in managed isolation every 16 days.
Ardern confirmed RSE workers need to be paid the living wage.
She said Samoa, Tonga and Vanuatu weren't battling COVID-19.
Asked how the Government's commitment to making way for RSE workers fitted in with its immigration "reset", aimed at getting New Zealand to stop relying on low-skilled migrant workers, Ardern said the plan was always to keep the RSE scheme. She said it was also part of New Zealand's "development" work with the Pacific. 
Businesses across the board are crying out for overseas workers, as they're reporting skills shortages, which are putting upwards pressure on wages. 
Immigration Minister Kris Faafoi last month announced the Government would make it easier for businesses to continue employing migrant workers paid less than the median wage by doubling the duration of the Essential Skills visa to two years.
Essential Skills visas are available to anyone who is offered full-time employment (30+ hours) in New Zealand and can meet other eligibility requirements. 
---
Support us AND go ad-free! Find out how.
---
Faafoi expected the change to provide more certainty to around 18,000 Essential Skills visa holders.
National leader Judith Collins said her party called for the Government to let RSE workers in, without requiring them to quarantine, back in March.
"It's a good move but it should've happened much, much sooner," she said. 
"Our agricultural sector has been crying out for workers for a long time now, and they've paid a heavy price for the Government's inaction.
"The question now is, if we can bring in RSE workers without them having to undergo quarantine once they enter New Zealand, why can't we prioritise other people from these three countries for quarantine-free travel?"