Current Covid-19 alert levels to remain in place for another week; 'in-principle' decision made to move Auckland to Level 3 at 11:59pm on September 21; $2.3b in business support payments made to date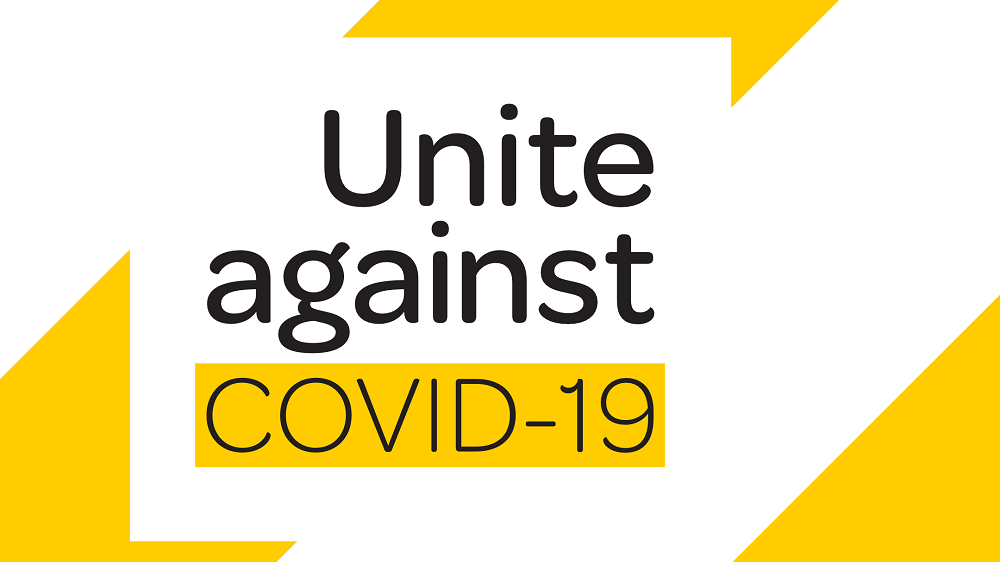 New Zealand's current Covid-19 alert level settings will remain in place until 11:59pm Tuesday, September 21. 
Cabinet has made an "in-principle" decision for Auckland to move from Level 4 to Level 3 thereafter. 
No decision has been made around whether the rest of New Zealand will move down from 'Delta Level 2' next week. 
The settings will be reviewed on Monday, September 20. 
In summary, Auckland remains at Level 4 and the rest of New Zealand at Delta Level 2 until at least 11:59pm September 21.
Prime Minister Jacinda Ardern said that while there isn't widespread transmission in Auckland, mystery cases are still popping up.
Of all the new cases detected in the past fortnight, 17 are unlinked. Only a small number of these are concerning to officials.
Nonetheless, Ardern said it was worrying there are still cases emerging via community or surveillance testing, rather than through contact tracing.
She said Level 4 is working.
The R value is consistently below 1, falling from 6 at the start of the outbreak in New Zealand. This means positive cases are passing the virus onto fewer than one other person, on average.
Ardern asked residents in Mt Eden, Massey, Mangere, Favona, Papatoetoe, Otara and Manurewa to be especially vigilant.
She said New Zealand - outside of Auckland - is being kept at Delta Level 2 to contain the possible spread of the virus should it leak out of Auckland. 
Around 3000 essential workers are being permitted to travel in and out of Auckland every day. 
The Ministry of Health reported 33 new Covid-19 cases in the community on Monday.
Of these, only one wasn't epidemiologically linked, meanwhile seven were part of the same household. 
The total number of cases in this outbreak is 955.
No sign of new types of support being made available to businesses 
Ardern wouldn't be drawn on whether businesses can expect to receive more financial support above what's already being provided.
Businesses throughout the country can from Friday file applications for a third round of the Wage Subsidy (paid in two-weekly lump sums), as well as another Resurgence Support Payment.
The Resurgence Support Payment was initially a one-off payment, but is now being made available every three weeks. 
Businesses need to prove they've experienced falls in revenue to receive either payment.
Almost $1.8 billion in Wage Subsidies and $531 million in Resurgence Support Payments have been paid since the start of this outbreak.
Minister for Social Development and Employment Carmel Sepuloni acknowledged there were delays paying the Wage Subsidy for around 9% of the 427,000 approved applications.
"The applications taking longer are largely sole traders. The reason for this is mostly due to data in the application not matching with data held by Inland Revenue," she said.
"It is really important that businesses make sure the details they provide Ministry of Social Development match the details held on their business by Inland Revenue. This small check will mean they receive support as quickly as possible…
"MSD is working with applicants and Inland Revenue on resolving these as quickly as possible. This includes calling an average of 7,000 applicants a day to check information and working with them to make the changes needed to get their application processed.
"Over 25,000 delayed applications for the initial wage subsidy have been processed over the past week."
Eligible businesses can receive $600 a week for each full-time employee and $359 a week for each part-time employee via the Wage Subsidy. 
Meanwhile they can receive $1,500 plus $400 per full-time employee, up to a maximum of 50 employees, via the Resurgence Support Payment.