A review of things you need to know before you go home on Wednesday; more mortgage rate rises, positive dairy auction, retail bounceback underway, lamb prices high, insurers doing well, swaps and NZD stable, & more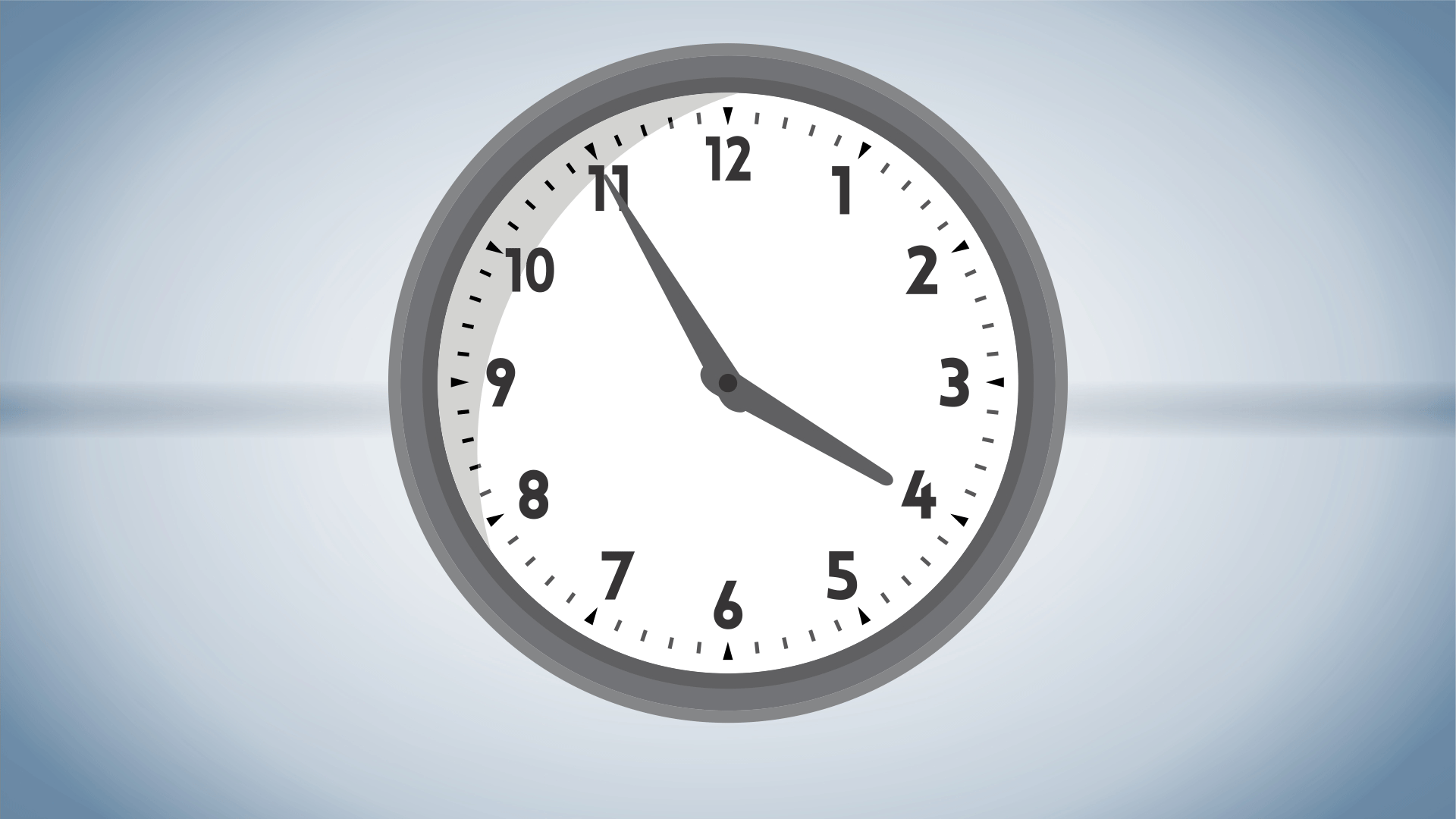 Here are the key things you need to know before you leave work today.
MORTGAGE RATE CHANGES
Kiwibank raised two key fixed rates. Their one year rate is now higher than any other bank at 2.95%. Their two year rate is mid-pack among the main banks but still +16 bps higher than ANZ. Also, the Co-operative Bank raised all its fixed rates by +30 bps.
TERM DEPOSIT RATE CHANGES
None to report today.
THIRD RISE IN A ROW
There was another dairy auction overnight and this one was positive in a minor but gratifying way. Overall prices rose +1.0% in USD terms and +2.4% in NZD terms, benefiting from the -1.5% fall in the NZD since the previous auction. This time prices were led by the WMP price which was up +2.2% since last time. Volumes sold through this channel were stable, similar to the prior 15 events, but far less than the volumes offered at the year-ago event - and prices are +30% higher than then.
COOPERATIVE TENSION WATCH
Tomorrow, Fonterra will release is Annual Report along with its final 2020/21 milk payout level. It will also probably update its 2021/22 season payout forecast. Neither are expected to rise by much although the forecast ranges may be tightened. All eyes should be on the dividend payout in relation to its net earnings, an indication of how hard its farmer members are pressing it to release its meagre retained earning reserves back to them.
BOUNCING BACK, BUT ...
High frequency data from BNZ card activity (debit, eftpos and credit) shows spending is heading back towards pre-delta lockdown levels. It is now back to -14% below the pre-delta lockdown average. With Auckland now in Level 3 they expect further improvements over the coming weeks, but they also say there is risk that the economy may not rebound as strongly as last year as restrictions are lifted, "especially if the Delta variant throws us another curveball".
DRIVING HIGHER
Early season lamb prices are now the highest we have seen since we started reporting on this marker in 2009. North Island prices are higher than South Island prices but both have now pushed to new heights. Land use changes, recently to harvest carbon credits especially on grazing land suitable for sheep farming, is seeing the national flock fall, leaving demand and prices high for the remaining flock.
BETTER THAN (WORSE THAN) BANKS
In new data released by the RBNZ, total insurance industry revenues has risen +8.0% in the year to August (+$634 mln), but their investment income has fallen a sharp -31% in the same period (-$258 mln). This comes after Gross Premium income (GPI) rose +$696 mln or +6.5%. (GPI is what policy holders pay.) For life insurers the rise was +11.5% and for the much larger non-life insurers (general insurers) it was +5.2%. The New Zealand insurance sector gets little scrutiny which is surprising as they are dominated by Australian owners (just like banks) and have much better margins and ROI than banks do. Banks have been restricted on what dividends they can remit to their parent owners, but there is no such restriction on insurers.
TOWER LOWERS PROFIT GUIDANCE
Insurer Tower has lowered its September year profit guidance. Tower now expects net profit after tax for the year to September 30 of between $19 million and $21 million, down from its previous guidance for profit between $22 million and $24 million. Tower blames claims inflation and large house claims for the lowered profit guidance.
"PROGRESS" ON EVERGRANDE
The Chinese central bank left its key interest rates unchanged again, but it has pushed NZ$25 bln in liquidity into markers to underpin the Evergrande confidence crisis. There are reports the home team is coming to the rescue of Evergrande with a "negotiated" coupon arrangement with bondholders. It will be very interesting to see if that deal applies to foreign holders or not.
PANDEMIC PRESSURE INTENSE RAMPS UP
In Australia, there were another 1035 new community cases in NSW reported today with another 844 not assigned to known clusters, and these numbers are lower than recently. They now have 12,810 active locally acquired cases. Victoria is reporting another 628 new cases today, and worse there again. Queensland is reporting zero new cases again. The ACT has 16 new cases yet again. Overall in Australia, more than 48% of eligible Aussies are fully vaccinated, plus 25% have now had one shot so far. There was one new case in New Zealand at the border, and 23 more in the community, 13 in Auckland and 1 in Waikato. So far, 39% of eligible Kiwis now have both shots, another 35% the initial shot. So far the New Zealand vaccination effort (74.1% of Kiwis and rising) isn't yet hitting the resistance seen in Australia (at 72.1% despite starting earlier).
GOLD'S SMALL RECOVERY EXTENDS
Compared to where we were this time yesterday, the gold price has made a +US$13 recovery at US$1777/oz in early Asian trade. That is +US$3 above its closing New York price and the afternoon fix in London.
EQUITIES MIXED
The S&P500 ended its Tuesday session little changed at the end. Tokyo is down -0.6% in late morning trade. Shanghai has reopened and is down -0.5% in early trade. Hong Kong is up +0.5% in its early trade. The ASX200 is up +0.7% in early afternoon trade and the NZX50 Capital Index is up +0.3% near the close.
SWAP & BONDS RATES SETTLE
We don't have today's closing swap rates yet. They are unlikely to have fallen much today if at all. We will update this if there are significantly different changes when the end-of-day data comes through. The 90 day bank bill rate firmed +1 bp to 0.62%. The Australian Govt ten year benchmark rate is now at 1.28% and up +3 bps from this time yesterday. The China Govt 10yr is now at 2.88% and marginally soft. The New Zealand Govt 10 year rate is now at 1.86%, and unchanged from yesterday, and now the same as the earlier RBNZ fix for that rate at 1.86% (+2 bps). The US Govt ten year is now at 1.33% and unchanged.
NZ DOLLAR SETTLES IN
The Kiwi dollar is now at 70.2 USc and unchanged from where we were this time yesterday. Against the Aussie we are just over 96.8 AUc and marginally firmer. Against the euro we are also firmer at just on 59.9 euro cents. The TWI-5 is just over 73.6, and still below the top of the 72-74 range we have been in for most of the past ten months.
---
Appreciate this coverage? Support us in lockdown and go ad-free. Find out how.
---
BITCOIN SLIPS AGAIN
The bitcoin price is now at US$42,234 and -1.2% below where we were at this time yesterday. At one point it got down to just US$39,612. Volatility in the past 24 hours has been extreme at just over +/- 5.1%.
This soil moisture chart is animated here.
Keep ahead of upcoming events by following our Economic Calendar here ».