A review of things you need to know before you go home on Friday; no retail rate changes, FHB HLA tougher, BNPL fees surge, employment confidence rises, FHBs pull back from mortgage borrowing, swaps rise and steepen, NZD firm, & more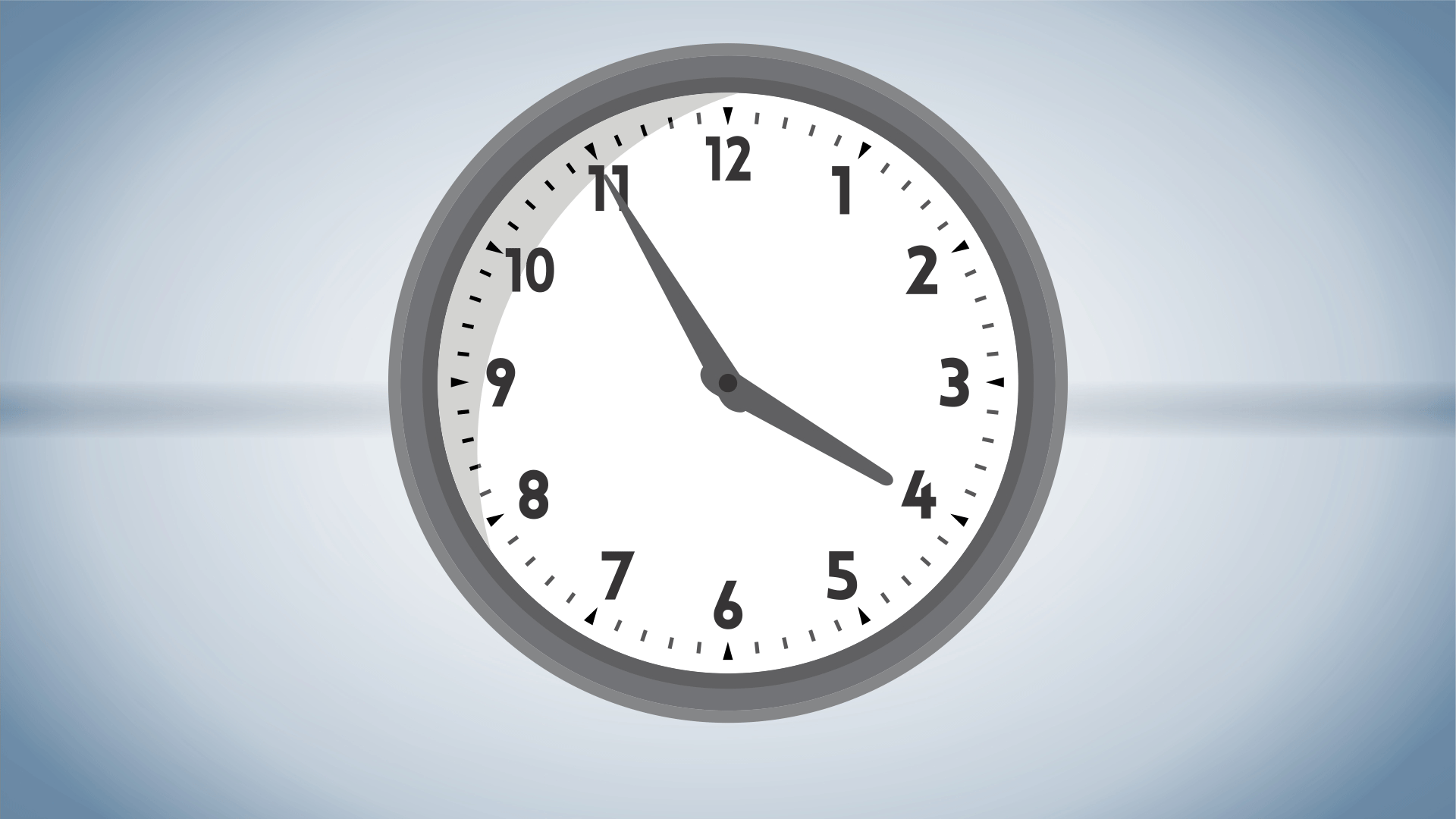 Here are the key things you need to know before you leave work today.
MORTGAGE RATE CHANGES
No changes to report here today.
TERM DEPOSIT RATE CHANGES
None here either.
DAYLIGHT SAVING STARTS THIS WEEKEND
Don't forget clocks go forward 1 hour early on Sunday morning as daylight saving time starts.
TURNING POINT?
The latest lockdown has not been kind to first home buyers. Prices for first quartile houses are still rising fast, and a 10% deposit now needs $62,000, according to the latest Home Loan Affordability report. In Auckland it is $88,000. But as interest rates have stayed low, the amounts needed to service the resulting mortgage have been held relatively low. The prospect of rising interest rates will turn this tough.
$10 MLN+ IN ANNUAL BNPL LATE FEES
Consumer NZ says a survey it commissioned shows buy-now, pay-later (BNPL) services are costing shoppers more than $10 million a year in late fees. Consumer NZ says its survey of 2000 people aged 18 years and over, conducted in April and May, found 14% of consumers have been hit with late fees. Based on the amount charged, it estimates late fees are likely to add up to more than $10 million a year with about four out of 10 New Zealanders using BNPL. 
CRISIS OVER
Auckland's water storage is up to 84%, and almost up to the 'normal' for this time of year of 90%. That should enable the Queen City to easily withstand a dry summer should that occur.
FEELING GOOD ABOUT JOBS
According to the Westpac MM employment confidence survey, employment confidence rose in September despite the lockdown situation. Perceptions about current job opportunities have risen further, as employers continue to grapple with skill shortages. In contrast, current and expected earnings growth were little changed. It may be that the greater upward pressure on pay rates still lies ahead of us. Confidence was mixed across the country, with a solid gain in Auckland despite the tighter lockdown, but a hit to some of the more tourism-heavy regions.
RECORD DEFICIT
A surge in imports, especially of cars and other consumer goods, has resulted in a record -$2.1 bln trade deficit in August. That twisted the prior annual small deficit to a -$2.9 bln deficit for the year to August. Exports were little-changed. As a result, we ended up running trade deficits in August with China, Australia, and especially Japan (cars). We ran a small trade surplus with the US. Our annual surplus with China was reduced to +$4.3 bln in the year to August.
FHBs SCARED OFF
Despite lockdowns, Kiwis borrowed almost +$8.2 bln in new mortgages in August, which is surprisingly resilient in the circumstances. The lockdown change affected the second half of August. That was down just -7.4% from pre-lockdown July levels. But the situation did scare off first-home-buyers where new lending fell -13% on the same basis. But FHBs now account for more than 40% of all >80% LVR lending. It was owner occupiers (-6.4%) and investors (-6.3%) that more or less just kept on keeping on.
MISSED OUT
Westpac appointed Catherine McGrath as the new CEO at Westpac NZ. That means the interim CEO Simon Power missed out. It is unlikely Power will be happy at being passed over.
A RECKONING IS DUE
The IMF has been reviewing Australia's economic situation and released its staff report today. It noted that Australia needs to address the rising financial stability risks posed by rocketing house prices, which are expected to increase by up to +20% this year. I wonder what they would say about NZ's higher rises? The IMF also warned Australia there would be a "reckoning" for so-called zombie companies once pandemic supports were withdrawn, which could result in a spike in corporate insolvencies, particularly in SMEs.
NO INFLATION HERE
In Japan, consumer prices slipped by -0.4% in August 2021 from a year ago, after a -0.3% drop a month earlier. This was the eleventh straight month of decrease in consumer prices, amid weakening consumption due to the ongoing pandemic. Core consumer prices were flat, in line with forecasts and ending a decrease for the first time in 13 months. (In the linked report ▲ means negative.)
NO EASING YET
In the past week, the cost of shipping a container held steady at record high rates. At least it didn't rise again. Most pressure in on goods flowing from China to the US and EU. Least pressure is for goods flowing into China, and trans-Atlantic to the EU.
PANDEMIC PRESSURE INTENSE RAMPS UP
In Australia, there were another 1043 new community cases in NSW reported today with another 840 not assigned to known clusters, and these numbers are material no improvement. They now have 12,148 active locally acquired cases. Victoria is reporting another 733 new cases today, and worse again as an far-right anti-vax plague rises there. Queensland is reporting zero new cases again. The ACT has 19 new cases again. Overall in Australia, more than 49% of eligible Aussies are fully vaccinated, plus 25% have now had one shot so far. There was one new cases in New Zealand at the border, and 9 more in the community, all in Auckland and all linked to already isolating cases. So far, 41% of eligible Kiwis now have both shots, another 35% the initial shot. So far the New Zealand vaccination effort (75.8% of Kiwis and rising) isn't yet hitting the resistance seen in Australia (at 74.1% despite starting earlier).
GOLD MIXED TODAY
Compared to where we were this time yesterday, the gold price has made a second -US$13 retreat at US$1750/oz in early Asian trade. That is +US$7 above its closing New York price and the same as the afternoon fix in London.
EQUITIES MIXED AGAIN
The S&P500 ended its Thursday session up another +1.2%. Tokyo is up +1.9% after yesterday's holiday. Shanghai has opened and is up +0.2% in early trade. Hong Kong is up +10.1% in its early trade, both restrained by the Evergrande pall. The ASX200 is down -0.4% in early afternoon trade and the NZX50 Capital Index is down -0.2% near the close. The ASX200 is heading for a weekly -0.7% retreat. The NZX50 is heading for a 0.3% rise for the week.
SWAP & BONDS RATES UP SHARPLY
We don't have today's closing swap rates yet. They are likely to have risen in a steepening way, with longer rates up more than shorter ones. We will update this if there are significantly different changes when the end-of-day data comes through. The 90 day bank bill rate firmed +1 bp to 0.62%. The Australian Govt ten year benchmark rate is now at 1.39% and up +14 bps from this time yesterday. The China Govt 10yr is now at 2.8% and up +1 bp. The New Zealand Govt 10 year rate is now at 1.92%, and up +7 bps from yesterday, and back above the earlier RBNZ fix for that rate at 1.90% (+4 bps). The US Govt ten year is now at 1.43% and +13 bps higher after a very strong rise in risk appetites.
NZ DOLLAR HIGHER
The Kiwi dollar is now at 70.6 USc and more than +½c higher from where we were this time yesterday. Against the Aussie we are just over 96.9 AUc and marginally higher. Against the euro we are also higher at just on 60.2 euro cents. The TWI-5 is just on 74, and moving back up to the top of the 72-74 range we have been in for most of the past eleven months.
---
Appreciate this coverage? Support us in lockdown and go ad-free. Find out how.
---
BITCOIN RISES AGAIN
The bitcoin price is now at US$44,528 and +1.8% above where we were at this time yesterday. Volatility in the past 24 hours has been modest at just over +/- 1.8%.
This soil moisture chart is animated here.
Keep ahead of upcoming events by following our Economic Calendar here ».