19 new Covid-19 cases in the community - including a Northern Hauraki student who was isolating; Travel in and out of Auckland likely to remain restricted at Level 2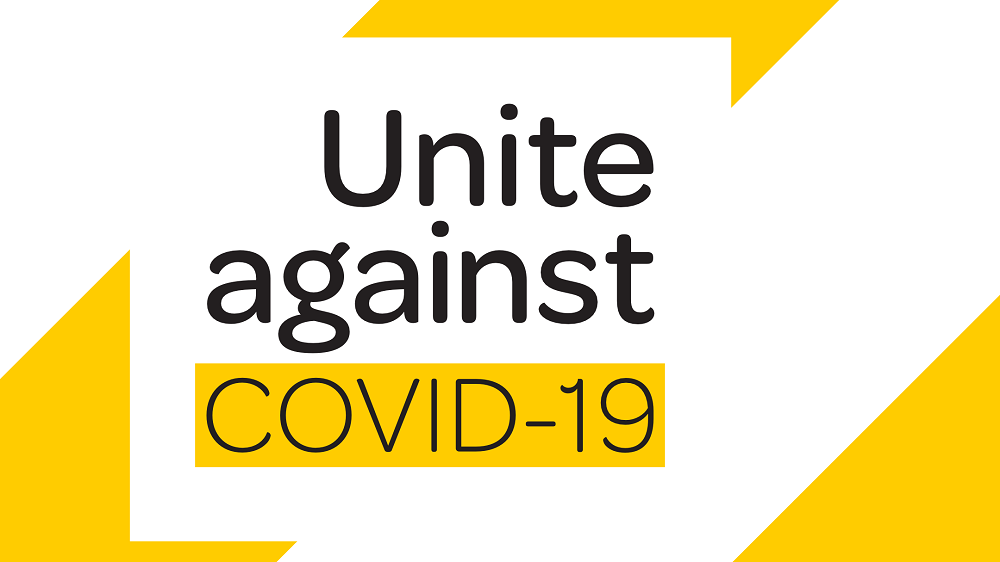 There are 19 new cases of Covid-19 in the community - including a student in Northern Hauraki who had been isolating for the past 10 days.
Three of the 19 cases are unlinked. Of yesterday's 45 cases, four remain unlinked.
Prime Minister Jacinda Ardern said there was a "high likelihood" travel in and out of Auckland will continue to be restricted, even if Auckland moves to Level 2 next week. She said "full consideration" was being given to moving Auckland down alert levels, but removing the Auckland boundary was not something being considered. 
Director-General of Health Ashley Bloomfield said because cases have been in large households, he expected another 30 or so cases to show up within the next few days.
He said 19 of the recent cases are linked to transitional and emergency housing residents.
Officials will be visiting 40 transitional and emergency housing sites in Auckland to test residents.
Ardern said it is possible to reach a vaccination rate of 90% of over-12s. For example, 92% of over-65s have had their first vaccine. 
The Upper Hauraki student tested positive on day 12 testing. They attend Mangatangi school, which was involved in an outbreak a couple of weeks ago. 95 students and teachers from the school have returned negative day 12 tests.
One of today's new cases is a person who works at a managed isolation hotel in Auckland. The virus was picked up during routine testing. The worker is fully vaccinated.
There are now seven suburbs of interest in Auckland. Otara has been removed from the list; Henderson and Papakura have been added. People in suburbs of interest need to get tested, even if they have mild symptoms. 
A free taxi service is also being provided for people who need transport to get to a vaccination station to get their first vaccine.
Here is the latest from the Ministry of Health:

| | |
| --- | --- |
| Cases |   |
| Number of new community cases | 19 |
| Number of new cases identified at the border | Three new cases and three historical cases. |
| Location of new community cases * | Auckland (18); Waikato (1) |
| Location of community cases (total) | Auckland (including 4 cases in Upper Hauraki; all of whom are in the same household) 1,231 (975 of whom have recovered); Waikato 1; Wellington 17 (all of whom have recovered) |
| Number of community cases (total) | 1,249 (in the current community outbreak) |
| Cases infectious in the community | 20 (44%) of yesterday's cases have exposure events |
| Cases in isolation throughout the period they were infectious | 25 (56%) of yesterday's cases |
| Cases epidemiologically linked | 14 of today's 19 cases are linked. |
| Cases to be epidemiologically linked | Five of today's 19 cases. Investigations are continuing to determine a link. |
| Cases epidemiologically linked (total) | 1,212 (in the current cluster) (37 unlinked from the past fortnight). |
| Number of sub-clusters | 15 epidemiologically linked subclusters. Of these, one is active, ten are contained and four are dormant. There are 12 epidemiologically unlinked subclusters. Of these, none are active, five are contained and seven are dormant. |
| Cases in hospital | 18 (total): North Shore (2) Middlemore (8); Auckland (8) |
| Cases in ICU or HDU | Four |
| Confirmed cases (total) | 3,917 since pandemic began. |
| Historical cases, since 1 Jan 2021 (total) * | 162 out of 2,099 since 1 Jan 2021 |
| Contacts |   |
| Number of open contacts being managed (total): | 911 |
| Percentage who have received an outbound call from contact tracers (to confirm testing and isolation requirements) | 88% |
| Percentage with at least one test result | 79% |
| Locations of interest |   |
| Locations of interest (total) | 93 (as at 10am 30 September) |
| Tests |   |
| Number of tests (total) |  3,378,464 |
| Number of tests processed (total last 24 hours) | 16,537 |
| Tests processed in Auckland (last 24 hours) | 8,537 |
| Tests rolling average (last 7 days) | 13,058 |
| Testing centres in Auckland | 21 |
| Wastewater |   |
| Wastewater detections * | There are no new unexpected wastewater detections. Latest results of samples taken from Mount Maunganui and Tauranga have come back undetected. |
| COVID-19 vaccine update |   |
| Vaccines administered to date (total) | 5,174,210; 1st doses: 3,281,176; 2nd doses: 1,893,034 |
| Vaccines administered yesterday (total) | 40,874 1st doses: 13,914; 2nd doses: 26,960 |
| Māori | 1st doses: 316,515; 2nd doses: 166,337 |
| Pacific Peoples | 1st doses: 204,267; 2nd doses: 116,274 |
| Vaccines administered to Auckland residents to date (total) | 1,881,361; 1st doses: 1,189,781 (83%); 2nd doses: 691,580 (48%) |
| Vaccines administered to Auckland residents yesterday (total) | 13,085; 1st doses: 3,924; 2nd doses: 9,161 |
| NZ COVID-19 tracer |   |
| Registered users (total) | 3,262,168 |
| Poster scans (total) | 395,306,266 |
| Manual diary entries (total) | 17,278,198 |
| Poster scans in 24 hours to midday yesterday | 2,429,079 |