Statistics NZ's latest household economic survey shows household incomes rising faster than spending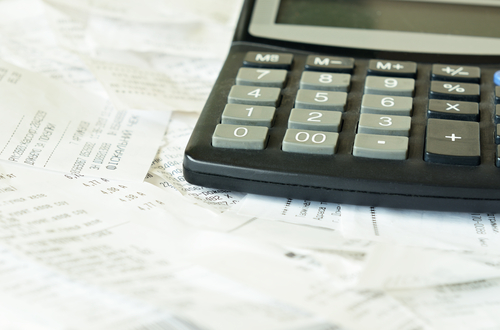 New Zealand households are feeling better off this year, and new figures from Statistics New Zealand show why.
Stats NZ's released its full three-yearly Household Economic Survey, for the year ended June 2013.
The survey shows that average annual household income "from all regular sources" was $85,588, up some 5.4% (from $81,227) in the past year.
The figures suggest an acceleration in the growth of income in the past year, since for the entire three year period the average household income is up just 11.5%, from $76,733.
Just under half of the total increase in income (49.2% of it) came in the past year.
Household expenditure in the three-year period has risen by less in percentage terms. The average expenditure as at June was $1,111.40, up 9.1% from $1,018.70 in 2010.
Those participating in the survey are asked whether they regard their income as "adequate" to meet everyday needs.
In the latest survey 57% of respondents say they think their income is adequate. That's up from 50% last year and just 47% in 2011.
In terms of what households are spending money on, the biggest mover in the past three years has been transport costs, which have gone up 20.8% in the past three years to an average of $158.30, from $131.
The low interest rate environment has seen mortgage costs pretty much stall. According to the survey in the past three years average weekly mortgage payments rose to $356 from $352 - though this average has actually dropped in the past year from $357.
For households paying rent, the average weekly payments rose in the three years to $275 from $242, however in the past year the average has risen by just $2 a week.
The housing-costs-to-income ratio dropped in the year to June 2013 to 15.4 of household income from 16% last year and 16.4% in 2011.
Separately today also, Stats NZ released National Accounts (Income and Expenditure) figures for the year to March, which showed that investment in residential buildings rose by $2 billion in the year to $11 billion.
Stats NZ said it was the "first significant increase" in residential building investment since 2008.