ANZ economists caution against complacency as the NZ economy strengthens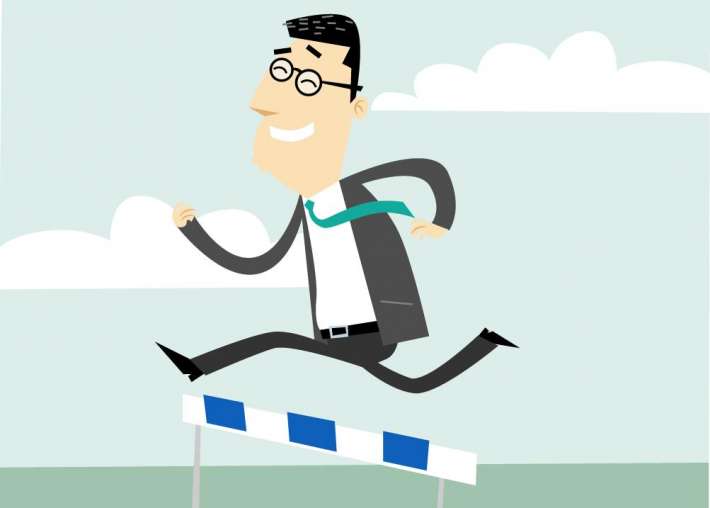 ANZ economists are warning against what they term the 'croc' effect, which they say could undermine the promising economic recovery.
In their weekly "Market Focus" the economists said that in the wake of further encouraging economic statistics released last week they were left with little doubt about prospects for the New Zealand economy.
"We're into an expansion with real legs," they said.
But they said that amongst "all the hurly-burly as to what could upset the apple-cart" they were eying the potential for complacency.
"Economies are notorious for following a four-stage process we term the CROC: calamity; response; opportunity; and complacency, which invariably leads back to calamity," they said.
"...All of a sudden, the commentary towards New Zealand has taken on a bullet-proof persona. Good times are here; it's becoming more and more prevalent in general commentary.
"That's true; we're set for strong growth. But the good times mask frictions and tensions. The economy is only marginally larger on a per capita basis than it was in 2008," the economists said.
"The so-called "rock-star" economy – which has become flavour of the month – refers to New Zealand's prospects in a relative and not an absolute sense Given everyone else's issues, it doesn't take much to be top of the pops, and remember, New Zealand was well down the charts in 2008-2012, so is playing some catch-up."
The economists said that New Zealand had some "world class" statistics, "but they are at the bottom and not the top".
"Net external debt is still gargantuan; our household savings rate is poor; relative productivity and income levels are low in relation to OECD averages."
The economists stressed that they were not intending to be a "party-pooper", but rather to remind people that New Zealand lost so much ground from 1970 onward, that "it'll be a long journey playing catch-up".
"And catch-up and complacency are oxymorons in the economic growth stakes."