Kiwibank interim profit under pressure to match last year's record high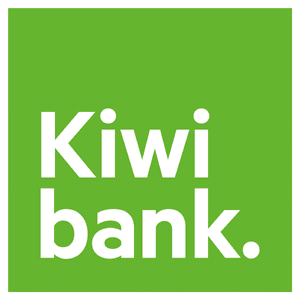 By Gareth Vaughan
Kiwibank will need December quarter profit of more than $32 million if its interim net profit after tax is to top last year's record $58 million.
After delivering unaudited September quarter profit after tax of $26 million, which was down  $4 million, or 13%, Kiwibank needs more than $32 million in the December quarter to top last year's record interim result of $58 million. Its profit after tax in the December quarter of 2012 was $28 million. September quarter 2013 profit fell as operating expenses rose $8 million, or 11%, to $80 million, and total operating income was unchanged at $114 million.
Kiwibank has confirmed its half-year results will be released next Monday, February 24. It says the announcement will include details of investment in its core banking systems with most interest in how it funds this.
This is an abridged version of this article. The full version was published in our email for paying subscribers. See here for more details and how to subscribe.