RBNZ's Grant Spencer says stocktake of regulations likely to be a 'tidy up', regular stress tests 'another tool in the toolkit'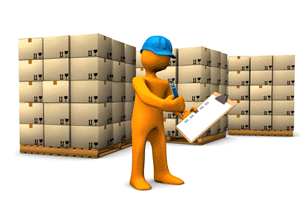 By Gareth Vaughan
The Reserve Bank's "major strategic initiative" of conducting a regulatory stocktake is likely to result in a clean up and removal of redundant rules, Deputy Governor Grant Spencer says.
Speaking at a media conference after the Reserve Bank issued its Financial Stability Report yesterday, Spencer said the stocktake was an acknowledgement that it was time to take a pause after several years where a significant amount of new regulation has hit banks and non-bank deposit takers such as finance companies, building societies and credit unions.
"Since the GFC (global financial crisis) we've been through five to six years with quite a few different additional new regulations (put) in place. So we think it's time to take a pause and say 'okay let's review all those regulations and see if there's any redundancy or any improvements that can be made.' Not to fundamentally change the shape of the regulations, but to see if the job can be done more efficiently and more simply," said Spencer.
This is an abridged version of this article. The full version was published in our email for paying subscribers. See here for more details and how to subscribe.