We look at the features of RaboDirect's new notice saver account and compare it to the two other banks offering similar accounts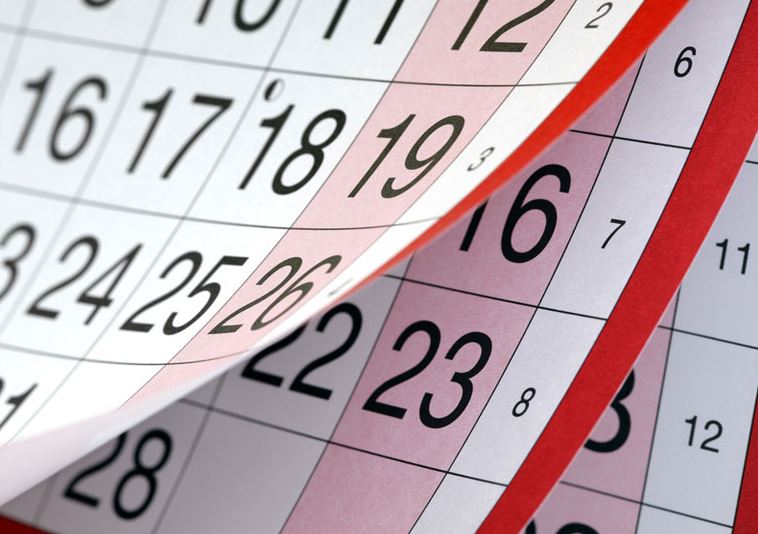 The range of notice saver accounts available in New Zealand has just been 'filled in' with the launch of another one by RaboDirect.
Notice saver accounts are a special type of savings account that pays a variable rate of interest, usually at the higher end, but they can't be accessed without giving the stated notice of withdrawal.
If you are a saver who struggles with financial self control, these types of accounts may be the option for you.
A benefit is that you can top-up your balance at any time in any amount.
It is a good option if you are savings for a goal and won't need the money until a specific future date. The goal could be as generic as holiday spending money. Or it could be for a car purchase (or a car deposit), even for a home purchase deposit.
Notice saver accounts generally pay more than regular savings accounts, and sometimes rival bonus saver accounts. There is no fixed term, so these types of accountts never expire.
Unlike bonus saver accounts, you don't have to add a minimum amount on a regular basis to get the higher interest rate.
And unlike bonus saver accounts, you don't miss out on the 'bonus interest' in the month you make a withdrawal. (Check the details of each institution's fine print, however.)
RaboDirect has pitched its new offer at the sixty-day notice period, in the middle of its rivals. Kiwibank and Westpac each offer a 32 days Notice account, while Kiwibank also offers a 90 day notice account.
RaboDirect is also offering the higher interest rate of 3.00% for a shorter notice period than Kiwibank.
RaboDirect also now has a clear advantage of the lowest minimum balance requirement, making it the easiest to start. However, if you are not already a RaboDirect account holder you should know that it is marginally more fiddly to start up an account there than for other banks; it can only be done online. Having said that, there are usually interest rate return advantages to their accounts so it can be financially worthwhile to do.
Here are the current notice saver accounts on offer at present in New Zealand. (Updated * with Westpac's 'special' that runs to September 30. Standard rate is 2.80%.)
Institution
Min balance
Notice period
Rate (p.a.)
Std Savings account
30 day TD
60 day TD
90 day TD
 
$
 
%
%
%
%
%
 
 
 
 
 
Reference only..
May require a higher minimum balance
$2,000
32 days
2.50
2.00
1.00
1.50
2.60
$500

32 days

3.00*
0.55
0.55
1.50
2.50
$1
60 days
3.00
1.75
2.05
2.05
2.85
$2,000
90 days
3.00
2.00
1.00
1.50
2.60
In this table, the term deposit comapartive rates are for a $10,000 minimum balance. Kiwibank and Westpac's notice saver offers are as a PIE account.
Notice saver accounts have their interest calculated on a daily basis and 'paid' or 'credited' to your account monthly. There is no fixed term so these types of accounts never expire or require a roll over decision or action. However, the interest rate can be reset by the bank at any time.
If you can't access the funds easily, you can't spend them, so these types of accounts help you with your savings habit.
In RaboDirect's case, notice saver accounts are available for personal, business and trusts.
The only time you can access funds earlier than the notice period is in case of a financial emergency, but the rules around those are pretty tough, and they vary between institutions.