Labour to elect new deputy leader after Annette King steps down; Andrew Little to nominate Jacinda Ardern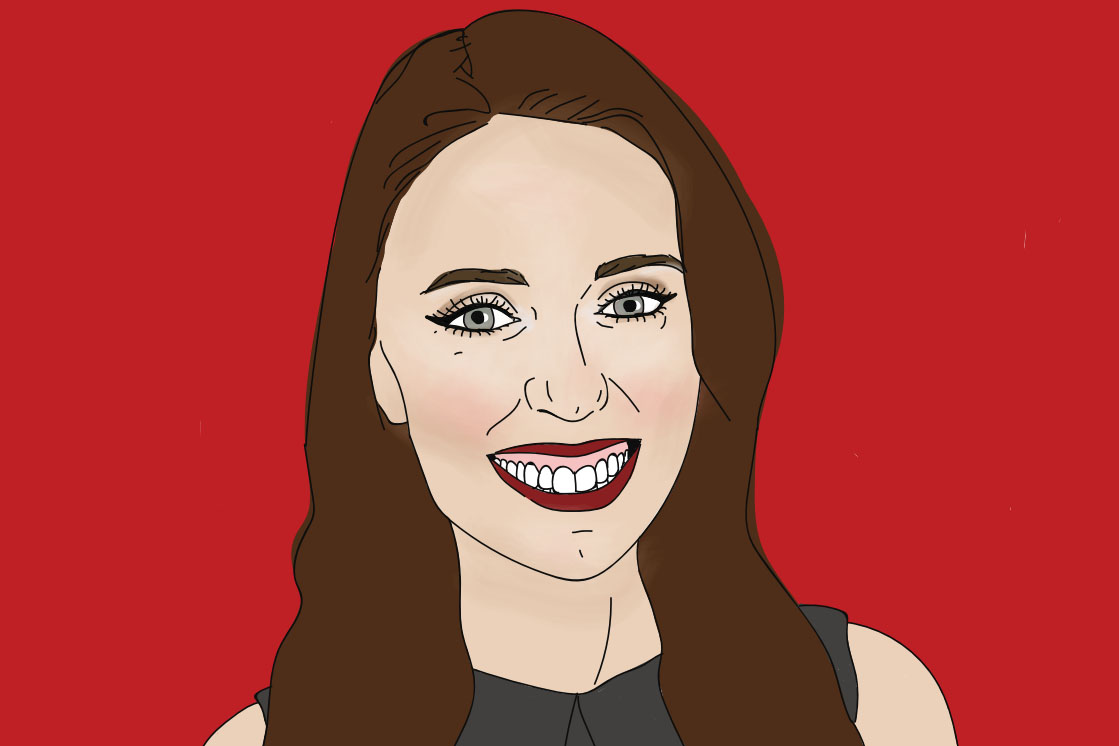 Labour will elect a new deputy leader after Annette King announced she would step down from the position and not run in this year's general election.
Party leader Andrew Little said he would nominate Jacinda Ardern for the role, following her by-election victory in the Mt Albert elecorate last weekend.
King said Ardern had her full support to take on the position. The vote will be held at Labour's caucus meeting next Tuesday.
Speaking on Radio NZ after the decision, King said she had not had her arm twisted over the decision. Ardern had needed a base from holding an electorate seat, which she now had, King said. Ardern would be able to hold the seat "for as long as she likes."
It's all about coalition
Labour was well placed heading towards the 2017 election, having renewed its caucus more so than other parties in recent years, King said.
For Labour to lead a government after 23 September, it would likely require a coalition agreement. King noted Labour's recent agreement with the Green Party, and also ventured that Labour has "a good relationship with New Zealand First."
The latest Roy Morgan poll on Tuesday showed National on 48%, Labour 26%, the Greens 13% and New Zealand First 8%.
King was first elected to Parliament in 1984. Read her parliamentary profile including ministerial experience here. She was only one of three Labour MPs on the party's current front bench (top 12) with ministerial experience (David Parker and Nania Mahuta being the other two). Other Labour MPS with ministerial experience who aren't leaving Parliament this election are Damien O'Connor, Trevor Mallard and Ruth Dyson.
See the announcement from Labour:
Labour MPs will elect a new Deputy Leader at next Tuesday's caucus following Annette King's decision to step down and retire, says Labour Leader Andrew Little.

"Annette has been a wonderful deputy since I became Leader. She's tirelessly supported me and I've really appreciated her wise advice, humour and huge experience.

"She's also been an excellent Health Spokesperson. While I wanted her to stay in that role, I accept her reasons for wanting to retire. She has been an outstanding servant of the Labour Party and worked hard for a better and fairer New Zealand. She has made a huge contribution in government, opposition and in Rongotai.

"Caucus next Tuesday will vote for a new Deputy Leader. I will be nominating Jacinda Ardern for that position. She has performed extremely well as a list MP and her resounding win in the Mt Albert by-election is further proof that she has what it takes to be my deputy," says Andrew Little.
See an announcement from Annette King:
"After some reflection, I have decided to step down from the Deputy Leader's position in the Labour Party," says Rongotai MP Annette King.

"I have been considering my position for some time and after discussing the matter with colleagues I feel now is the right time to pass the baton.

"I have also decided to retire at the end of this Parliamentary term.

"It's been the privilege of my life to have served the party for more than 30 years and to have worked for the people of Rongotai for 24 years.

"This is totally my decision. I have always acted in the best interests of the party and at the forefront of my mind is ensuring Labour is in the best possible position to change the Government in September.

"Jacinda Ardern has my full support to be Labour's new Deputy Leader. I have watched her political career blossom since she became an MP in 2008 and mentored her when she needed help. After her emphatic victory in Mt Albert, she's well and truly ready to step up.

"All my energies will still be focused on changing this Government. It's the only way to fix the housing crisis, provide the health care families need and the education parents deserve for their children," says Annette King.