KPMG report shows the banking sector's interest expense relative to average interest bearing liabilities has contracted to an all-time low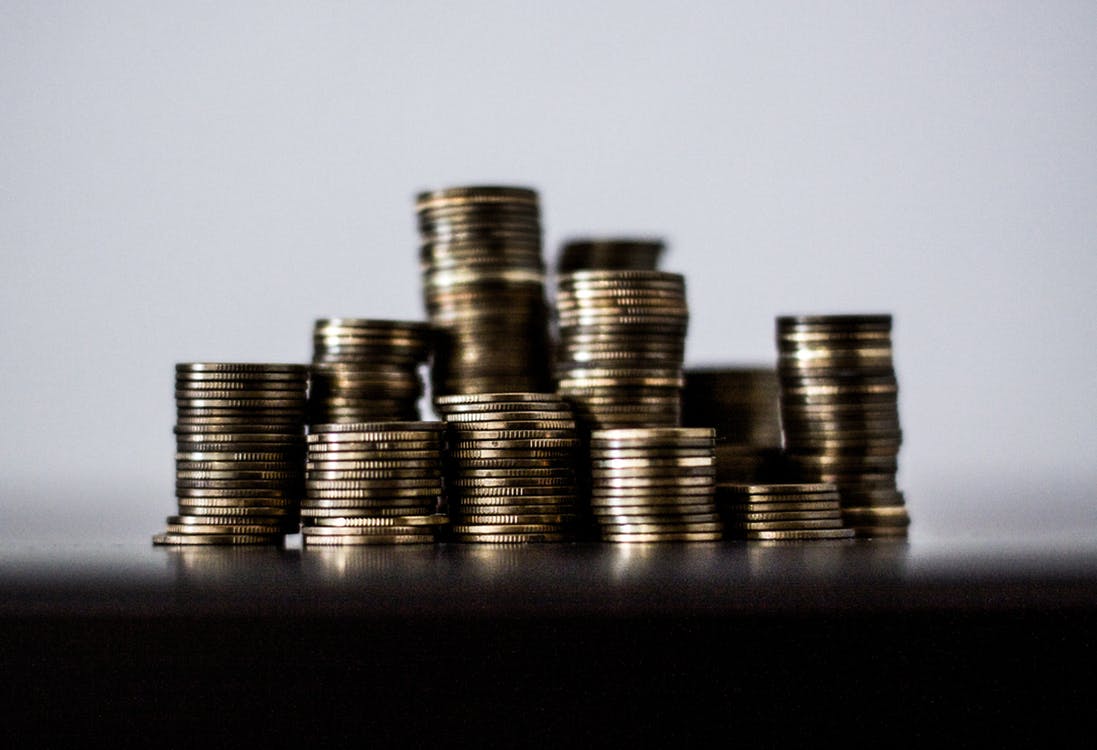 Banks are chasing cheaper forms of funding.
KPMG's latest Financial Institutions Performance Survey (FIPS) shows bank funding costs continued the downward trend they've been on for the past two years, in the three months to March.
"Interest expense relative to average interest bearing liabilities has contracted by a further 19 bps to 2.79%, an all-time low observed by this survey, as the OCR of 1.75% remains at its lowest point since the RBNZ adopted it in 1999," KPMG says.
"Across the board, all survey participants recognised lower funding costs ranging from 2 bps to 15 bps."
KPMG goes on to explain: "ANZ, ASB and BNZ all appeared to switch to cheaper forms of funding.
"ANZ's interest cost decreased by more than the decrease in interest-bearing liabilities, reflecting a decrease in more expensive sources of funding.
"ASB and BNZ's interest-bearing liability base rose slightly this quarter while its interest expense declined, thus also showing a switch to cheaper sources of funding…
"Westpac's interest-bearing liabilities shifted downwards by a sizeable 4.21% this quarter and its interest cost shifted in a similar direction, albeit not with the same magnitude."
The net interest incomes of all the banks surveyed dipped 3.01% to $2.22 billion, in the quarter.
More broadly, the FIPS has found the banking sector experienced a slight dip in profits in the March quarter, in contrast to the previous quarter when it bounced back from two successive quarters of decreases.
The sector's net profit after tax decreased 2.85% to $1.20 billion.
KPMG's Head of Banking and Finance John Kensington says the overall dip in profits is "just a recognition of the competition in the market, the slightly uncertain geopolitical times and a reflection on the NZ economy as a whole: resilient, going well, but not booming."
The decrease in profits was attributed to a reduction in both net interest income and non-interest income, as impaired asset expense increased.
Operating expenditure control continued to be a strong focus for the sector, with operating expenses reducing $34.11 million.
Gross loans and advances remained relatively stable with only a $4.59 billion (1.19%) increase, the slowest quarterly increase for three years.
Despite slightly larger loan books, interest income for the quarter was down 2.46% ($124.30 million), showing that competition for quality lending is still healthy.
"We've seen the industry continue to focus on quality lending, which has led to a decrease in total provisioning levels. This indicates the banks are generally confident in the quality of their loan books at the moment," Kensington says.
KPMG says the regulatory landscape remains busy with further promulgations and announcements across a range of topics including dashboard reporting, debt to income ratios, outsourcing, dual registration and the Capital Review, all this at a time where there is increased focus on conduct and customer-centricity coming from sector participants and regulators alike.