'Policy is everything,' Kingmaker Winston Peters says after first heavy round of talks held Sunday; English and Ardern say talks were positive, set to carry on through Monday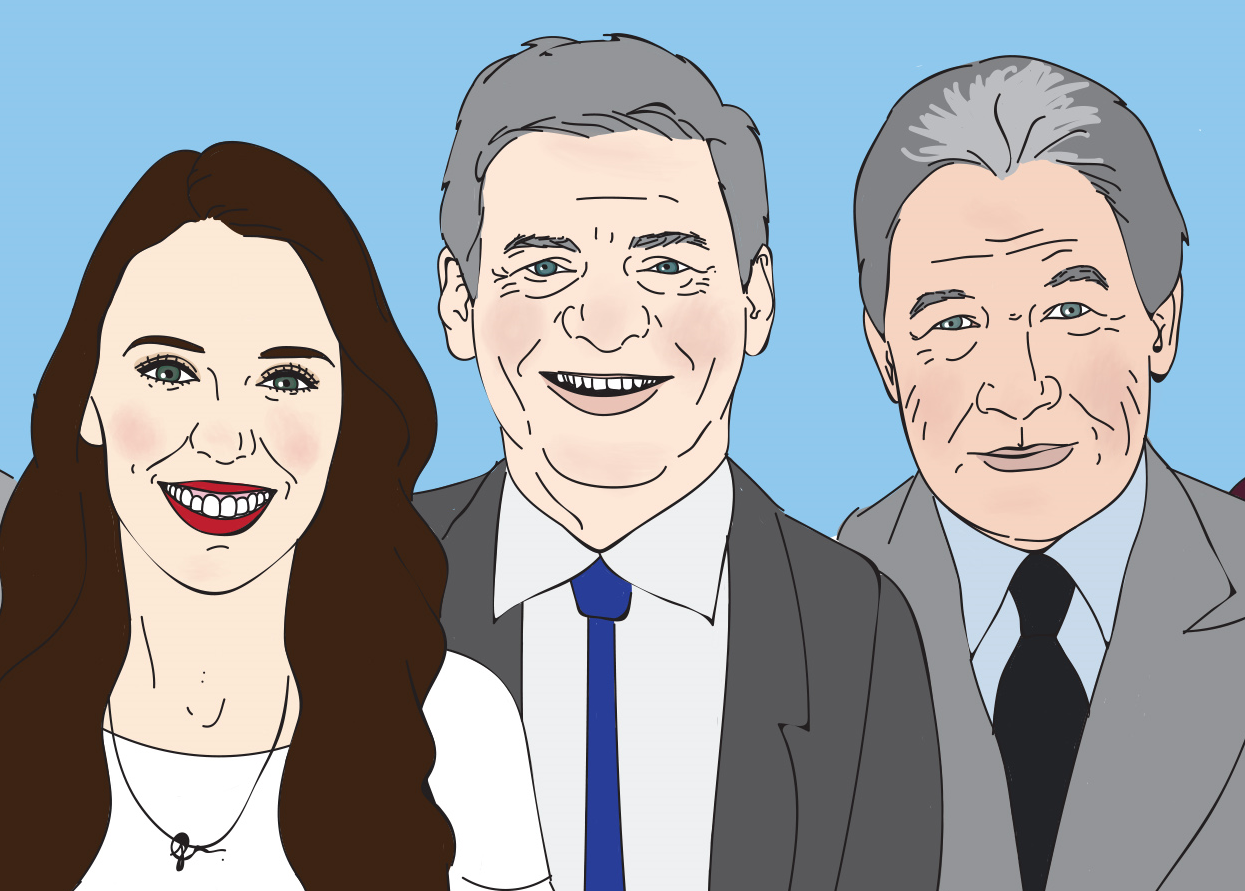 "Policy is everything" is the message from New Zealand First leader Winston Peters as government formation talks carry on today.
Peters met with National Party leader Bill English, then Labour Party leader Jacinda Ardern and their respective negotiating teams in the Beehive on Sunday, after the final voting results were announced on Saturday.
Peters told media it had been worth waiting for the special vote results, which saw Labour and the Greens each pick up a seat at the expense of National. Talks are set to continue this morning – with Peters saying negotiations could go into the night. He said he was still aiming for a decision by Thursday.
Talks will be along the lines of "policy by policy," Peters told the media on Sunday. Asked whether Ministerial roles had been discussed in the initial talks, he replied: "Let's sort out the things that really matter. Policy is everything. Otherwise it's just about personalities, isn't it?"
He said the nine government permutations that he had in mind were all still possible. "If you don't keep your eyes wide open as to all the possibilities, you may have missed a great chance for your country, for the country's social and economic progress."
Both English and Ardern said their respective talks with Peters and his team on Sunday had been positive, although neither answered further questions from the media. Peters said a lot of work had been done.
English had included National deputy leader Paula Bennett in his negotiating team on Sunday, with trade spokesman Todd McClay sitting out. Ardern's team included Annette King, replacing former Finance Minister Michael Cullen who has gone overseas. Otherwise, the teams remained the same as Thursday last week.
Both McClay and Cullen are seen to have good relationships with Peters. McClay through his father Roger, who was a close advisor to Peters, and Cullen for maintaining that Peters should not be censured by Parliament's Privileges Committee over the Owen Glenn donation saga.