Deloitte review commissioned by RBNZ on the regulator's bank director attestation regime 'being kept confidential'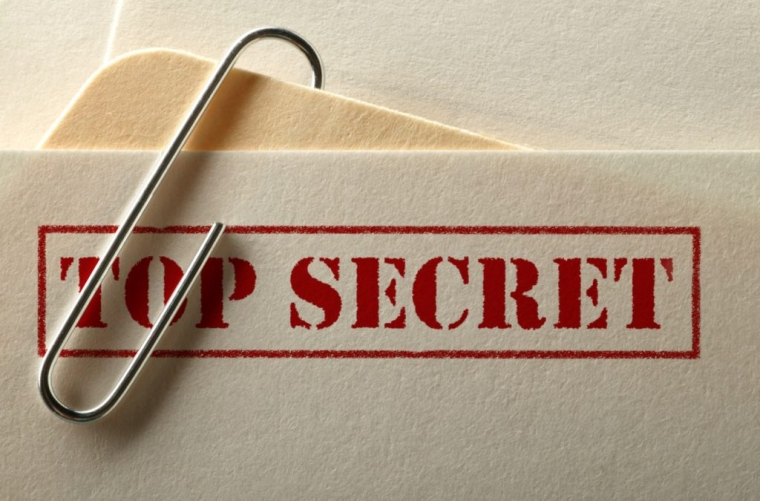 The Reserve Bank is declining to release a review conducted by Deloitte of the banking regulator's director attestation regime.
In a speech last week Reserve Bank Deputy Governor Geoff Bascand said the "thematic review" of the attestation process across 15 locally-incorporated banks, done by Deloitte on the Reserve Bank's behalf, determined the attestation regime to be "largely effective based on a weighted average of scores using their methodology, with some variation across individual banks." 
The Reserve Bank's bank disclosure regime is supported by a requirement for bank directors to attest to, i.e. sign-off on, the accuracy of information contained in disclosure statements. This, Bascand said, is a crucial aspect of NZ's regulatory regime.
"Directors are responsible and accountable for the integrity of bank reporting. Due diligence helps support the internal governance processes of the bank, driving responsibilities, systems and processes to generate and scrutinise management information." 
"The question arises as to how confident users can be in the robustness of attestation statements. Directors and users of disclosure statements are aided by the reporting of external auditors, but to what extent should the Reserve Bank review the information directors have relied on, or independently test and challenge their assurances?" Bascand asked in his speech.
The director attestation regime review comes after the International Monetary Fund urged the Reserve Bank to more rigorously test director attestations in last year's Financial Sector Assessment Program (FSAP) report on New Zealand.
Interest.co.nz asked the Reserve Bank if a copy of the Deloitte report could be made available. A Reserve Bank spokesman said the report was being kept confidential.
"When carrying out prudential supervision of registered banks, section 105 of the Reserve Bank Act restricts our ability to disclose information about or received from banks. The confidentiality provisions of the law and working practices of the Reserve Bank recognise that much information about banks and provided by banks is commercially sensitive, and that it is beneficial if banks can discuss matters candidly with us as their regulator. This candour would not be possible without confidentiality protections," the Reserve Bank spokesman said.
In his speech Bascand did note Deloitte pointed to a number of general issues that potentially limit the effectiveness of the attestation regime. These are:
• A reliance on high-quality directors to make the regime work. The number of directorships held by directors, length of tenure, lack of banking experience, risk of capture by management and lack of diverse skills on the Board all potentially affect the effectiveness of the regime.

• There is a correlation between the effectiveness of the attestation regime and an open and honest culture within the bank. Sign-off from directors is only appropriate if they believe that staff at all levels will communicate 'bad news' upwards.

• In the absence of Reserve Bank guidance, banks could be applying different processes to verify attestations; applying different materiality thresholds, and; applying some policies differently. There may be a role for the Reserve Bank to provide more specific guidance on specific policies, and to independently verify an individual bank's attestation process.
Interest.co.nz has asked the Reserve Bank for a copy of the Deloitte report under the Official Information Act. New Zealand bank customers, especially those who deposit money with banks, ought to have greater access to, and disclosure of, this attestation process to give them a greater understanding of what it means and how it works. Especially given, in Bascand's words, this is a crucial aspect of NZ's bank regulatory regime.
*This article was first published in our email for paying subscribers early on Friday morning. See here for more details and how to subscribe.