You now have the tools to check the risks, strength & stability of all NZ's retail banks. The RBNZ has released its Dashboard; we have released our own Key Metrics tool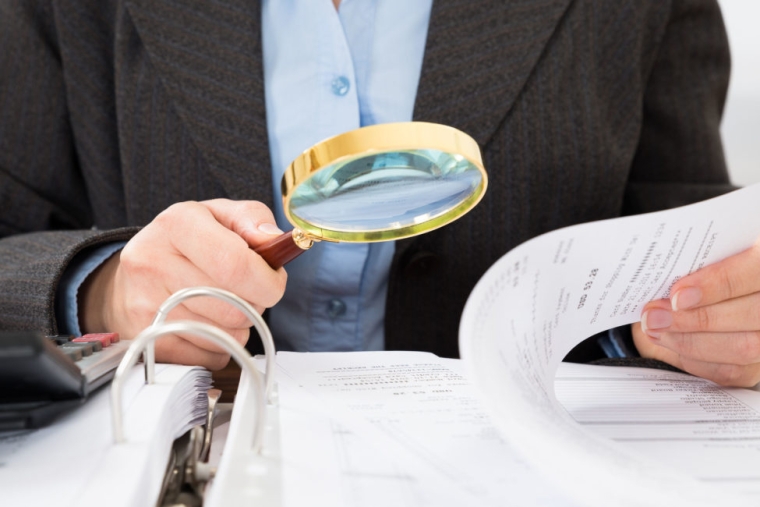 Savers or investors in bank deposits rely in the stability and strength of the bank they choose.
In New Zealand, there is no deposit insurance.
But there is the Open Bank Resolution policy that could well apply a haircut to a saver's deposit, if their balance exceeds a to-be-decided minimum level.
Like all investments, there is risk involved with keeping funds in a bank.
And like all investors, you are wise to do some basic research on the comparative strengths of the institution you choose.
Until now, the only way you could do that investigation was by accessing the General Disclosure Statements of each bank. That is a dense, accounting-style document and you need to be comfortable reading financial reports if you are to make any sense of what is in there. Comparing various banks involves considerable work.
To help investors and depositors, the Reserve Bank has launched their Dashboard tool to allow 'easy' comparison. It is a significantly useful resource. We encourage anyone with assets exposed to any New Zealand bank to check out that tool.
It's key feature is that it allows easy comparisons between banks.
It also has very useful resources that explain in easy-to-understand ways what each of the metrics means.
And it is comprehensive.
But by being comprehensive, it too can look like another big data dump. There are adjustments allowing you to simplify the views, and using these features will help new readers get comfortable with the information provided.
Again, we encourage readers to check out the new RBNZ Dashboard.
In addition, interest.co.nz has also launched a new tool using the same data that powers the RBNZ one.
Ours takes a more spare approach, focusing on simple comparisons between three banks at once.
You can see our new tool here.
Our facility includes all the detail of the RBNZ one (we use the exact same data source), plus we will be including additional metrics and resources. Our additional data will include series like Dividends Paid, Leverage, CEO and other senior manager names, Board members, for example. That coverage will grow over time.
At this time, we only have data as at March 31, 2018. There are no backwards perspectives available and the RBNZ do not plan to provide them. The data released will grow quarterly, going forward.
And quarterly data may only be the only place where it is available when it is not a half-yearly or annual report. Banks have been relieved of their obligation to supply quarterly GDS's for "off quarters". That is ok in principle, but as not all banks use the same balance date, it makes comparison of some metrics more difficult for analysts like us. But much of the required data will be released in the Dashboard data. And it is being released earlier than the historical availability of the GDS's. Overall, there is a lot to like about the new system.
We will be making our Key Metrics Tool an integral part of our service. Soon you will be able to access it directly from out term deposit pages. It is already in our navigation and drop-down menus.
We welcome feedback below.
But this new way to assess banks will only be a success if many more people use tools like this to choose a bank, and then move to a safer, more stable bank if they are not satisfied with their existing one.
Those movements by customers "to safety", "to stability" will be the most important behavioural signal any bank could receive. Depositor power.
Time to check how your bank compares. Here.