Grant Robertson announces Budget 2019 will be delivered on May 30; Politicking sees collapse of public meeting where Budget priorities would've been discussed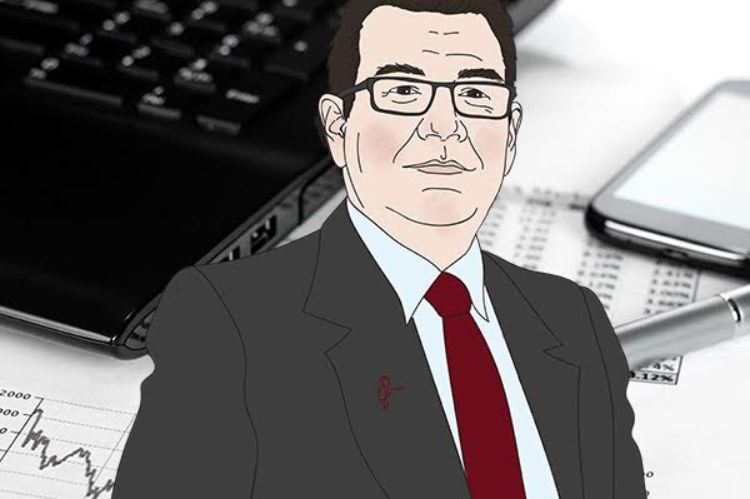 Finance Minister Grant Robertson has confirmed Budget 2019 will be delivered on May 30.
Robertson was meant to make the announcement during an appearance before the Finance and Expenditure Select Committee to discuss his Budget Policy Statement on Wednesday morning, but the meeting was postponed.
Government members broke the rules (known as Standing Orders) by being short a committee member 10 minutes after the meeting was due to begin at 8am. 
National members could've agreed to let the meeting continue, as the Government found a member to stand in just after 8.10am, but decided not to exercise this right because according to National's David Carter, they were "fed up with the tardiness" of Government members of the committee. 
He said the Labour, Green and New Zealand First members were often late and didn't do their homework before attending. 
National's move meant Robertson's presentation of the 2019 Budget Policy Statement, several public submissions on the statement, and addresses by Treasury and the Pike River Recovery Agency couldn't be heard in the meeting that was due to run all morning. 
Committee Chair and Labour MP, Michael Wood, said National members mucked around submitters, including the likes of the Mental Health Foundation and Alzheimer's NZ, who had set time aside to voice what they wanted to see in the Budget. 
Wood accused National members of acting in bad faith and trying to create a distraction from "other events that may be occurring". 
In a media statement sent out, Robertson reiterated the Government's five priorities for Budget 2019:
· Creating opportunities for productive businesses, regions, iwi and others to transition to a sustainable and low-emissions economy
· Supporting a thriving nation in the digital age through innovation, social and economic opportunities
· Lifting Māori and Pacific incomes, skills and opportunities
· Reducing child poverty and improving child wellbeing, including addressing family violence
· Supporting mental wellbeing for all New Zealanders, with a special focus on under 24-year-olds