Stats NZ says January deficit of $914 mln shows imports rising much faster than exports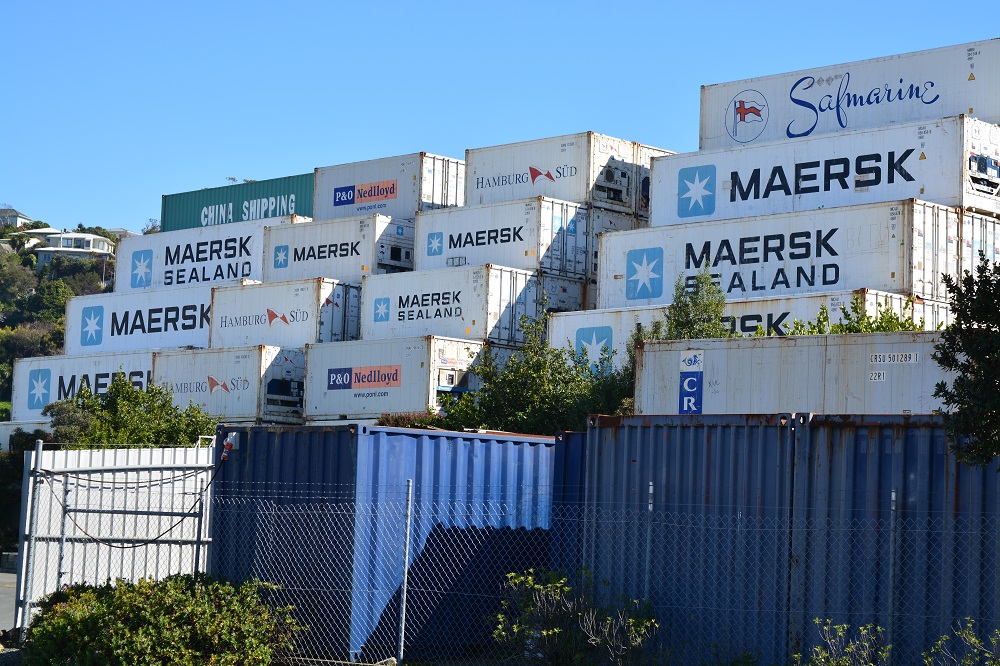 Statistics New Zealand says last month New Zealand had its largest goods deficit for any January month on record - $914 million.
"Both imports and exports were up compared with January 2018. However, this month's large trade deficit reflects that imports are rising much faster than exports," international statistics manager Tehseen Islam said.
The previous record was an $894 million deficit in January 2006.
Stats NZ says, however that as two-way goods trade (imports + exports) has almost doubled since January 2006, the January 2019 deficit as a percentage of two-way trade is smaller than it was 13 years ago. The latest month's deficit is equal to 9% of two-way trade, compared with 17% in 2006.
And while there was a large deficit in January, monthly deficits typically peak at even higher levels in August and September, when dairy exports are relatively low.
In January 2019, imports rose $379 million (7.7%) from January 2018, to reach $5.3 billion. Exports were up $128 million (3%), to reach $4.4 billion.
The increase in imports was spread across a range of commodities, with petroleum and products leading the rise – up $81 million (13%) from January 2018, to $725 million. Crude oil was up $39 million and diesel up $34 million.
Imports from all our top import partners increased; the largest rises were from China (up $139 million) and the European Union (up $107 million).
The rise in exports was led by milk powder, butter, and cheese – up $167 million to $1.5 billion. Exports of milk powder, butter and cheese to China (our main export destination for dairy) rose $9.1 million from January 2018, to reach $200 million.
Milk powder exports were up $120 million, mainly due to increased exports to Bangladesh and Thailand.
Milk fats (including butter) were also up, by $55 million.
"The increases in both milk powder and milk fats were driven by increased export quantities," Islam said.
"Milk powder prices were similar to January 2018, while milk fat prices fell."
The largest fall in exports was for meat and edible offal, down $66 million in January 2019 from January 2018. Lamb exports were down $26 million, while beef exports fell $28 million.
Exports of lamb to the EU were at their lowest January value since 2006. The fall in beef exports was partly due to a fall to the United States.
However, China (another large market for meat and edible offal) had increases in both lamb and beef.