PM Jacinda Ardern refuses to say whether she'd prefer tax reform to be revenue-neutral despite instructing the Tax Working Group to put revenue-neutral packages on the table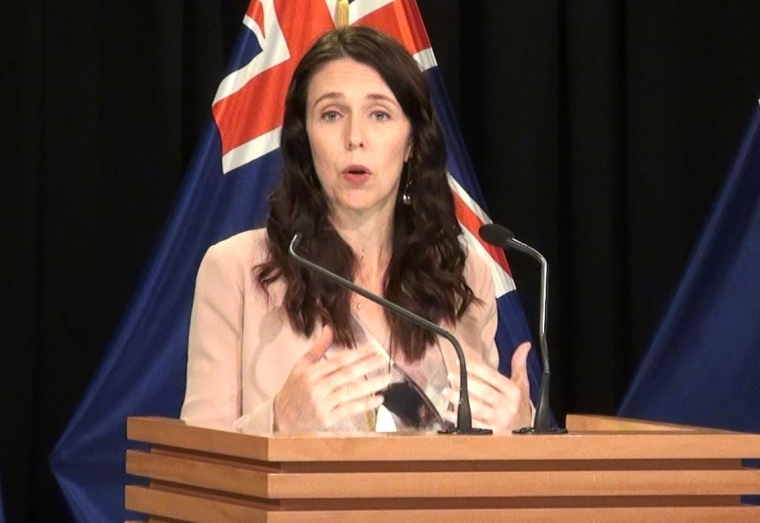 Prime Minister Jacinda Ardern won't commit to ensuring any tax hikes introduced will be offset by tax cuts.
She acknowledged to media at a post-Cabinet press conference on Monday afternoon that the Government had instructed the Tax Working Group (TWG) to recommend packages that were revenue-neutral.
"So obviously we were interested in those ideas," she said.
"But we've made no commitments on any elements of the TWG report."
Pressed on whether her preference was for tax reform to be revenue neutral, Ardern said: "I'm not giving my preference here at this point in time. My job is to bring a consensus together...
"I have never stated a preference on a particular outcome of the TWG."
Ardern's comments could reflect her unwavering commitment to not tainting discussions between coalition parties, or pre-empting how the Government will respond to the TWG's recommendations come April.
Alternatively, they could reflect the Government pulling back from its intention to ensure whatever tax changes it implements are revenue-neutral.
The TWG estimated that taxing capital gains earned on investment property, land and improvements, shares, intangible property and business assets would raise about $8.3 billion of tax revenue over five years.
It put four packages on the table suggesting ways to offset this through things like income tax cuts and changes to the way KiwiSaver is taxed. See this story for more on what those packages look like.