BNZ has raised the interest rate penalty for residential investors who use either of their revolving credit products, but it makes no changes for owner occupiers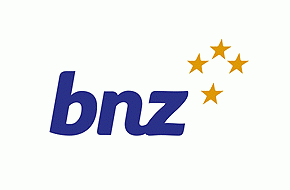 BNZ has moved to increase interest rates for investors in residential property.
It has raised revolving credit interest rates by +15 bps for the two products it offers these types of borrowers.
With this new change in place, it has pushed up the penalty for investors to +25 bps
The new rates apply from March 18, 2019 and change as follows:
 
Residential
owner-occupier
Residential
Investor
change
Residential
Investor
 
current
previous
 
new
 
%
%
%
%
Mortgage One
6.50
6.60
+0.15
6.75
Rapid Repay
5.95
6.05
+0.15
6.20
There is no change for residential owner occupiers who use either of these revolving credit products.
BNZ's Mortgage One product is a true interest-only option where the line of credit limit stays unchanged over the term of the loan. They charge $2 $25 per month as an account fee for this option.
BNZ's Rapid Repay product is a traditional revolving credit option, where the available limit reduces each month in the same way a table mortgage reduces. They also charge $2 $3.50 per month for this option
You can see other bank's fees and interest rates for revolving credit products here.