The long-delayed release of information from last year's Census will start in September - but Stats NZ concedes there are insurmountable gaps of information in some key areas, including iwi affiliation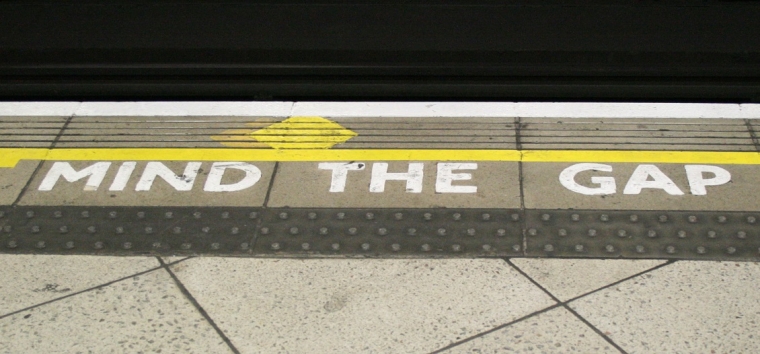 Statistics New Zealand has given a September date for the first release of long-delayed information from last year's Census - but it's also confirmed that it hasn't been able to plug the gaps in information in some key subject areas.
The most contentious 'gap' is likely to be that of iwi affiliation.
"Stats NZ will not release official statistical counts of iwi, because of the level of missing iwi affiliation data, and the lack of alternative government data sources to fill the gaps," Government Statistician Liz MacPherson said.

"I acknowledge this is a significant loss and we are not walking away from this situation. We are working in partnership with the Data Iwi Leaders Group, Māori interest organisations, iwi, and Māori to find real and relevant solutions to Māori data needs for Aotearoa. This will include supporting other government agencies to collect and provide good quality iwi affiliation data; supporting iwi to build their data capability; and co-designing specific data initiatives."
Stats NZ will start releasing census data from September 23, 2019 onwards.
Later on Monday, the Government released a statement saying extra funding had been confirmed in this year's Budget to fix issues arising from the 2018 Census "and to ensure the next one is the best it can be".
Statistics Minister James Shaw said there was a shortfall of $5.76 million needed to complete the delayed work on the census, and that is being covered in this year's Budget.
"There's also Budget approval this year of $10.36 million to enable Stats NZ to get ahead of the next census. The money will develop the business case for the 2023 Census and start development work on it."
Shaw said development work would incorporate any improvements that are recommended by experts who have been reviewing issues with the 2018 Census," James Shaw said.
The independent expert review into the 2018 Census, which is being conducted by business management consultant, Murray Jack, and Canada's former Assistant Chief Statistician, Connie Graziadei, is due to give its findings by July.
"This Government's taking decisions, starting with this year's Budget, which make sure any mistakes uncovered by the expert review aren't repeated."
Stats NZ's MacPherson said 89% of the total number of records in the census data comes from 2018 Census forms and 11% comes from "other government data". There are now records for about 4.7 million people in the 2018 Census dataset, with "real data about real people" used to fill the gaps after "fewer people took part in the census than expected", she said.
"Using strict data safety and security practices, we've added real data about real people to the census dataset. The data are reliable government administrative records that we hold in trust on behalf of the nation. It is not guesswork.
"The team at Stats NZ has risen to the challenge and delivered a new way of confidently combining the strengths of census and administrative records to create the 2018 Census dataset.
"We are confident that we are including genuine information about people we are sure were in New Zealand on Census Day, to help us provide as complete a picture as we can. For example, data on Māori ethnicity and Māori descent is likely to be more comprehensive than what was released from the 2013 Census," MacPherson said.
However, using other government data to compensate for missing data "is not a silver bullet for all the information that a census traditionally provides", MacPherson said.
"While Stats NZ has been able to use administrative data for key variables like age, sex, ethnicity, and Māori descent, we know we can't do this for all census topics. As a result, following rigorous evaluation, some census data may not be judged of sufficient quality for release as official statistics. We will work through the implications of this with our customers as we confirm the data quality of each topic."
Stats NZ will use 2018 Census data to update the official population estimates and projections that many organisations use for their planning.
"The census data required for calculating the number of electorates and revising electorate boundaries are robust. Our extensive testing for this particular use confirms this. I am also confident that the data needed to support the allocation of population-based funding to DHBs will be fit for this purpose."
The first release of data will include the census usually resident population counts; the number of general and Māori electorates; and the general and the Māori electoral population counts.
"The release of data has been delayed twice because of the complex and careful work required to lift the quality of the census dataset," MacPherson said.