A review of things you need to know before you go home on Tuesday; no rate changes, eyes on dairy prices, credit card growth weak, RBA causes waves, swaps firm, NZD soft, & more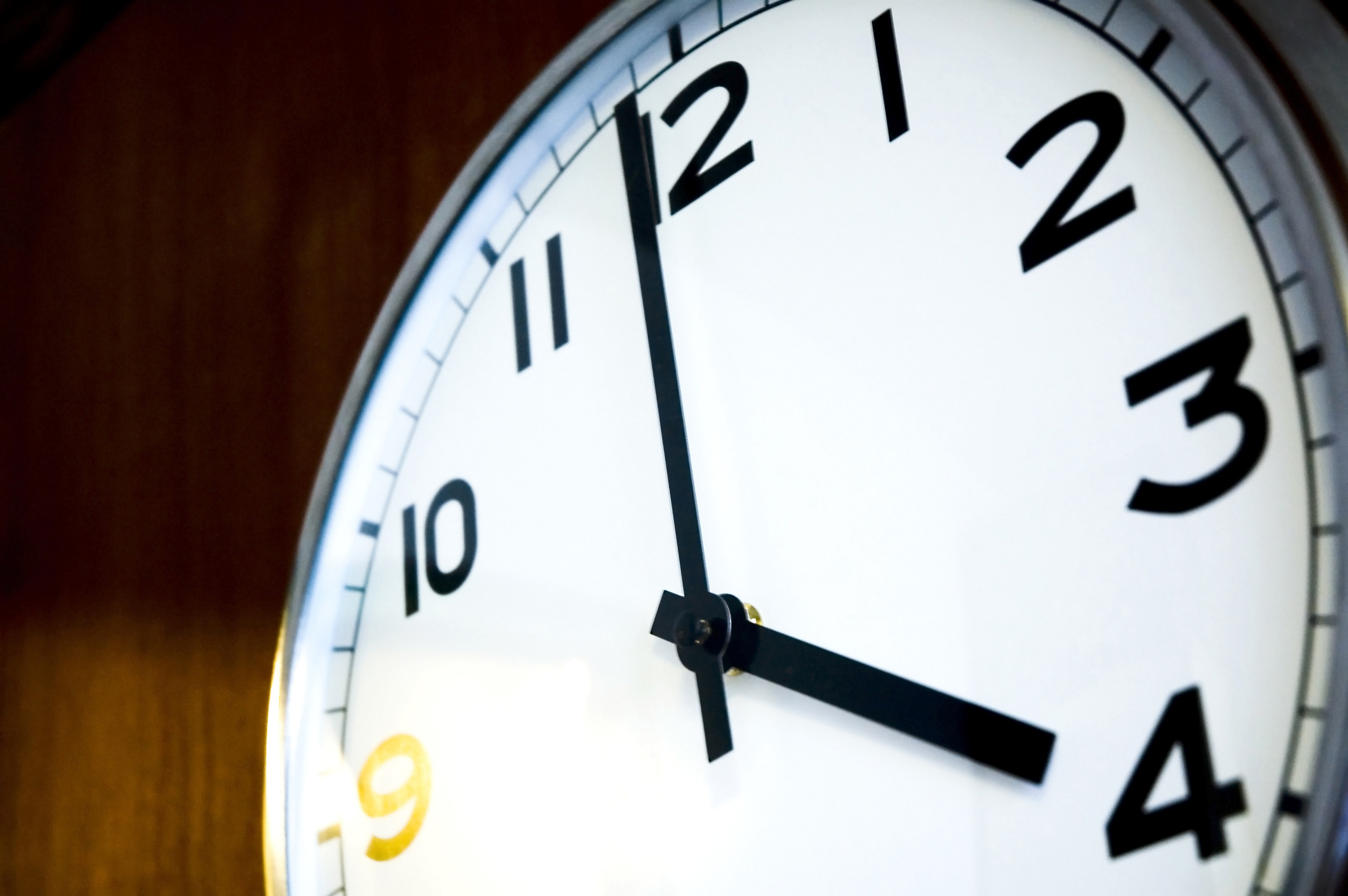 Here are the key things you need to know before you leave work today.
MORTGAGE RATE CHANGES
No changes to report.
TERM DEPOSIT RATE CHANGES
None here either.
DAIRY PRICES CONFRONT STRONG GREENBACK
There is another dairy auction early tomorrow morning, one coming after a string of eleven where consecutive gains have been booked. The dairy derivatives pricing suggests that another small gain is expected tomorrow. But remember that the US dollar has been rising recently and while settlement for trades will be in US dollars, most buyers will not be from the US and they may have affordability limitations. This applies especially to Chinese buyers whose own currency has depreciated -2.5% in US dollar terms since the start of the month.
NO LONGER A GROWTH EARNER
The latest credit card data suggests banks are suffering extended low balance growth. Balances are flat and the amounts incurring interest have been about 60% of those, their historical low, for nearly a year and a half. But transaction volumes are still growing well, up +7% in April from a year ago.
ALLOWING BANKS TO SET THEIR OWN SERVICEABILITY STANDARDS
In Australia, their prudential regulator APRA is proposing to loosen the serviceability restrictions banks must use when assessing a borrowers ability to afford a mortgage. Currently they must use "at least" the higher of 7% or a 2% buffer above the loan's actual interest rate. All banks adopt tougher standards than that. Now APRA is 'consulting' on changing this so that banks "would be permitted to review and set their own minimum interest rate floor for use in serviceability assessments". But an "at least" 2.5% buffer would still be retained, and in practical terms that would mean at least +2.75%.
BACK IN THE BLACK
Listed local insurer Tower has returned to profitability in its first half of trading and expects that to continue for the full year.
STEPPING BACK TODAY
Equity markets in Australia are having second thoughts after yesterday's election relief rally - second thoughts that they may have overdone it somewhat. The ASX200 is down -0.3% today after yesterday's +1.7% rise. You may recall Europe was down -1.5% overnight and Wall Street was down -0.8%. Today in very early trade, Shanghai is up +0.3%.
A NEGATIVE GENERATION
From a 16,000 person survey, including 300 from New Zealand, millennials and Gen Zs are disillusioned with traditional institutions, skeptical of business' motives and pessimistic about economic and social progress. That's all according to the 2019 Deloitte Millennial Survey,
MINUTE EXCITEMENT
The relase of the RBA minutes from their May meeting (pre-election) caused a minor flurry on the currency markets as it was revealed it was close to cutting rates. In the end it didn't. But these minutes will encourage those who think a cut is coming soon. They see the coming low- and middle-income tax offsets announced in the Australian Government 2019-20 Budget but are uncertain how this might affect the outlook for growth in household disposable income.
AUSSIES ABANDONING SHIP?
More than 8500 people went to the "New Zealand Now" website the day after the Australian election and 512 registered interest - the first step in the visa process. That compares to about 20 registrations on a normal day, the government department said.
LOCAL SWAPS FIRM
Local swap rates are holding, up +1 bp for tenors from 1 to 10 years. The UST 10yr rate is firmer at 2.42%, up +2 bps. Their 2-10 curve is little-changed at +19 bps while their negative 1-5 curve is narrower at -13 bps. The Aussie Govt 10yr is unchanged at 1.68%, as is the China Govt 10yr at 3.31%, while the New Zealand Govt 10yr is up +2 bps to 1.85%. (All changes from this time yesterday.) The 90 day bank bill rate is up +1 at 1.71%.
NZ DOLLAR SLIPS
The NZ dollar was unchanged at 65.4 USc. But after the Lowe/RBA speech in Brisbane today, the bears are out and the collateral effects have pushed it down to 65.3 USc, an eight month low. Against the Aussie we are a little firmer at 94.6 AUc. And we are also down at 58.4 euro cents. That leaves the TWI-5 at 70.4.
BITCOIN STILL ELEVATED
Bitcoin is still elevated but little changed from this time yesterday at US$7,903. Bitcoin is tracked in the chart below.
This chart is animated here.