Treasury claims someone made over 2000 attempts to hack into its website, targeting similar information to that National released; National says it hasn't done anything wrong and accuses the Govt of trying to smear it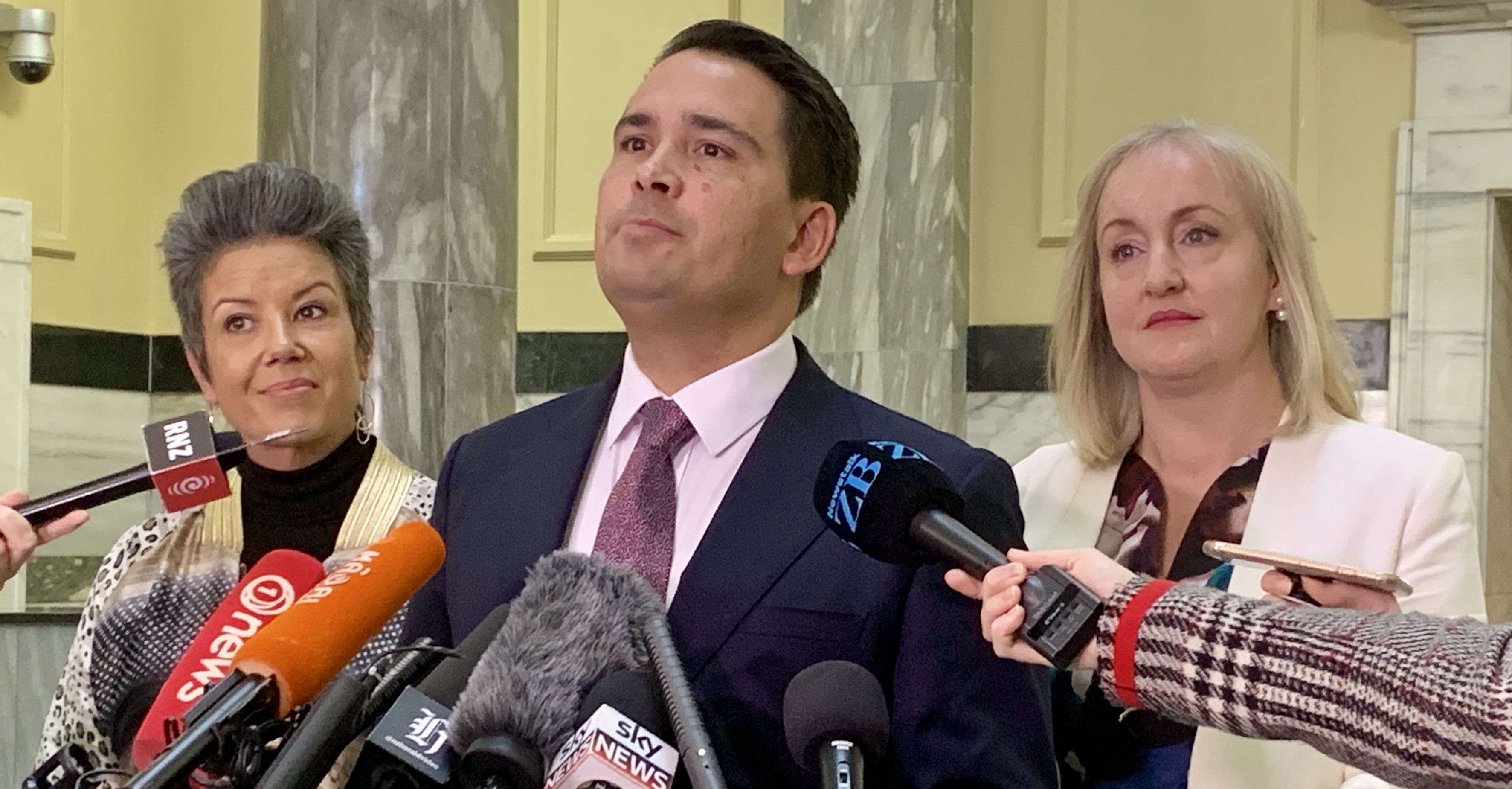 National Party Leader Simon Bridges denies hacking, "under any definition of the word", was behind the Budget information released by his party on Tuesday.
Meanwhile Treasury Secretary Gabriel Makhlouf has gone to the Police, as he claims someone made over 2000 attempts to hack Treasury's website from midday Sunday until Treasury made moves to bolt its systems down on Tuesday afternoon.
Makhlouf told RNZ's Morning Report the Budget 2019 information accessed by the alleged hack was similar to that National drip-fed to media on Tuesday.
He wouldn't go so far as to accusing National of hacking Treasury's website, saying he had "no evidence" the information National released and the alleged hack were related.
Bridges refused to clear the air by saying where National got its information from.
He accused Finance Minister Grant Robertson of "lying", trying to "gag" National, and undertaking a "smear" campaign against the party.
Bridges pointed out attempts to hack big organisations were common. Challenged on whether he was essentially saying Treasury and the Government were involved in a political conspiracy, he said he wouldn't go that far.
The information National released included figures supposedly showing how funding would be allocated across 20 areas, including defence, heath and foreign affairs, in 2019/20.
It also claimed it had been leaked the Government's 2019 legislation programme.
Robertson on Tuesday night said he had asked National to stop releasing information ahead of Thursday's Budget. He said some of the information it had released was accurate.
Bridges on Wednesday said he didn't intend to release more information.