After KiwiBuild's failure tackling infrastructure problems to help NZ cities become denser seems like a total no brainer and truly affordable housing would naturally follow, Geoff Simmons says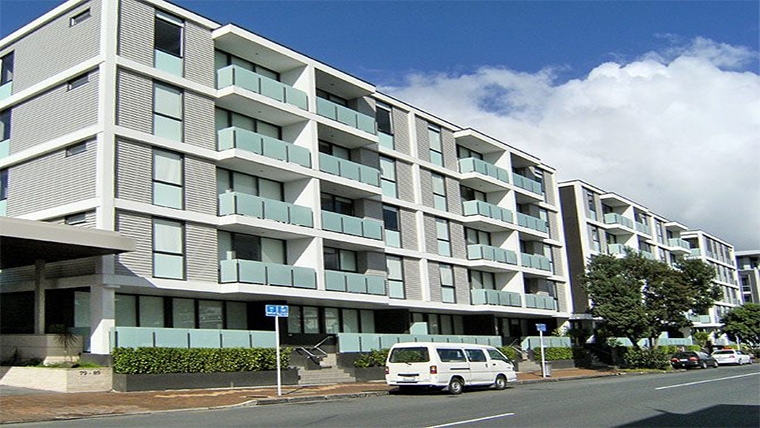 By Geoff Simmons*
Two years after coming into power, Labour have completed their transition into National Lite. After raising hopes with promises of transformative change, they have ended up retreating into the classic National play of looking like they are doing something without really doing much at all. 
When they first came into Government it was hard to imagine what they had spent nine years in Opposition doing. Now it is hard to imagine what they have spent the past nine months in Government doing while working on this "reset". There is nothing in this package that will bring house prices down, if anything it could push them higher. 
Giving up on transformation?
We probably should have guessed that transformation was out the window back in April. Even the very watered down concept of a Capital Gains Tax excluding the family home didn't make it past Cabinet. Our Prime Minister promptly took it off the table for the remainder of her career. 
Now the KiwiBuild targets have gone the same way, a clear recognition that the policy has failed to deliver. In fact the targets were only driving even more perverse behaviour. They led to houses being built where there wasn't demand; at least not demand from first home buyers at the going price. 
The targets will be replaced by monthly reporting. Along with the diversion of some capital into rent to buy and the reduction in the underwrite - forcing developers to take more risk - it seems unlikely that the programme will ever reach the dizzying heights of 100,000 houses. More likely it will be allowed to fade out like a bad pop song. 
A package National would be proud of
The desire to play Bob the Builder has been replaced by some policy that is extremely reminiscent of National's attempts to help first home buyers into their own home. Labour have dropped the required deposit, allowed people to pool their first home grants and will bring in a rent to buy scheme. Despite this last policy being from the Green Party, none of these ideas would be rejected outright by a conservative voter. In fact many of these ideas have featured in past conservative housing proposals either here or overseas. That is because they all prop up the demand for housing, which in turn props up house prices. 
Helping first home buyers is great politics. And there are hints of good policy too, particularly in that they encourage greater input from the community housing sector, which has largely been ignored by governments of all shades. However, without a substantial increase in the supply of housing, this attempt to bolster demand could simply fan the flames of an already overheated housing market. This has very much been the experience for rent to buy (or shared equity) schemes in places like London. Which brings us back to supply. 
A new vision for our cities
KiwiBuild was supposed to solve the supply problem through direct Government action, but has clearly failed. Government should leave the building to the community housing sector by helping them scale up to provide not just social housing but at cost affordable rentals as well. I've written about how this could be done on interest.co.nz previously. 
The Government should then turn its attention to removing the barriers to more building in general, especially in our biggest cities. Even if they are successful in removing these barriers through their National Policy Statements, local authorities are saying that they don't have the money or incentive to build the required infrastructure which then will allow the houses to be built. Substantial reform of local body funding is needed to kickstart this process. 
This is the opportunity for the Government to finally be bold and transformative. The cost of borrowing is at an all time low. A potential global economic slowdown looms. Climate change requires us to radically transform our cities. Tackling the infrastructure problems to help our cities become delightfully denser seems like a total no brainer. Truly affordable housing would naturally follow. 
This "transformational" Government has failed to reform taxation and turn the tide on housing supply. The only question remaining is whether they are prepared to be bold when it really counts. 
---
*Geoff Simmons is The Opportunities Party's leader.