Ryan Greenaway-McGrevy on five US cities or states that have followed Auckland and upzoned to promote housing affordability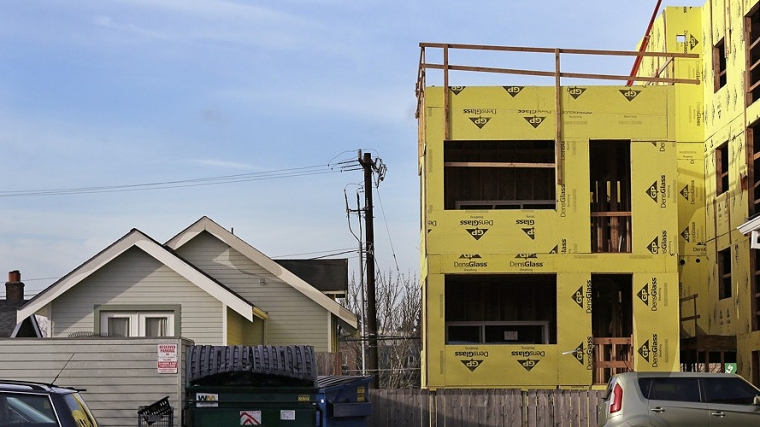 Today's Top 5 is a guest post from Ryan Greenaway-McGrevy, a Senior Lecturer in Economics and the Director of the Centre for Applied Research in Economics at the University of Auckland. 
As always, we welcome your additions in the comments below or via email to david.chaston@interest.co.nz.
And if you're interested in contributing the occasional Top 10 yourself, contact gareth.vaughan@interest.co.nz.
To tackle unaffordable housing, state and local governments throughout the US are upzoning large proportions of residential areas in order to permit construction of more intensive housing, like duplexes and triplexes, row-housing and apartments.
1. Minneapolis.
In October, the Minneapolis City Council approved the Minneapolis 2040 plan. The plan rezones much of the city to permit both incremental and substantial increases in density. Incremental gains are eked out of many residential neighborhoods by permitting additional dwellings on existing parcels, allowing more duplexes and triplexes. Substantive gains are achieved through permitting apartments.
There's also an emphasis on encouraging the construction of more affordable housing forms in well-to-do neighborhoods. That's a good thing for people concerned with equality of opportunity: A tremendous amount of research by Economist Raj Chetty and his coauthors has demonstrated how neighborhood factors have a big impact on upward mobility.  
2. Seattle.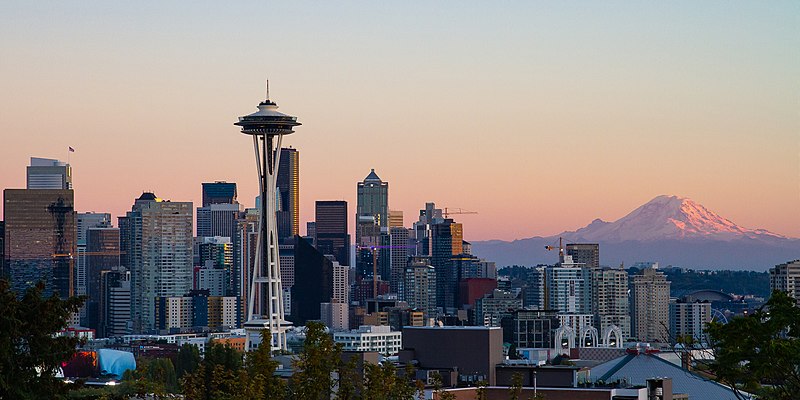 Rain City upzoned 27 neighborhoods back in March, and threw in some developer incentives for inclusionary housing by introducing Mandatory Housing Areas (MHAs).
With the Seattle Sounders taking the MLS title, and DangeRuss Wilson guiding the Seahawks towards yet another run in the playoffs, those YIMBY urbanites in the Pacific NorthWest have had a lot to preen and cheer about this year. Perhaps another prohibition-era cocktail, served in a shoe, to celebrate?
3. Oregon.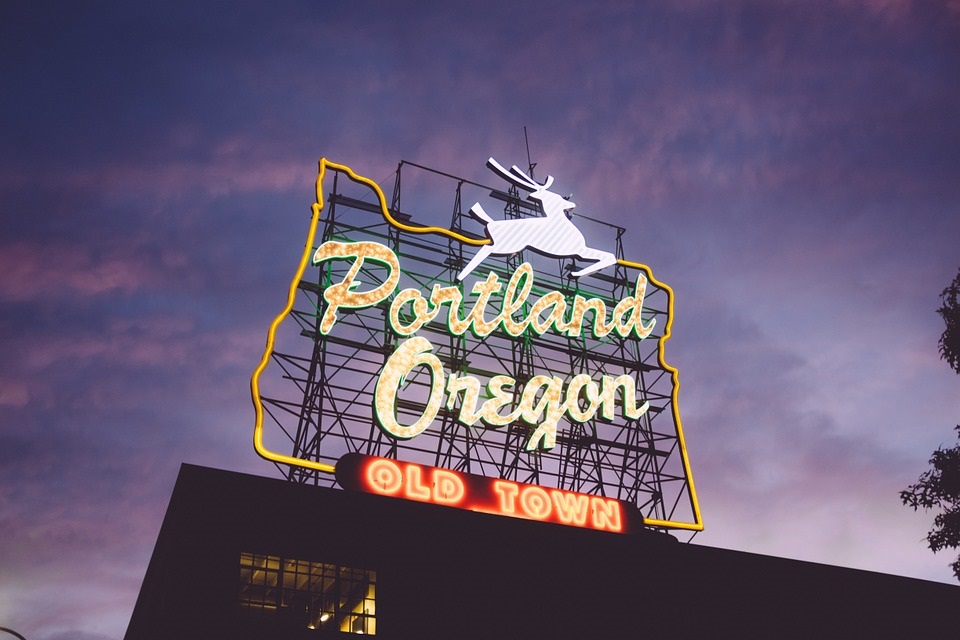 To say that Oregon's largest city, Portland, has a housing affordability problem would be an understatement. Ex-Mint Chick Ruban Nielsen had to raise his family in a yurt, people. Motivated by these concerns, the entire state banned single house zones altogether by a 17 to 9 vote. Only one thing could make this bill better for Portlandia's tent-dwelling hipsters: Put a bird on it!
4. California.
California Senator Scott Wiener's state-wide residential rezoning measure, SB 50, would rezone land along transit corridors to permit greater density. The Senator Wiener gave a keynote speech on the bill and housing affordability at a recent Brooking's Institute event on housing policies to support the middle class. The bill has since stalled but will be voted on in 2020.
5. Austin.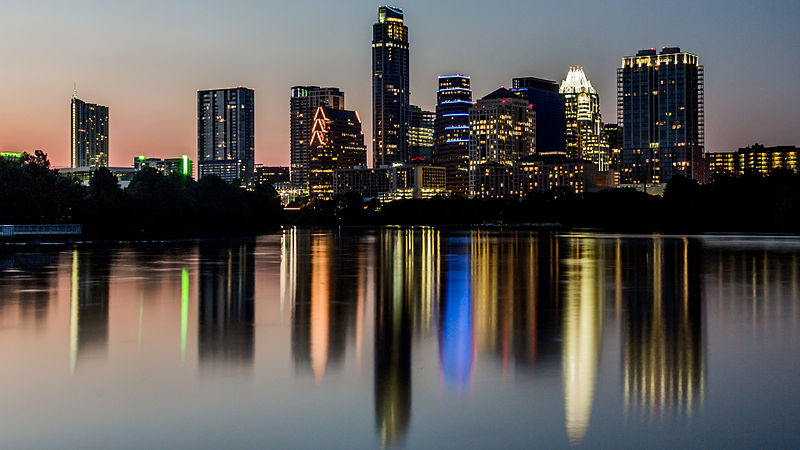 They say everything is bigger in Texas.
Well, when it comes to upzoning, Austin is starting off small. It passed an ordinance in May that allows construction of additional dwellings on single-family plots provided that a proportion of the dwellings meet affordability criteria.