Kiwibank's Mary Jo Vergara with the Top 5 ways to continue improving women's economic status in New Zealand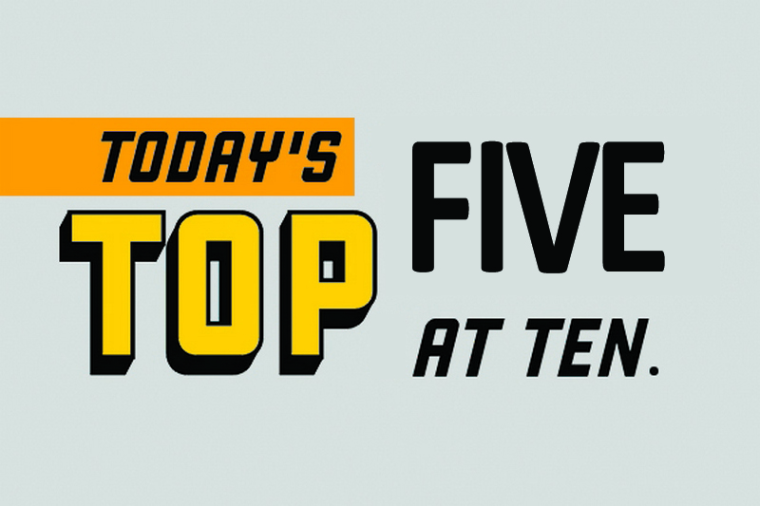 Today's Top 5 is a guest post from Mary Jo Vergara, economist at Kiwibank.
As always, we welcome your additions in the comments below or via email to david.chaston@interest.co.nz.
And if you're interested in contributing the occasional Top 10 yourself, contact gareth.vaughan@interest.co.nz.
Women's economic status in New Zealand has improved since the days of the Hippie (see my previous Top 5). Bell-bottoms, disco balls and Chuck Norris are out. But some things are still in fashion, and are slowing progress. Here are five ways we can keep the momentum going.
1) Change how certain occupations are perceived.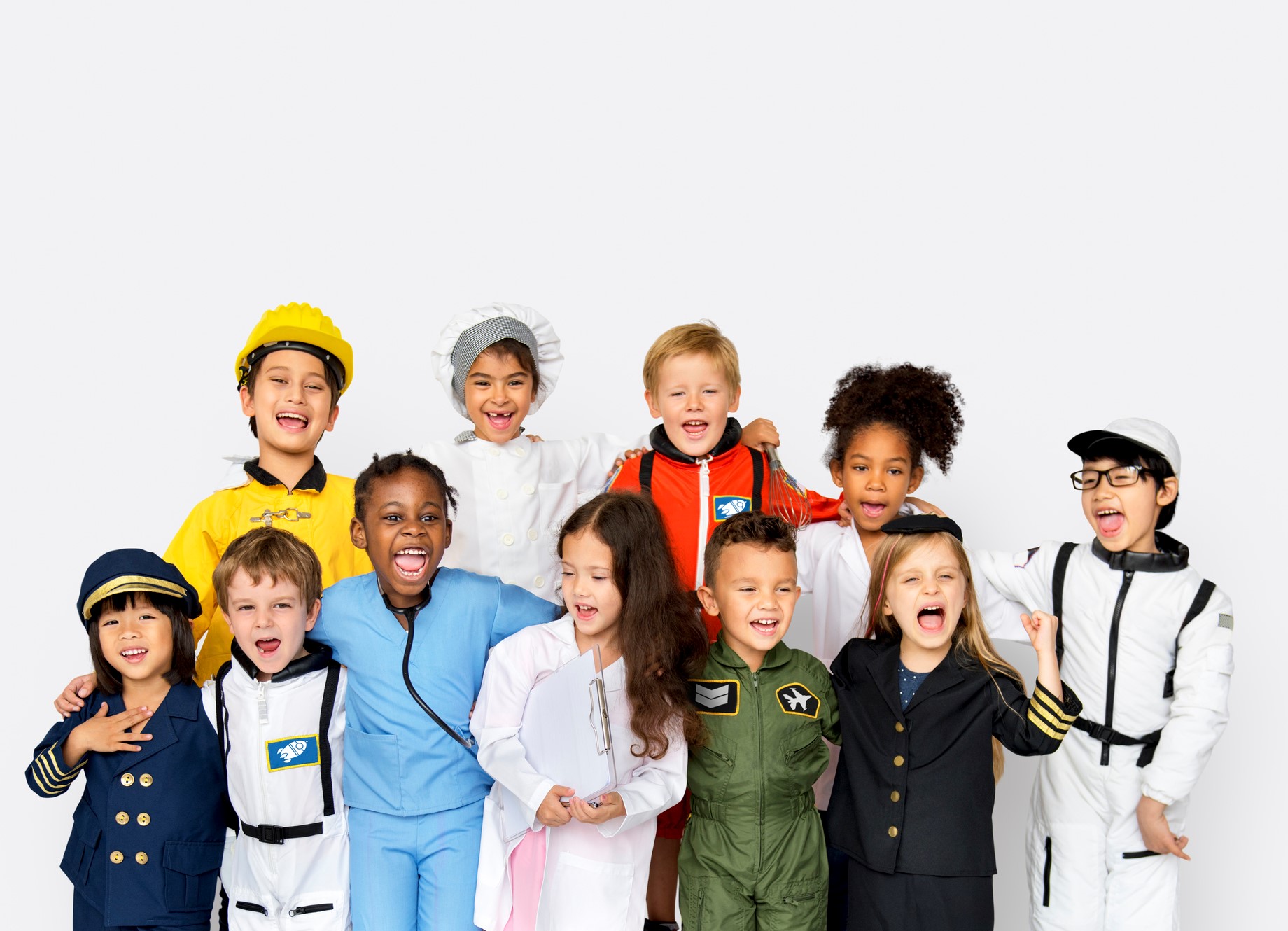 More work needs to be done to break up the clustering of men and women in certain occupations. And the best place to start is in the classroom. The same pigeonholing of students seen in the 70s is still evident today. Women are outnumbered four to one in the engineering workshops, and three to one in the computer labs. With the rise of robots upon us, there's strong impetus for women to deepen their footprint in STEM subjects.
In fact, the Ministry of Business, Innovation and Employment lists civil engineers, science technicians and software developers as among the most in-demand jobs. Jobs traditionally held by men. A similar story can be told of boys. Male representation in education, health (excluding medicine) and the arts has been lacking for decades. Shortland Street Hospital may only exist on our television screens, but it echoes real life for male nurses.
So organise a careers day at your children's school. And bring in industry representatives of the opposite gender. Better still, both genders. Take President and COO of SpaceX, Gwynne Shotwell, for example. Shotwell's path to becoming one of the world's most successful engineers began with hearing from a female mechanical engineer – "She was doing really critical work, and I loved her suit. And that's what a 15-year-old girl connects with".
2) Establish targeted scholarships, not targeted quotas. A bottom-up solution for a top-level problem. 

One way to fast-track achieving gender equality, particularly at the leadership level, is through gender quotas. However, many – including women – recoil at the idea of implementing quotas. Because stigma is a parasite to the system. A helping hand may regard women as being less qualified and could undermine the legitimacy of their rise through the ranks. Women want to be recognised for their skills and capabilities. And it is their ability to add value that earns them a seat at the boardroom. Not because they have one extra X chromosome.
Efforts are better directed toward ushering more women into the boardroom, rather than closing the door on those deserving of a seat. To solve the top-level problem, a bottom-up approach is best. Bottom-up meaning education (again). Targeted scholarships could provide incentive for girls to sit in classrooms they would otherwise walk past.
The Reserve Bank of New Zealand, for example, offers the Women in Central Banking Scholarship. Females are encouraged into post-graduate study in areas including economics, finance and maths. And a guaranteed position at the bank gets their feet firmly in the door. Scholarships offered at the post-graduate level would certainly help women become leadership-ready. Indeed, the correlation between the rise of women in top positions and the rise of women in higher education is of no coincidence. Scholarships may not be the speedy solution that affirmative action, like quotas, offers. But education can be a pretty powerful tool to smash the glass ceiling.
3) Make parental leave more flexible. Introduce paternal leave.

The Parental Leave and Employment Protection Act 1987 was enacted to support the changing roles of men and women within and beyond the home. But it's clear that women still shoulder majority of family responsibilities. To achieve a more equitable labour force, we need to adopt a more equitable approach to parenthood. While current legislation reflects this in principle, it's falling short in execution. And it comes down to (poor) design. All paid parental leave is allocated to the primary carer, and women are named by default. Parental leave and maternity leave are effectively one and the same. Unless mothers transfer their leave, fathers are left with just two weeks unpaid leave. So even if men wanted to assume a greater role in the home, the apron just doesn't come in their size.
Parental leave needs to be more flexible and shared across genders. Introducing paid paternity leave can help to achieve a more level playing field at home and at work. Perhaps we should take our cues from the Finns. Finland is the happiest country in the world, and their generous paternity leave is giving them a reason to smile. Leave reserved for fathers was raised so that they're just as likely to be the primary carer. For both parents, there's now equal opportunity to return to work and advance their careers.
4) Set-up childcare facilities in the workplace.
The traditional family support network is weakening. But childcare is a critical factor in eliminating barriers to women's full employment. There is thus a need to improve non-family childcare. And it is a need that can be met at the industry level.
For care of young children, an on-site crèche is a popular workplace solution. Employees would appreciate having their children just an elevator ride away. And given that it's on-site, there's no need to race out the door to meet the 6pm pickup time. Similarly, companies could set-up a "homework centre" where children can wait before- and after-school.
Obviously, some companies cannot practically have a crèche or centre on-site. These companies could instead team up with childcare providers to negotiate discounts, just as they do with healthcare providers. School holidays can be another source of worry for parents. Most employees are given four weeks of annual leave, but school holidays total 12 weeks. To help make up the difference, companies could also organise school holiday programmes and run camps.
To have facilities readily available is especially helpful when regular arrangements fall through. It can make the difference between an employee being absent or at work. In fact, along with lowered absenteeism, the International Labour Office also note improved productivity, high employee retention and reduced turnover as potential employer benefits.
But the best thing is, either parent can take up the offer. Better childcare can help both parents ensure the continuity of their careers despite having a young family.
5) Overhaul of the New Zealand tax system.
For many, the income tax is not the only payment made on each dollar earned. There are other ways one's pocket can feel lighter on pay day. Families receiving government support such as Working for Families (WFF) are most affected. Because WFF payments are not universal, but taper out as household income rises above a threshold ($42,700 p.a.). So, the one to really worry about is the effective marginal tax rate (EMTR).
To best explain, consider the following scenario: A sole parent receives a pay rise that pushes them into the 30% income tax bracket. However, they might prefer a pat on the back over the new cheque. Because after income tax (30%) and ACC levies (1.21%) are paid, WFF payments abated (25%), student loan repayments made (12%), and Kiwisaver contributions withdrawn (3%), the parent could lose more than 70% (EMTR) of their new earnings.
For a two-parent household, the prospect of a high EMTR is particularly limiting for the secondary earner. For a number of reasons, namely childcare and occupation, the secondary earner has traditionally been women. But the family nucleus is evolving. And the playground bullies – welfare and tax policy – are picking on either parent.
So, to provide incentive for the secondary earner (women) to add more money to the jar, the abatement rate could be lowered. However, women's experience with the tax system, as the secondary earners, may justify a complete overhaul. There's merit in reviving the low flat-tax broad-based system of the 1980s. But this time, accompanied by a more considered user-pays scheme. The 90s tried this by aggregating all social assistance and applying a single abatement rate. But it failed terribly. And we're still feeling the effects. Maybe it's our turn to get it right.
It is not lost on me that there is a cost to each of the 'solutions' above: careers day events and scholarships require funding; extending paternity leave cost the Finnish government a tidy sum; establishing workplace childcare may eat into company profits; and a restructure of the current tax transfer interface will likely cause a few headaches. But does the need to ensure women are participating in the economy as much as they desire, justify the expense? I think so. It's time to clean out the closet.