Beneficiaries key beneficiaries of the Government's coronavirus economic relief package, but Brian Fallow is surprised by the restoration of the depreciation deduction on commercial and industrial properties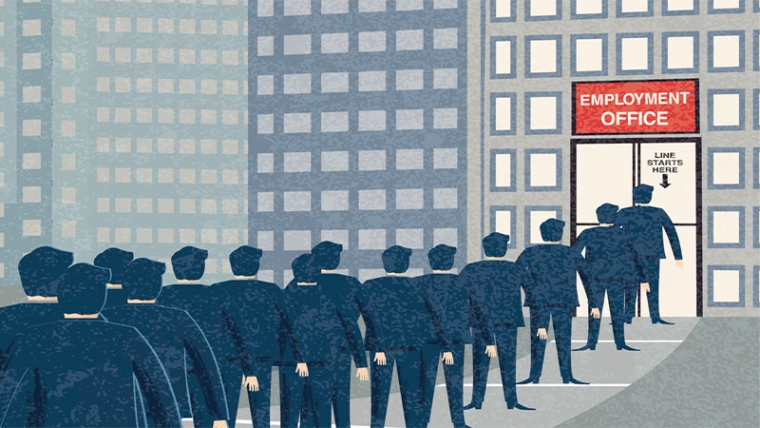 By Brian Fallow*
It is fair enough that nearly a quarter of the Government's fiscal package is devoted to beneficiaries, given that the Welfare Expert Advisory Group made a compelling case for lifting the level of the main benefits and that their ranks are likely to swell as the severe recession ahead of us takes its toll on employment.
The increase of $25 a week to the main benefits is on top of the already scheduled increases which come into effect on April 1 and reflect the beginning of the policy, announced in last year's Budget, of indexing benefit increases to wage inflation and not just the Consumers Price Index (CPI).
The Government estimates 350,000 low-income families will benefit.
It will cost $2.4 billion over four years. It had been under consideration for the Budget.
As a form of stimulus it has the benefit that it will pretty much all get spent and not leak into saving or debt reduction.
It is also a sign that the Treasury's traditional mantra that fiscal responses to a downturn should satisfy the three Ts – timely, targeted and temporary – has not hardened into inviolable dogma. In this case it is timely to do something that is overdue and permanent.
And at a time when many households will be hunkering down and concentrating spending on the essentials of food, shelter and energy, the doubling of the winter energy payment for this year is defensible, especially if winter coincides with self-isolation. It is targeted to the elderly and those on low incomes.
They are also removing the hours test for eligibility for the in-work tax credit. This should reduce the risk of people losing access to the tax credit if their hours fall, as well they might. But it continues the policies of denying beneficiaries access to Working for Families tax credits.
 Altogether the cost of this income support part of the overall package is $2.8 billion, albeit only a minority of it will apply in the year ahead.
More surprising on the face of it is that the Government is prepared to allocate almost as much, $2.1 billion, to restoring the depreciation deduction, at 2% diminishing value a year, on commercial and industrial properties. It scratches a longstanding itch, which featured prominently in business submissions to the Cullen tax review.
Strangely it explains this as something that will "encourage business investment in the recovery phase and support productivity".
Apparently what the Government has in mind is the danger that non-residential construction activity will dry up as in previous recessions. Reinstating depreciation, it is hoped, will reduce the risk of that.
---
*Brian Fallow is a former long serving economics editor at The NZ Herald.