TOP responds to ACT calling the debt burden being placed on future generations 'fiscal child abuse', saying ACT's austerity would be 'economic vandalism'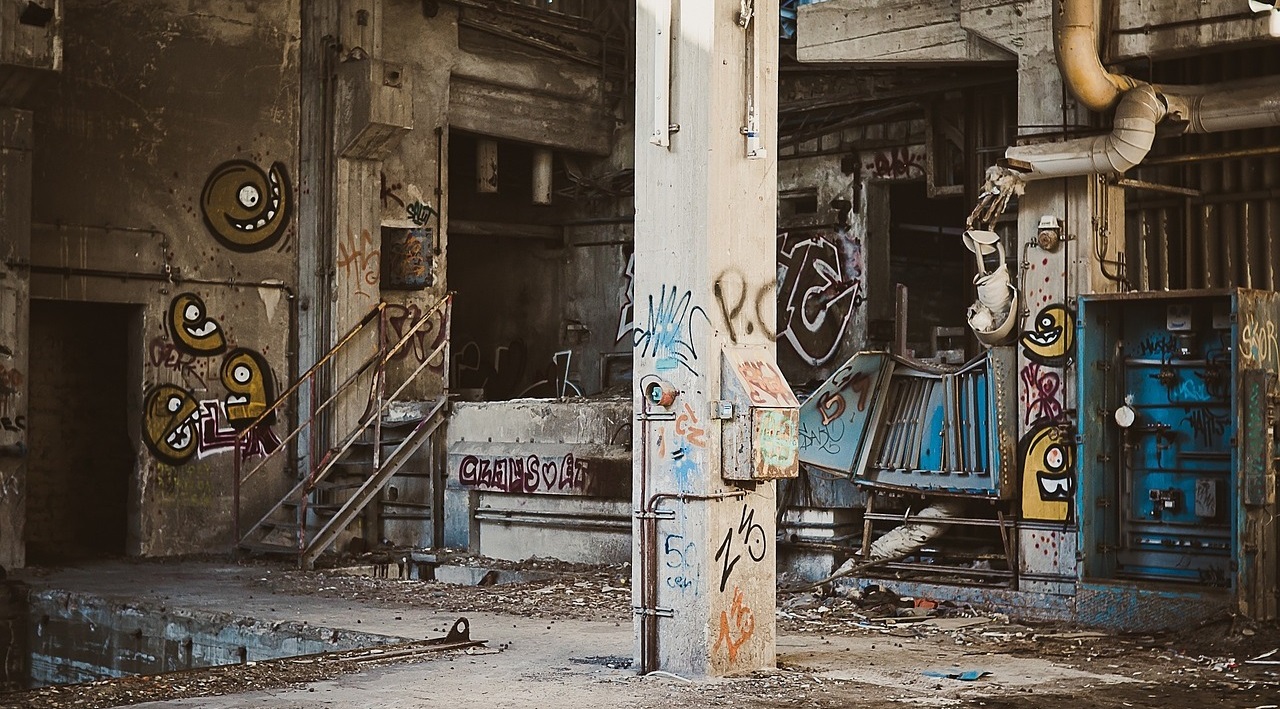 By Geoff Simmons*
ACT's plan for tightening the purse strings may not return New Zealand to surplus as they claim. It could even send us into a debt-deflation spiral much like we saw in Greece. Right now, debt isn't a problem, so the quality of public investment should be the focus.
ACT's argument is that their austerity would allow the country to return to surplus, and would allow for tax cuts. But should we be in a hurry to get the government books back into surplus?
Should we be targeting a rapid return to surplus?
Early on, some were concerned that COVID would create a supply-side crisis. This is where the supply of goods and services is constrained. It can lead to inflation and in those circumstances austerity measures like ACT are proposing can make sense. A country needs to cut its cloth to suit its means.
That isn't the case right now. So far, COVID is a demand-side crisis. The private sector is being risk averse and has pulled back from investing. The public sector is rightly stepping into the gap and investing in their stead - for example by boosting infrastructure spending. 
Our Reserve Bank is pulling out all the stops to help keep demand going. They are desperate to keep inflation at the 2% target, and most importantly above zero. Interest rates are at all-time lows – Government borrowing has even gone negative.
Government debt was low before the crisis and the borrowing happening at the moment isn't really a problem – especially compared to what we are seeing overseas. This is particularly the case since the Reserve Bank toolkit now includes quantitative easing – where they are printing money to buy Government debt off the banks. That essentially means that we owe this money to ourselves. The debt could disappear in an instant with the stroke of a pen (or touch of a computer key). 
In short, ACT's claim that the current debt increase is fiscal "child abuse" is not only inappropriate but also shows a complete lack of understanding of macroeconomics. It plays into the myth that a country's budget is like a household budget, when it simply is not. Countries like New Zealand control their own money supply. 
With all this in mind, there really is no reason for austerity for the sake of getting back to surplus. Until confidence recovers and the private sector is willing to invest again, it makes sense for the government to pick up the slack, and run some deficits.
So, what about tax cuts?
Tax cuts
ACT's second argument (one shared by National) is that if the economy needs stimulus it is best to come through tax cuts. Their argument is that people know how to spend their money better than governments do. This position is largely ideological, rather than based in reality.
A far better approach would be to stimulate the economy through a Universal Basic Income (UBI). This gives everyone $250 per week, no questions asked. It can be funded via a 33% flat tax and the massive savings in bureaucracy it would generate. To provide a stimulus the UBI could be temporarily higher, or the flat tax temporarily lower. This would provide a modern, simple and fair tax and welfare system.
Firstly we know that tax cuts – even those designed by National and ACT to target middle income earners – tend to benefit those on higher incomes the most. We also know that those on higher incomes are far more likely to save their tax cuts rather than spend them. This is even more likely in current uncertain times. If your goal is to stimulate the economy that isn't hugely helpful. 
One key aspect of the UBI is that people keep it if they work. Unlike raising benefits, this gets rid of the welfare trap and makes work pay. As a result, a UBI would massively benefit the working poor. Someone on the minimum wage would get about $6000 per year more, taking them over the living wage. Remember that 40% of our children growing up in poverty are in working families, and these people are very likely to spend any extra money they get.
ACT's answer to the welfare trap is to create an even more punitive welfare system. They want to micro-manage what beneficiaries spend their money on, creating even more stigma and bureaucracy than already exists in the welfare system. That means spending even more taxpayer dollars on pointless paperwork.
This brings us to the final question: Do people know how to spend their money better than the government? Surely that depends on the quality of government spending. And this is where ACT does have a point.
Quality of spending
There is a lot of poor-quality government spending that could be dispensed with. ACT pointed out some easy wins like the Provincial Growth Fund and Racing Subsidies, but many of their other proposals would cause some real issues.
They would abolish fees free tertiary education and reintroduce interest on student loans. Without something like a UBI to counter this it would be real blow to students. Likewise they would slash benefits, abolish Best Start and Working for Families increases, which again without a UBI to offset, would be a blow to low income families. Kiwisaver subsidies would be gone, and given the state of our tax system, so would any incentive to invest in anything other than housing.
Perhaps most concerning of ACT's targets is Research and Development tax credits and grants. Now again some of our Innovation budget could certainly be better spent, but slashing it wholesale would pose a real threat to New Zealand's long-term growth. Here's a snippet of ACT's budget:
There is plenty of poor-quality government spending that could and should be reviewed. But there are also many important things that the government could invest more in. Early childhood education is a good example – it gives the best returns on investment across education in terms of improving both equity and lifetime outcomes. Primary and preventative healthcare is another great example of where money could be usefully invested. ACT chooses not to look at those, presumably for ideological reasons.
Instead ACT are choosing to swing the axe indiscriminately in a vain attempt to free up money for tax cuts and to get us back to surplus. This is a high-risk approach, given what might happen.
Could the ACT approach lead to a debt-deflation spiral?
The worst-case scenario here – the one that the Reserve Bank is working to avoid at all costs – is deflation. This becomes a self-fulfilling prophecy as spending dries up, businesses fail and prices continue to fall. When prices start falling people hold off spending as they might get a better price tomorrow.
Falling prices and rising unemployment then start to put pressure on wages to fall as well. When incomes start to fall, we enter the debt-deflation spiral. In normal times people can count on inflation to eat away at the real value of their debt over time. But with deflation the relative size of that debt grows, making it harder to pay back over time. As people's relative debt grows, choking up even more of people's incomes, the economy continues its death spiral.
If you think this sounds unlikely, it is exactly what happened in Greece during their recent crisis. We certainly don't want it to happen here, and there is no reason why it should because we are in charge of our own currency.
What is the alternative?
With the Reserve Bank printing money, ideally the government would have a list of cost-effective investments they could make to stimulate the economy. Sadly, politicians tend to get involved and push their pet projects, which usually are far less cost-effective. We are seeing this sort of vote buying from all politicians right now, clearly showing the Reserve Bank can't afford to give them a blank cheque.
An alternative to stimulate the economy would be a form of UBI/ helicopter payment/ debt jubilee. The Reserve Bank takes some of the money it is printing, and instead of giving it to the banks, gives it directly to the people. TOP's view is that we should give a year's worth of our proposed UBI; $13,000 for every adult and $2080 per child. To mitigate any inflationary impact, the Reserve Bank could mandate that it is used to pay down debt if people have it (because debt is the way money is created currently).
This would be a much fairer way to stimulate the economy and avoid a debt deflation spiral. It also trusts people to spend the money in the best way for them.
---
*Geoff Simmons is leader of The Opportunities Party.