David Hargreaves has a look at the curious emergence of takeover interest in the owner of Wellington Airport, Vodafone NZ and TrustPower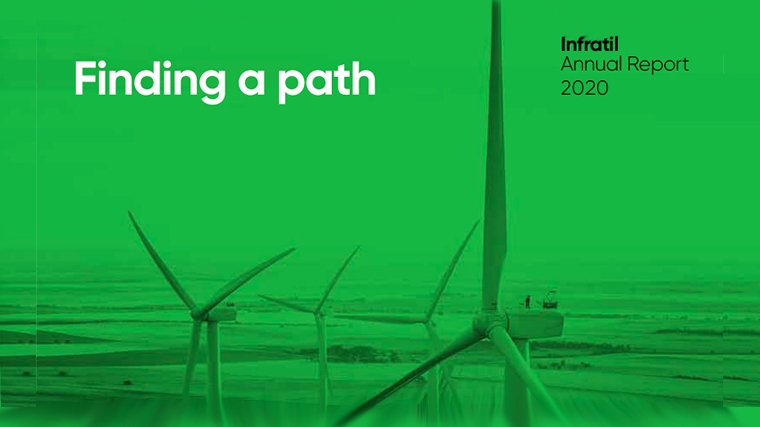 It is to be imagined ears were well and truly pricked up in the offices of the NZ Super Fund at news an unsolicited takeover bid had been lobbed at infrastructure investor Infratil (IFT) by Australia's largest superannuation fund  AustralianSuper.
And it's not just because the assets Infratil has major stakes in include such strategic-to-New Zealand operations as Wellington Airport, Vodafone NZ and TrustPower. No. It's also because Infratil and the NZ Super Fund go back a long way.
In 2007 for example the two linked up, buying shares in Auckland Airport, to successfully head off a potential overseas takeover of the country's largest gateway. 
Infratil's managed by HRL Morrison & Co, which also has an external management mandate with the NZ Super Fund - IE it identifies and undertakes investments for the fund (along with many other such external managers).
The late Lloyd Morrison, founder of both HRL Morrison & Co and Infratil used to remark that he really enjoyed working with the Super Fund because it was the only other business in New Zealand operating with such a long-focused timeframe.
And then there was Z
Another joint enterprise between Morrison & Co/Infratil and the the Super Fund was the incredibly successful Z Energy venture. 
All of which is my way of saying if Infratil or parts of it are to be sold off it would be nice to see the Super Fund in there, because at least some of the Infratil assets would, if lost to an offshore entity, be a loss indeed.
Infratil is something of a rare beast in the New Zealand landscape in that it was sold on to the sharemarket in 1994 as a start-up venture and has gone on to become one of the country's largest and most enduring businesses.
Is Infratil for sale - notwithstanding its apparent strong rejection of the Australian bid? The sharemarket, which hurled the Infratil shares upwards by about 20% on Wednesday, clearly thinks Infratil is now 'in play'.
The sudden emergence of the unsolicited bid for it from AustralianSuper came like a bolt from the blue in a public sense. But in reality such things do not come from a clear blue sky. Something must have been brewing.
It was only earlier this week that Infratil announced it was putting its windfarm subsidiary Tilt Renewables on the block. Generally if a company puts a business up for 'strategic review' as the corporate speak would have it, then this is because they've already either been fielding inquiries about the business or have been trying to quietly flog it themselves.
Had Morrison & Co/Infratil been sounding out AustralianSuper about perhaps selling it Tilt - which does have considerable assets in Australia? It wouldn't be the first time company A had gone to company B looking to sell it a subsidiary, only for company B to come back with a takeover bid for the whole of company A. Why have a slice when you can have the whole cake?
What about the manager?
The other great uncertainty in all this is the position of Morrison & Co itself. It provides all of Infratil's staff - up to and including chief executive Marko Bogoievski (who is a shareholder and chief executive of Morrison & Co) - and pays the Infratil wages. Not without compensation though. In the March 2020 financial year Infratil paid Morrison & Co Infrastructure Management (the management subsidiary) $167 million in fees.
My reading of the management contract between Infratil and Morrison & Co suggests that under normal circumstances any termination of the contract would require a FIVE YEAR work-out period. And while the specific situation of a change of control at Morrison & Co is addressed in the contract, what happens with the contract if Infratil is taken over seems far less clear.
All of which suggests to me that if, for whatever reason, Morrison & Co has ideas of selling up, or if the Infratil board has the idea of selling up, it would be far better for all of us if control of it can be kept in NZ.
And if it is interested (and I don't see why it wouldn't be) then at least some role for the NZ Super Fund would be a win-win.