One time glamour stock a2 Milk Company has seen its value more than halved in a little over six months and analysts believe the business has some way to go to get back on track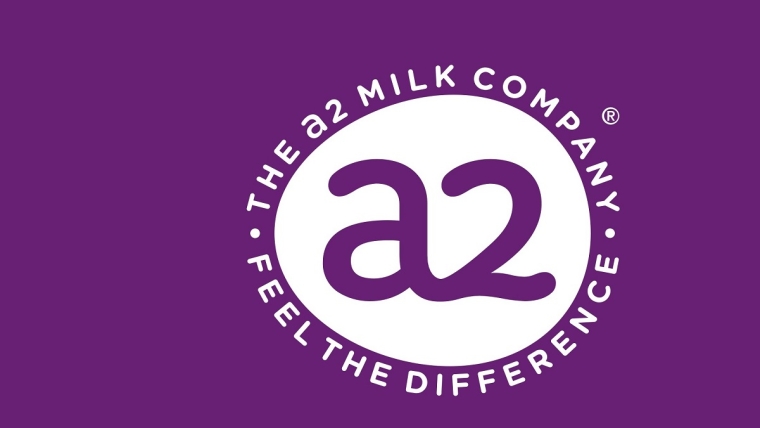 a2 Milk Company (ATM) was one of the great New Zealand success stories and then it wasn't. Well not quite so much.
And while it's not exactly 'three strikes and you are out' for the market, the fact that a2 has now - substantially - downgraded its earnings prospects THREE times in the current year, has severely dented confidence in the company.
Just last August a2 was living the dream, reporting a bumper after-tax profit of $385.6 million on revenues of $1.73 billion. Its share price, which some of us could still remember once being around 10c, hit the giddy heights of $21.50, valuing the company at $15.9 billion. Eat your heart out Fonterra.
At the start of this week the share price was $9.50, meaning the company has more than halved in value in little over six months. It's currently worth about $7 billion.
Anybody unfortunate enough to have say bought 1000 shares last August and who didn't sell would at time of writing have turned $21,500 into $9500 and might now be wishing they had bought a fourth Auckland house instead. (Yes, that last remark is tongue in cheek).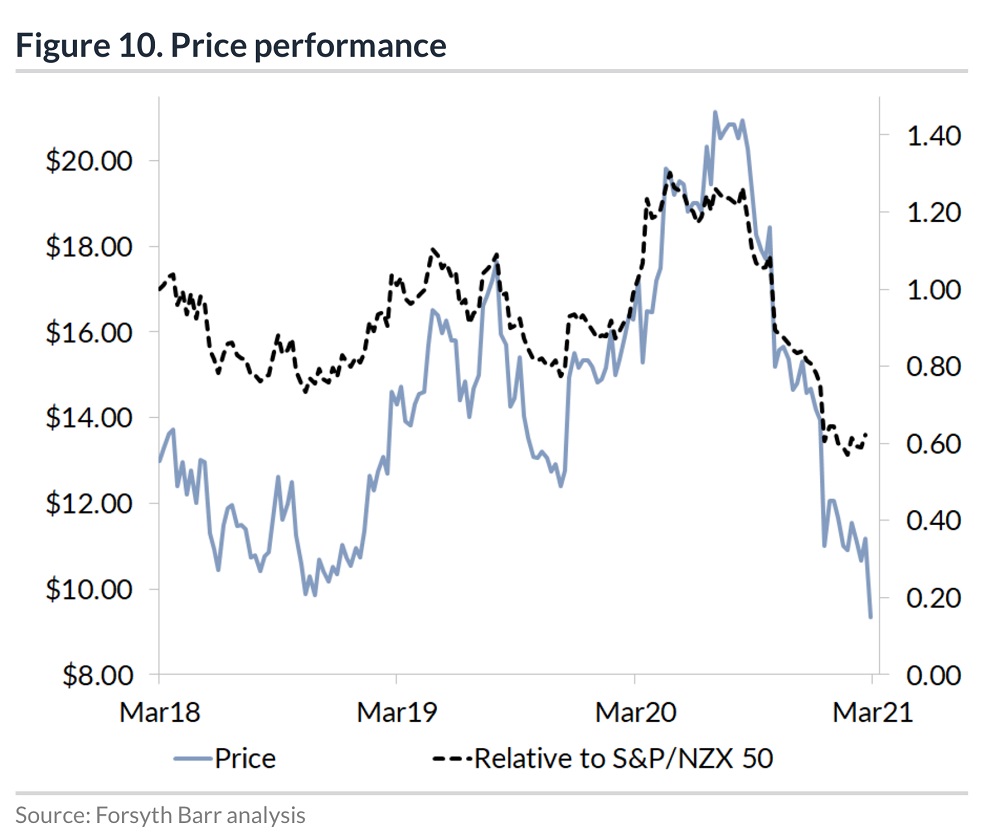 As some means of comparison the NZX50 gross index, which measures the overall value of the country's top 50 stocks rose 3.8% over that time - remembering that a2 is actually one of the biggest companies in that index and would therefore have provided a significant drag factor. In other words other companies in the index did a lot better.
Essentially (and it is complicated) the company's struck problems with its selling channels, some of which are very informal in nature and are therefore hard to get a reading on.
And it doesn't appear the problems will be solved overnight.
Forsyth Barr analysts Chelsea Leadbetter and Matt Montgomerie have crunched the detail of the latest financial information from a2 - and have downgraded their recommendation on the stock from 'outperform' to 'neutral'.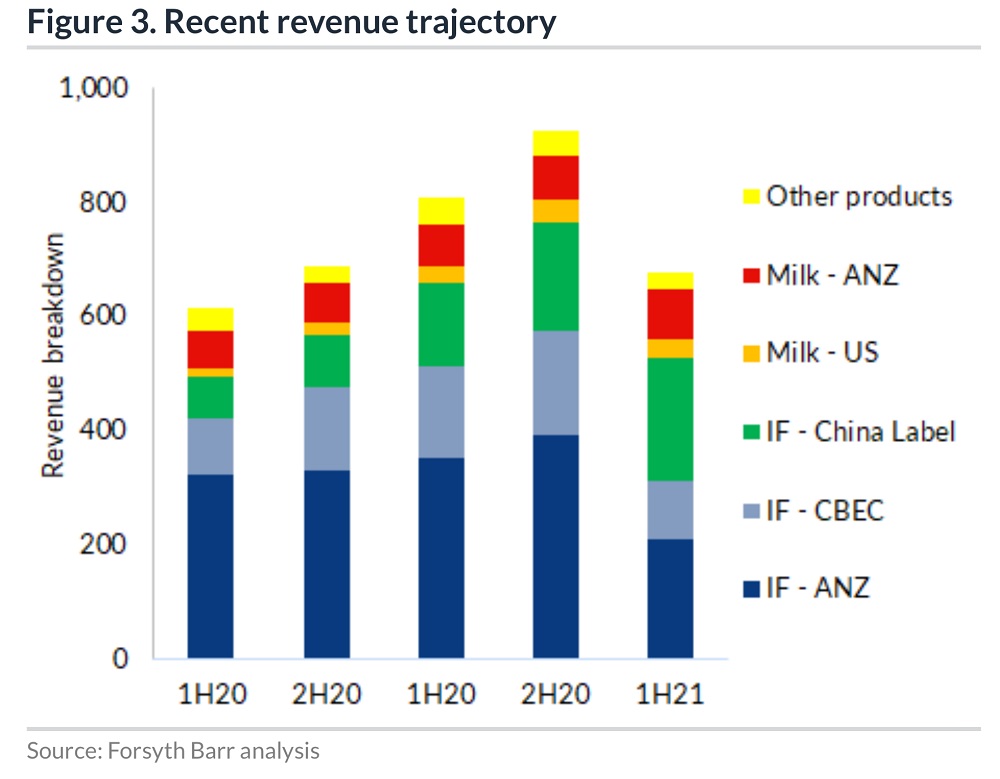 They said the latest earnings downgrade was "a further unwelcome reminder of [a2's] ATM's opaque channels to market, with very limited visibility (including for management)".
"The downgrade cycle has materially dented our (and market) confidence in the near- term outlook which will take time to rebuild.
"We remain confident in ATM's longer-term brand positioning and growth potential, particularly in large offline channels in China where ATM under-indexes. However, at this juncture there is too much uncertainty to have conviction in a directional call and FY21 guidance is not risk-free." 
The analysts have made a number of revisions to their forecasts and now don't see the profitability of the company returning to its levels of last year till 2023.
They have dropped their 12-month 'target price' for the stock from $15.50 to $11.
"There are many unknowns, with recent announcements a stark reminder visibility is low and there is a high margin of error in earnings forecasts," they say.
These are their forecasts for a2 showing both their 'old' forecasts and the new revised ones: