Current and former interest.co.nz journalists sit down for a chat about the news of the week and some of the classics - housing and interest rates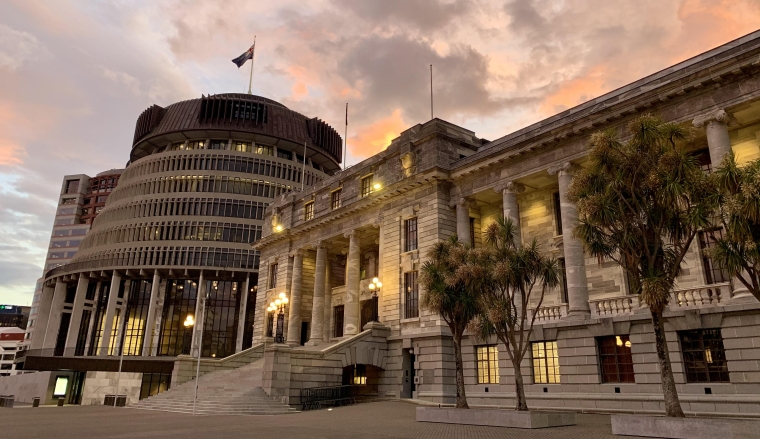 Bernard Hickey invited Jenée Tibshraeny to discuss the news of week - and interest rates (of course) - on a podcast posted on his blog, The Kākā.
The former and current interest.co.nz journalists talked about how the pressure is now on the Government to decide how New Zealand reduces its carbon emissions.
They discussed how the social lives of New Zealanders are built around activities the Climate Change Commission and Government want to wean us off. They considered how there needs to be a change in demand for the goods and services we take for granted to meet these goals, and canvassed issues around equity that arise from making the transition. 
Bernard and Jenée also talked about whether inflation will eventually lift off, what the Government's doing to boost the supply of housing, and what it means that QE is here to stay.
You can listen to the recording here.