Savings are stranded as inflation rises much faster than yields, and asset holders grab the benefits of low yields at the expense of savers. This type of financial repression is likely to persist for decades, possibly provoking anger for change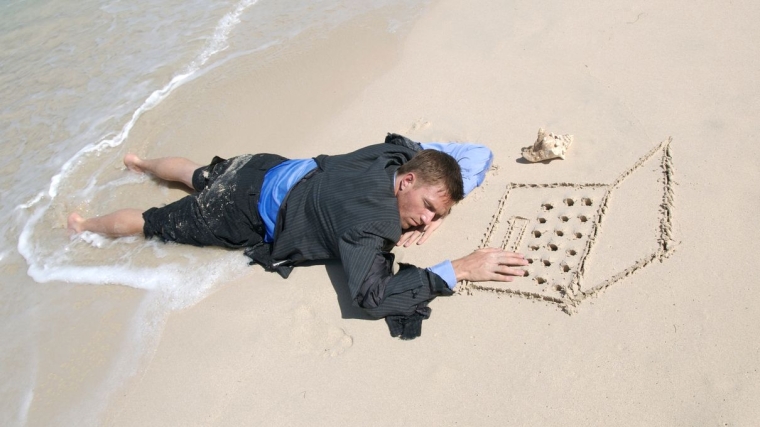 It is very hard to make an argument to save via fixed-interest instruments.
It is not news that interest rates on savings products are very low. They have been low for some time, and on an after-tax, after-inflation basis, they have been negative for almost five years now.
It is easy to 'blame' the money printing used to battle the COVID pandemic, but that crisis only started in March last year. The problem of negative returns for fixed-interest savers pre-dates that by about three years. So there is more going on here than what the Reserve Bank (RBNZ) has done recently.
And it is a global issue. It is a terrible time for savers and it is unlikely to get much better anytime soon.
One core reason is demographic.
A Bank of England official recently said: "We are only about two-thirds of the way through a multi decade demographic transition that is affecting interest rates. The key mechanism is not that older people have lower savings rates, but rather that, as people age, they hold higher levels of assets, in particular safe assets," then they spend those savings down slowly when they hit retirement years.
That helps explain why interest rates have been persistently low across major economies - in Europe, the United States and Japan in particular - for years, even at times when those economies have been performing relatively well.
It won't be until this crop of boomers pass through over the next 20 years that a rebalancing of this effect will start to appear again.
In the meantime, the drive for 'safety' is pushing huge volumes of retirement money into very low yielding assets.
And those low yields are affecting other investor behaviours. The most obvious one is to drive up asset prices.
It also encourages wild risky behaviours, like 'investing' in cryptos, like chasing social media meme stocks on a herd basis. The greater fool theory is having its day in the sun as unsophisticated 'investors' merge the concepts of 'investing' and 'gambling'.
There also seem little doubt that the pandemic quantitative easing (QE) has added to the frenzy of low yields. Fortunately the unwinding of QE can be done deliberately when the immediate crisis passes.
But that won't necessarily mean interest rates will rise back above inflation on a tax-paid basis, because the over-arching demographic impulse is still there.

In New Zealand, savers took another body blow when the June quarter Consumers Price Index (CPI) was revealed at 3.3%. After-tax, after-inflation returns tumbled -1.68% pa just on that. CPI inflation jumped from 1.5% in March which caught policy-makers by surprise. The RBNZ had seen it rising to 2.6% in June and then falling away. Few other economists saw 3.3% coming either. And that throws doubt on the RBNZ Monetary Policy Statement forecast of +2.5% in the September quarter. This current bout of inflation might be 'transitory' but it will be at higher levels during that transition than policy makers had assumed. Or it might not be transitory, embedded into a new future in ways not assumed.
---
Like what you read? Support our journalists. Find out how.
---
Large economy ageing populations will keep savings high, spending-without-production elevated, and a fascination with get-rich-quick investments, for a long time yet, all of which will work to elevate inflation and depress yields for longer. Elevated inflation will work as financial repression, and to bring the global financial system back into some semblance of balance, that repression may need to be in place for decades to come.
This future won't be pretty for general savers. They are usually the "have-a-little-and-want-more" types but face a real risk of becoming have-nots. Some sort of circuit-breaker may well be needed to retain social cohesion, because the inability of the young to participate in the explosion in asset values will likely cause rising distress and anger. And it is hard to see an effective redress that meets the basic needs of the newly-angry without asset-value taxes. Anything else would work too slowly.
Savers should expect that on the current basis, negative after-tax, after-inflation returns on their savings will continue for at least twice as long as the five years they have suffered so far, and maybe very much longer. And if asset taxes do arrive, that will be another risk.