Here's my Top 10 links from around the Internet at 10:00 am today in association with NZ Mint.
Bernard is back tomorrow with his version.
As always, we welcome your additions in the comments below or via email to bernard.hickey@interest.co.nz.
See all previous Top 10s here.

1. The world is right to worry about US debt
Ken Rogoff, Harvard professor and co-author of 'This Time Is Different' writes persuasively in the FT that "foreigners would be right to worry a little" about US debt and how the Americans are dealing with it.
He points out rthat Americans must address some very fundamental questions and actually make some hard choices - and without active choice a 'stagnant Japan' could be the result.
The whole piece is worth a read; it's not too long.
Another huge area of disagreement surrounds the question of what services should be provided by the federal government versus the states or the private sector. There is a lot of "low-hanging fruit" here.

Productivity improvements in government services have been glacial compared with many other sectors of the economy. A visit to a primary school classroom in many US cities is the closest thing one can get to time travel. One idea that economists have been enamoured with for years is school vouchers but there is strong resistance from entrenched interests. How long will these same interests forestall online classes and computer-graded feedback, initially as a supplement for traditional education structures but eventually as a significant substitute. The fiscal implications are huge, as are the disagreements.

And of course, healthcare is the mother of all fiscal challenges, as costs rise and the population ages.

The idea that one should just ignore all these problems and apply crude Keynesian stimulus is a dangerous one. It matters a great deal how the government taxes and spends, not just how much. The US debt level is a constraint.

A growing number of empirical studies, including my own joint work with Carmen Reinhart, suggest that the US has already reached a debt level that has been associated with slower growth in advanced countries. The fact interest rates are low today does not necessarily mean the US is an exception to this rule – take one look at stagnant Japan's rates.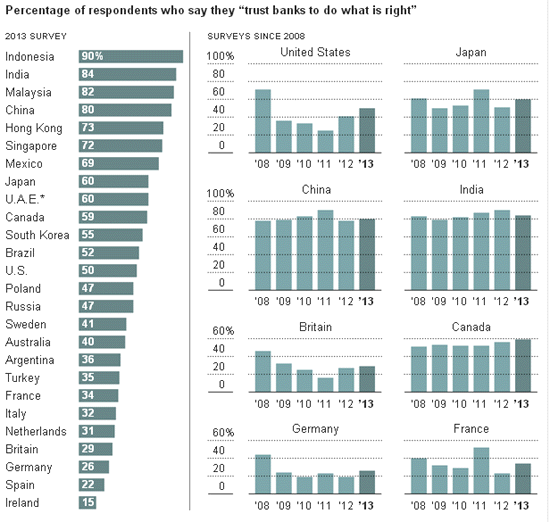 2. Sudden withdrawals
More than US$114 billion exited the biggest American banks this month, the largest amount since the Septemer 11, 2001 attack, and nobody's quite sure why. There are a number of candidates according to BusinessWeek.
Maybe its just 'noisy data', and investors feel calmer about markets after the fiscal cliff crisis passed without collapse. Or maybe its because US payroll taxes went up shrply on January 1. Or ...
Ordinary investors may be ready to move out of federally guaranteed accounts and into investments. Stocks did very well in 2012. Equity mutual funds saw their second-highest inflows on record in the first week of the year. Economists are worrying that market exuberance is getting too high, with one measure of risk aversion at a three-decade low.

"One week is just a very thin slice," he says. Still, $114 billion is a big figure, and it's one to keep an eye on in order to understand where the economy is headed in 2013.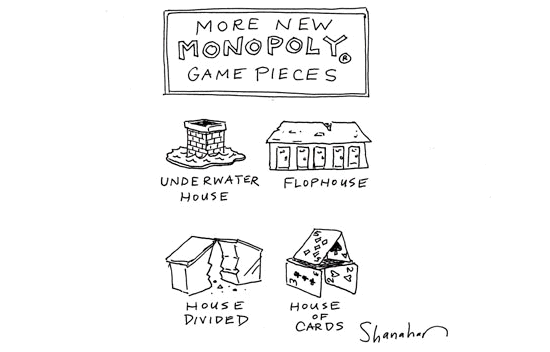 3. Germany's gold delusion
German politicians, responding to some home-grown conspiacy delusions, are moving significant tonnage of their gold back home. It is as if German political elites think that they are back in the era of the gold standard. But, even back then, what mattered was the amount of gold you owned – not where it was actually stored.
But as Simon Johnson points out, gold is an anachonism and has little usefulness in today's economic system. Time has sidelined it and no-one knowedgeable really thinks it will make a comeback.
Germany's gold is on the move. For the first time since official gold transactions became more transparent, the Bundesbank has given notice that a significant portion of its holdings will be transferred home from France and the United States. Ostensibly, this is just a matter of monetary housekeeping. But why now?

One possibility is that German policymakers believe that we are approaching an every-country-for-itself scenario – and only gold guarded by one's own police is worth anything. But this is more than far-fetched. The world in which financial trust breaks down completely between Germany and France or Germany and the US is one in which we have much bigger problems than where a country's gold is located. International trade would collapse, and major global companies would struggle to sell their products. Having more gold at home, rather than in the vaults of the New York Fed, would be neither here nor there in such a situation.

German politicians would thus seem to be suffering from some serious delusions about the importance of gold and the effects of shifting its location. But they are right to worry about the ECB's policies: Providing unconditional credit to eurozone governments is unlikely to make these governments more careful. There is a real danger that so-called "fiscal dominance" will undermine monetary policy and make it much harder to control inflation.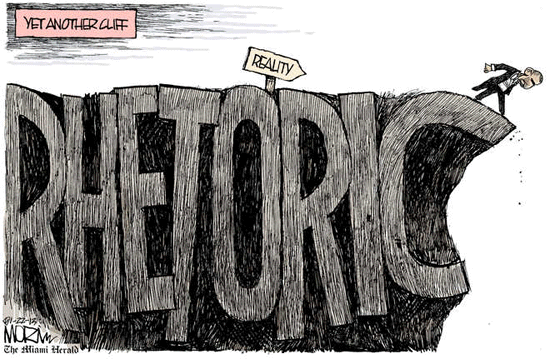 4. Today's raw market data ...
A quick holiday update:
as at 11:10am

Today


9:00 am

Friday
Four
weeks ago
One
year ago
 
 
 
 
 
NZ$1 = US$
0.8355
0.8374
0.8196
0.8422
NZ$1 = AU$
0.8012
0.8041
0.7907
0.7742
TWI
75.25
75.43
73.55
72.39
 
 
 
 
 
Gold, US$/oz
1,660
1,671
1,658
1,726
Dow
13,868
13,813
13,084
12,669
Copper, US$/tonne
8,060
8,053
7,870
8,610
Volatility Index
12.89
12.69
22.72
23.52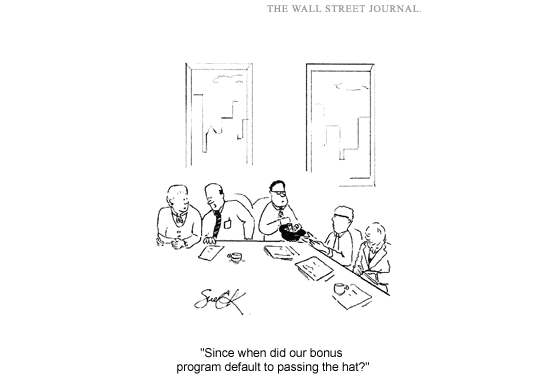 5. Older but not yet retired
An item in the NY Times about people working past aged 65 has relevance for us too. It seems the terrible consequences some feared may be less than feared.
The aging of Americans born from 1946 to 1964 has not actually had as big a drag on labor-force participation rates as demographers might have guessed a few decades ago. That's because it has become much more common for people over 65 to continue working.

The increased labor-force participation rate for the most senior Americans is partly tied to more women joining the work force over time, though men have shown large increases too. People may be working longer because they are in better health in their late 60s and expect to live longer than their counterparts a couple of decades earlier. But they may also have greater financial responsibilities today than in the past.

It's [also] worth remembering that labor-force participation rates for people over 65 used to be much higher in the late 1940s and 1950s.
Here is the New Zealand data: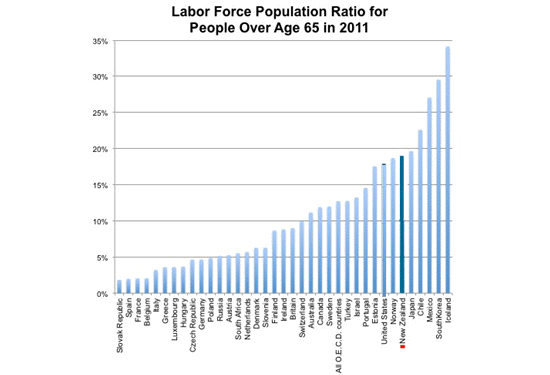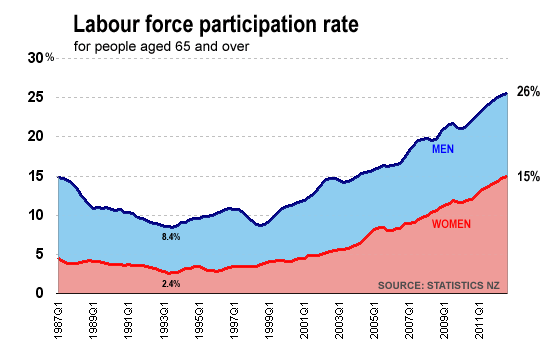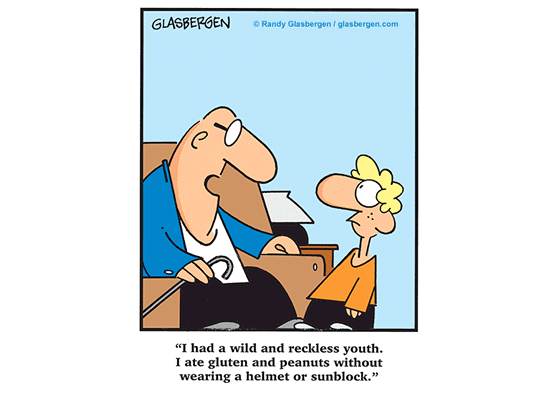 6. On the ropes
The world's oldest bank, Banca Monte dei Paschi di Siena, is teetering in the bring of collapse. More from the BBC:
The Tuscan bank, founded in 1472, confirmed this week that the three trades - named Alexandria, Santorini and Nota Italia - would be investigated in full to "precisely assess the impact of the transactions and consequently adopt any measures needed, including a retrospective restatement of their accounting representation". Reports have suggested the trades could lead to another 720m euros of losses.

Bank of Italy Governor Ignazio Visco on Friday told Bloomberg TV at the World Economic Forum in Davos, Switzerland, that the trades "that were risky, the ones that had reduced liquidity at the bank, were actually connected with other operations which had losses we were not informed of".

"The Bank of Italy is a supervisor but is not the police of the banks," he added.
​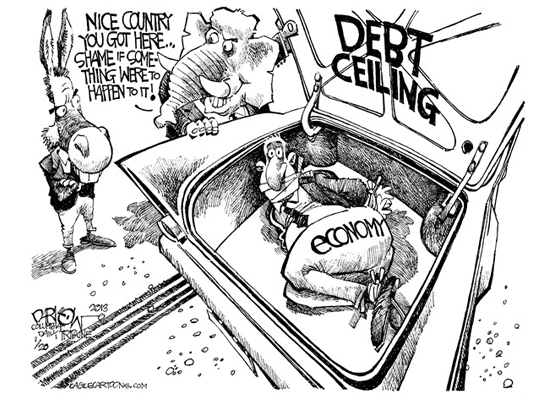 7. 'She isn't intimidated easily'
President Obama announced Thursday his nomination of Mary Jo White, a former federal prosecutor turned white-collar defense lawyer, to be the next chairwoman of the Securities and Exchange Commission. More from Dealbook:
The president portrayed [the] selection as a way of preventing a financial crash like the one he inherited four years ago. "It's not enough to change the law," Mr. Obama said. "We also need cops on the beat to enforce the law."

He noted that she prosecuted money launderers, mobsters and terrorists [in her previous job]. "I'd say that's a pretty good run," he said. "You don't want to mess with Mary Jo. As one former S.E.C. chairman said, Mary Jo does not intimidate easily."
​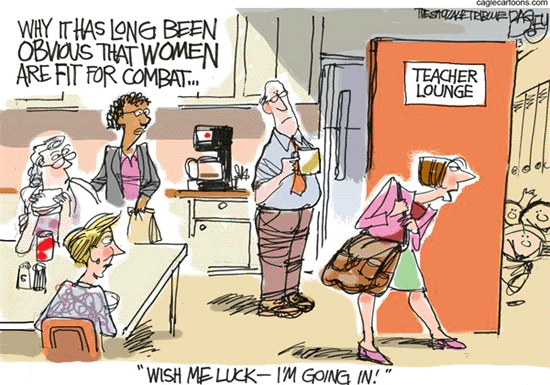 8. Making the case for robots
John Key wants apprentices - but the rest of the world seems to want robots. Are we on the right track? We may be if they are apprentices with the 'right' skills. The NY Times has been looking at one side of the issue:
Also making the case was Drew Greenblatt, the widely quoted president and owner of Marlin Steel, a Baltimore manufacturer of steel products that has managed to expand and add jobs by deploying robots and other machines to increase worker productivity. "In December, we won a job from a Chicago company that for over a decade has bought from China," he said.

"It's a sheet-metal bracket; 160,000 sheet-metal brackets, year in, year out. They were made in China, now they're made in Baltimore, using steel from a plant in Indiana and the robot was made in Connecticut."

A German robotics engineer argued that automation was essential to preserve jobs and also vital to make it possible for national economies to support social programs. "Countries that have high productivity can afford to have a good social system and a good health system," said Alexander Verl, head of the Fraunhofer Institute for Manufacturing Engineering in Germany.

"You see that to some extent in Germany or in Sweden. These are countries that are highly automated but at the same time they spend money on elderly care and the health system."
On the other side are two professors from MIT who have been signalling the dangers. They wrote a book called "Race against the machine", 'how the digital revolution is accelerating innovation, driving productivity, and irreversibly transforming employment and the economy'. Here is one of them in a TED talk:
9. Roubini gets optimistic: 'Things are less worse'
Nouriel Roubini talks about the European debt crisis, US fiscal policy and political tensions in North Africa on the sidelines of the World Economic Forum's annual meeting in Davos, Switzerland in this Bloomberg video. 
10. Today's quote
"It is not the creation of wealth that is wrong, but the love of money for its own sake." Margaret Thatcher