Monday's Top 10: Stiglitz and free trade; Chinese forecasting; pricing to hide risk; why we hate property taxes; Will Rogers; Dilbert, and more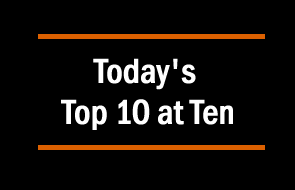 Here's my Top 10 links from around the Internet at 10:00 am today.
Bernard is back tomorrow with his version.
As always, we welcome your additions in the comments below or via email to bernard.hickey@interest.co.nz.
See all previous Top 10s here.

1. 'The free trade charade'
The world's biggest conspiracy theory is that 'free trade' is an oxymoron, designed to benefit vested interests. All sorts of unfair things are ascribed to the processes. Apparently the 'other side' is full of venal lobbyists rent-seeking, while 'our side' are naive purists who always get rogered. It's an accusation usually promoted by tenured academics looking to prove they have independent thought.
The most prolific antagonist is Joseph Stiglitz, economist, and Nobel Laureate. And he has offered up a very nice summary of all that is wrong with the two big FTA's currently underway, including the one New Zealand is involved in, the TPP. His piece on Project Syndicate: It is worth a read to test what you know against his points. Maybe he will convince you, but he didn't do it for me - it's still a conspiracy theory.
Given this recent history, it now seems clear that the negotiations to create a free-trade area between the US and Europe, and another between the US and much of the Pacific (except for China), are not about establishing a true free-trade system. Instead, the goal is a managed trade regime – managed, that is, to serve the special interests that have long dominated trade policy in the West.

The likelihood that what emerges from the coming talks will serve ordinary Americans' interests is low; the outlook for ordinary citizens in other countries is even bleaker.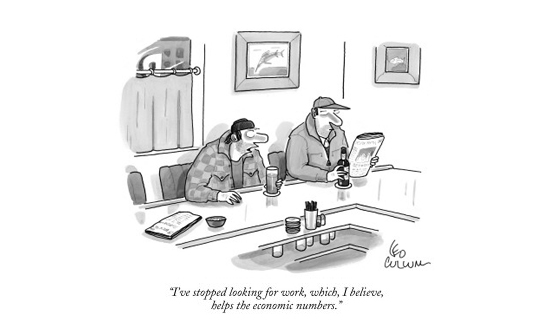 2. Woops!
We need to take a moment to be thankful for the impressive way our public service generates reliable, accurate and detailed information on which we can base public policy choices. Sure, there are issues - like it taking 90 days to get out the GDP data when countries like China can do it in 15. But things like Treasury's budget forecasts are amazingly good, especially compared with ... China.
The second biggest economy in the world can't forecast tax revenues. It's absolutely hopeless at it. Can you imagine what would happen to Bill English if he reported this:
In the first five months, the central government's income was up by only 0.1 percent year on year. Meeting the annual target of 7 percent means that monthly growth rates for the rest of the year must average at least 13.3 percent, Lou said.

The income of the central and local governments combined for the five months also fell short of the target. It increased by 6.6 percent from the same period last year. The goal was 8 percent. But expenditure has continued rising.
'Fortunately', China has massive reserves which it can use to bridge this unexpected gap. (Actually, calling it a gap completely misses what is going on - it's a chasm.) The effect of dipping into reserves is a defacto massive stimulus program.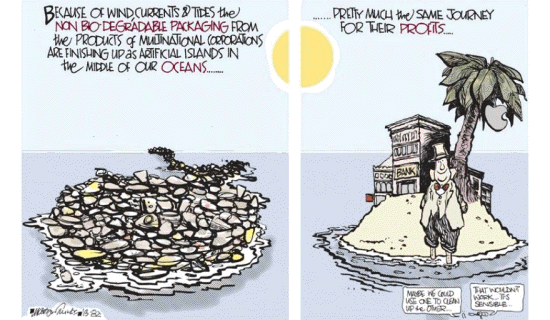 3. Pricing to hide risk
Headlines recently (including ours), have made much of the fact that Fonterra is somehow 'caught up' in a Chinese probe into price-fixing of milk powder, especially baby formula. Actually, the issue is little to do with Fonterra. It is really to do with inflation - and in a strange way a similar issue to what we suffered through before the finance company meltdown. It's a pricing perception issue the Chinese are worried about.
You will recall that NZ's finance companies set their TD offer rates at a modest level, trying to give the punter the impression that they were less risky. Investors correlate high rates with high risk.
Well, China has the same-but-opposite problem. If you price baby formula 'competitively' consumers are judging that is is dodgy in some way. So everyone wants to be 'premium'. The result? Baby formula prices are up 30% in a year. That is why the Chinese authorities are investigating. Shaun Rein is a researcher in China. Here is part of his analysis in the WSJ:
It's not that Nestlé, Danone and Mead Johnson are colluding to fix prices per se. But a key issue is that the prices of the top brands affect other companies' prices. No Chinese company wants to be seen as too cheap, since safety-conscious Chinese consumers still closely associate low price with poor quality and safety. So when any company raises its prices, the others follow suit to avoid becoming the cheap, low-end - and therefore unsafe - option.

Despite the high prices, demand for foreign milk power keeps surging. In interviews that my firm, the China Market Research Group, has conducted with thousands of Chinese mothers over the past two years, we've found that product safety is overwhelmingly their top concern when shopping for their families. The vast majority of mothers of infants and toddlers are willing to pay a high premium to buy imported milk powder - or actually buy it overseas, to minimize the risk of getting a counterfeit - to ensure that it won't harm their babies.

It's typical of Chinese consumers to associate high prices with quality and safety, and vice versa. Prices are no longer numbers in themselves, but a reference for the quality standard. For foreign producers of baby formula, differentiated pricing is simply a strategy that helps them establish their ground in Chinese market, and is justified by strong consumer demand.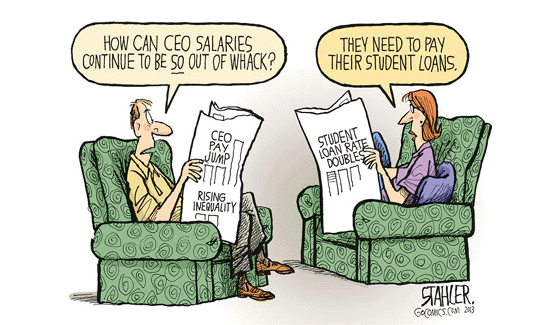 4. Today's raw market data ...
A quick new-week update: Check the copper price line!
as at 11:10am

Today


9:00 am

Friday
Four
weeks ago
One
year ago
 
 
 
 
 
NZ$1 = US$
0.7697
0.7816
0.7849
0.7977
NZ$1 = AU$
0.8516
0.8556
0.8328
0.7817
TWI
73.96
74.61
73.57
72.56
 
 
 
 
 
Gold, US$/oz
1,213
1,252
1,383
1,597
Dow
15,143
15,111
15,231
12,731
Copper, US$/tonne
6,821
6,921
7,120
7,521
Volatility Index
14.89
16.20
15.44
17.98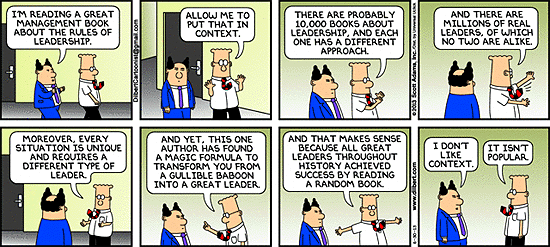 5. Your biggest financial project
A few weeks ago, Statistics NZ released its latest update to its Period Life Tables. These show that someone born today can expect to live to age 79 if you are male, and 83 if you are female. This data is based on death records, and is updated every two years. The latest data is for "2010-12".
These tables give 'life expectancy' figures for all age groups.
What we have done is track the improvement over the past five reports and assumed that these improving life expectancy gains will continue for the planable future. Seems sensible to me given the improvements are growing rather than diminishing. This allows us to project how long you may need for your retirement plan. What we have found is that a 25 year old male who wants to retire at age 65 will need to be able to survive financially until he is almost 91; a woman needs to add at least 3 years to that.
The headlines for these life expectancy tables say '79' but the reality is '91' - its a big difference. Financial planning for retirement is now a longer project that paying off your mortgage. Start early!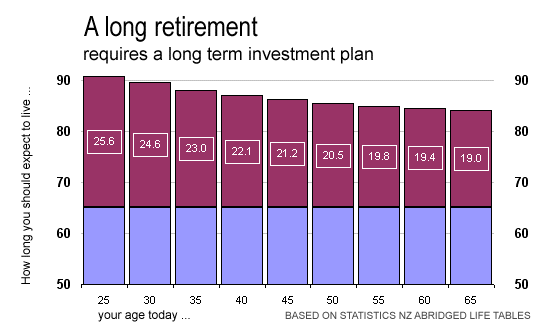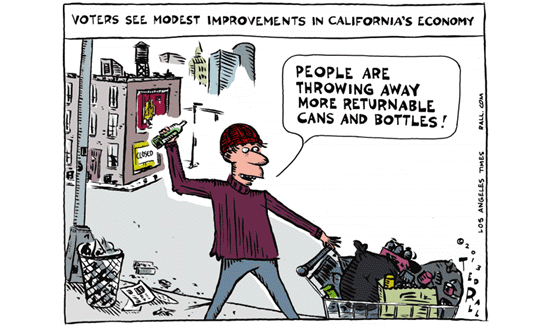 6. The role of financial institutions
We all know they aren't, but why aren't markets as efficient as theory suggest they should be? Given the raw nature of traders and investors you would think it would be closer than it is to economic efficiency. Yichuan Wang thinks he knows - it's because institutions are involved, with their rules, "policies" and own corporate motivations. He explains at Synthenomics: (Warning: its not an easy read, but it is an interesting one for finance techies.)
I see two main policy implications of this alternative approach. First, the VAR specific quirks create a further justification for strict capital requirements. Only this way can the risk weighting problem be robustly solved. In terms of monetary policy, a thorough understanding of these institutional quirks can help guide the direction of policy. As monetarism starts to integrate more markets as data points, it becomes more and more important for central bankers to know how to interpret the financial data that comes in. By knowing what's signal and what's noise, central banks can better conduct forward looking policy.

In all these examples, we see how institutions -- not individual traders -- can end up driving markets.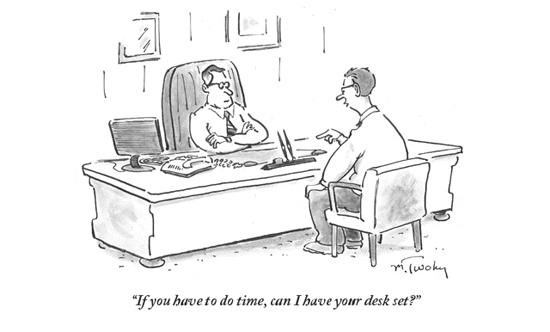 7. We hate property taxes because they are obvious, easy to calculate and hard to avoid
Nothing seems to get up people's noses more than property and land taxes. Why is that? Well it might be that they are hard to avoid and we all like to have a strategy to avoid paying taxes. We all agree other people should pay them, just not us. Or that is what The Economist suggests:
But the big reason is that these taxes are wildly unpopular, often spawning opposition quite out of proportion to their scale. Mario Monti, Italy's former technocrat prime minister, lost the election earlier this year for many reasons but his much-loathed decision to raise a tax on property played a substantial part. Asked in surveys what is the worst or least fair tax, Americans consistently cite property taxes.

Economists are more divided about the "fairness" of property taxes than they are about their efficiency. For a long time the prevailing consensus was that property taxes were regressive because the burden would be passed on to tenants and workers. Today another school of thought is more popular. It argues that in an efficient capital market the burden of property taxes is borne by owners of capital across the economy; and since capital owners tend to be richer, the tax is likely to be progressive.

Nuanced judgments about progressively are not what drive political opposition to these taxes. Voters hate property taxes because they are what economists call "salient": the burden is obvious, easy to calculate and hard to avoid. An intriguing new paper by Marika Cabral and Caroline Hoxby at Stanford University shows what a difference this makes. Most American homeowners pay their property taxes in one or two lump sums during the year. Around a third (mainly those with mortgages) have their tax payments bundled in with monthly mortgage payments. The economists find that how people pay their property taxes affects their tolerance for them. The more people pay in lump sums, the lower property taxes are likely to be. For property taxes to become a much bigger source of revenue, governments must apparently ensure people don't realise how much they are paying.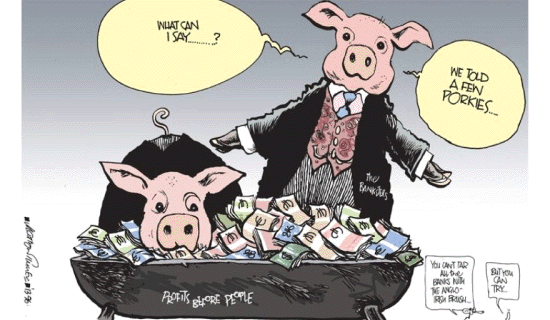 ​
8. The 457 visa fight benefits Kiwis
Aussie voters are antsy about the number of 'foreign workers' that are hired for jobs there. The use of their 457 Visa program has become an election issue, and the new Rudd government has followed the Gillard line and tightened up rules around hiring skilled foreigners. This may give a unique advantage to Kiwis with skills because the 457 rules don't apply to us; we have privileged access to Australia by an unrestricted right to migrate and work there. (It's reciprocal; Aussies have the same rights here.)
At a time when more Aussies are migrating here and more Aussie firms are outsourcing to New Zealand (these two things may be related), and fewer Kiwis seem to be shifting across the ditch, these 457 rules may well mean those that do (and have the skills in demand) will have less competition in finding good jobs in Australia. More from eFinancialCareers:
The Australian newspaper reports that under the changes passed last week, banks and other employers will now have to do lengthy labour market tests and prove that they have searched for Australian workers before hiring temporary workers from overseas on 457 visas. They will also need to advertise in Australia for four months before sponsoring an employee from abroad, and they must prove they have advertised the role in a newspaper.

Oliver Spiers, director of BlackOcean Recruitment, a firm that specialises in the hiring of quantitative experts for Australian banks, says the amended 457 visa will 'definitely' have an impact on hiring in financial services if demand for these skills picks up.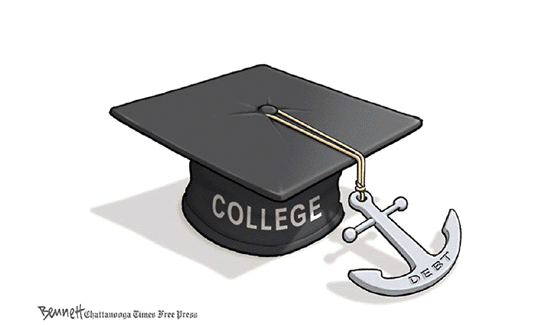 9. Taking advantage
British banks have had a particularly rough ride on the reputation front, most of it self inflicted. John Lanchester has written a comprehensive essay in the LRB on their banks' barely believable behaviour. He reckons the worst case out of an appalling list is their PPI scandal (PPI stands for payment protection insurance). Its a scandal that not only involves banks but big accounting firms too. HT Reg B.
Banks are perfectly placed to make money by aligning themselves with their customers' interests. That process is baked into what they do: they align themselves with us by taking our deposits and looking after them safely, and they align themselves with us by lending us money to buy things and houses and keep the economy running. Their business is our interests. Or should be. But the PPI scandal showed a fundamental breach in that alignment between them and us. The other scandals of recent years are variations on the theme of banks breaking rules and making mistakes.

This, though, wasn't a mistake or a rule-breach, or rather it was, but the main thing about it was an order of magnitude more important. PPI was about banks breaking trust by exploiting their customers, not accidentally, but as a matter of deliberate and sustained policy. They sold policies which they knew did not serve the ends they were supposed to serve and in doing so treated their customers purely as an extractive resource.

That is why, uncharismatic as it sounds and dreary in many of its specifics as it is, PPI is the worst scandal in the history of British banking: the one that shows just how badly wrong the industry had gone, and just how fundamentally it violated what should have been its basic values. No wonder that there's been what the Parliamentary Commission on Banking Standards, in the very first sentence of its 571-page report, calls 'a profound loss of trust born of profound lapses in banking standards'. PPI is the final proof that our banks became rotten.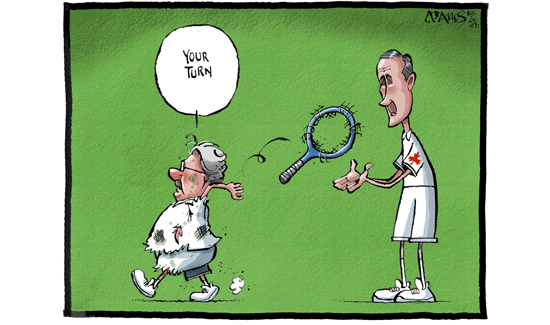 10. Today's quote
"Don't gamble; take all your savings and buy some good stock and hold it till it goes up, then sell it. If it don't go up, don't buy it." - Will Rogers
10a. "Alcohol - because no-one ever started a great conversation with a salad." - seen on a sidewalk sign in Herne Bay.