Auckland's housing market is not going to be getting any help from Australia's flat-lining labour market any time soon as net migration levels to NZ look set to stay high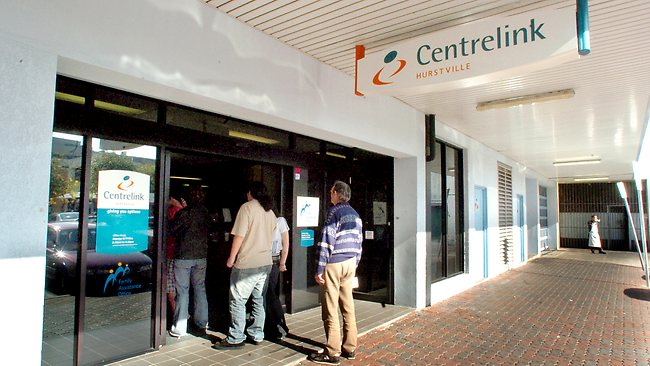 By Alex Tarrant

One of the best ways to reduce pressure on Auckland housing is by fixing the Australian labour market, a cabinet minister remarked to me recently. But the latest developments on this front aren't too rosy.
While obviously not something the New Zealand government has any control over, the state of the jobs market across the ditch has a significant effect on the NZ economy, including on net migration and the labour force, consumer spending and inflation, and housing pressures.
In its latest commentary on the economy earlier this month, the Reserve Bank of New Zealand (RBNZ) said it expects housing demand in New Zealand to be supported through 2017 by high net migration here and low mortgage interest rates.
If economic conditions overseas do not improve as anticipated, particularly in Australia, then net migration inflows into New Zealand could continue at around current rates, the RBNZ said in its February Monetary Policy Statement.
That is, at about 70,000 per year.
Relatively favourable labour market conditions in New Zealand have seen arrivals continue to increase, while departures have remained low.
Net outflows to Australia are currently around zero, compared to historically averaging around 15,000 per year, the RBNZ noted. Its own research suggests that migration associated with weakness in the Australian labour market results in higher unemployment and less inflationary pressure here than if migrants are being drawn by other reasons, like the strength of the New Zealand economy.
Translation: more people are coming and fewer are leaving because the Australian labour market isn't doing too well, not because we're doing great. Annual growth in Australia was weaker than expected at the end of last year and looks set to remain below potential through 2017.
With this in mind, developments in Australia over the past week don't look too hot for those hoping net migration to NZ will fall away any time soon. They will have been closely watched by policy makers at the RBNZ and Treasury.
Australian wage growth remained stuck at a record low at the end of last year, according to the Australian Bureau of Statistics (ABS) on Wednesday. Wages rose 1.9% in the year to December. Private wage growth hit a record low of 1.8%. CPI inflation is 1.5%.
Capital Economics' chief Australia and New Zealand economist Paul Dales remarked that with CPI inflation forecast to rise to 2%, real wages in Australia may soon be falling. That will restrain GDP growth.
Meanwhile, Australian employment growth has been dominated by part-time jobs. There are now more people working part-time, and fewer people working full-time, in Australia than a year ago.
Not exactly the kind of stuff people would leave New Zealand for, or opt for instead of coming here.
Reserve Bank of Australia Governor Philip Lowe said this week that, while the Australian labour market was heading in the right direction, it was not doing so as fast as the central bank would like. Australia's 5.7% unemployment rate is not expected to change any time soon, he said. And wage increases are likely to remain below average for some time yet.
"Our liaison with businesses does not suggest that a pick-up in wage growth is imminent, but nor does it suggest that a further slowing is in prospect," Lowe warned.
The message to New Zealand policy makers? The Australian labour market isn't going to help like it has in the past. If you want pressure to come off Auckland housing, then it's all down to you.