Smartshares product manager Dean Anderson on not letting the daily news distract you, the Tao of wealth management, challenges for active investors, playing the long game and more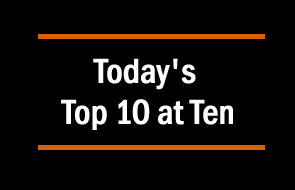 Today's Top 10 is a guest post from  Dean Anderson, product manager at sharemarket operator NZX's Smartshares.
As always, we welcome your additions in the comments below or via email to david.chaston@interest.co.nz.
And if you're interested in contributing the occasional Top 10 yourself, contact gareth.vaughan@interest.co.nz.
See all previous Top 10s here.

1. Warren Buffett.
Are you overwhelmed by the constant Trump references dominating daily headlines? Take a moment to digest this piece of wisdom from the legendary Warren Buffett in his 1988 Berkshire Hathaway Chairman's letter:
We do not have, never have had, and never will have an opinion about where the stock market, interest rates, or business activity will be a year from now.
Buffet's sentiments echo the importance of not letting the latest daily news headlines distract you from your long-term investment goals.
2. The Tao of investing.
Buffet's advice fits well with the Chinese philosophy of Taosim, which teaches you to let go of the things in life we have no control over – and with investing that couldn't be more important. To avoid getting caught in the news hype and making reactionary decisions based on market noise or media coverage, it is important to focus your investment attention on building a diversified portfolio suited to your risk appetite (while minimising costs). Jim Parker from the global investment management firm Dimensional sums it up nicely in this post – The Tao of Wealth Management
The path to success in many areas of life is paved with continual hard work, intense activity and a day-to-day focus on results. In long-term investment, however, that philosophy is turned upside down.
3. Walking the talk.
Putting this advice into practice is easier said than done. Investors (punters) typically chase the latest trends. As humans we seem wired to products that have done well – but will they continue to do well? Remember to always read the disclaimer which states past performance is not an indicator of future performance.
4. Challenges for active investors.
It isn't just retail investors who get distracted by the hype. Standard & Poor's produces an annual publication called SPIVA, which quantifies the performance of actively managed funds vs index returns – Standard & Poor's Indices vs Active. This report covers markets and fund categories (and the challenges of finding great active managers). As the data below illustrates, over the long term 91.91% of active large cap US equity fund managers underperform compared to the S&P 500 Index.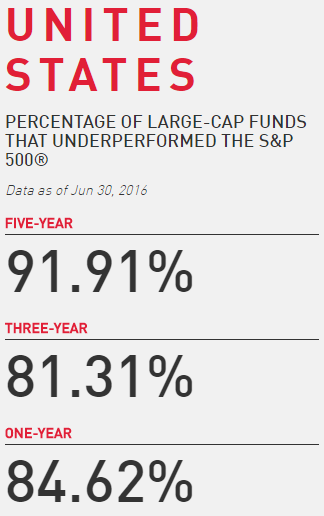 5. It's about the long game.
After all, it is about the long game – your retirement. Loads of investors check their investment balances on a weekly or even daily basis, despite some of these investments typically running for 10, 20, 30 years. You wouldn't ask a real estate agent to value your house on a daily basis (unless you live in Auckland), so what's so different about your investment strategy? Be sure to think about your investment timeframe when setting up your portfolio.
6. Educate.
Conversations about investing can create some awkwardness. To kick start the talk, take the Sorted Money Personality Quiz and see where you sit. It's important we work to demystify the world of investing. To grasp the basics, Sorted also has a great range of resources to help you make more informed financial decisions.
7. What is an index anyway?
Index jargon is everywhere. To help, S&P Dow Jones Indices has created the Index Literacy, which explains the basics – what an index is, how it works, and why is it relevant? As a starter for 10, the chart below sets out the relevant performance of key global market indices. Generally speaking, there are two key types of indices – capital or gross. A capital index assumes dividends are paid out, while a gross index assumes dividends are reinvested. Over time, the performance of the two types of indices will look quite different. For example, the bold blue line shows the S&P/NZX 50 on a capital basis and the bold green line shows the S&P/NZX 50 on a gross basis.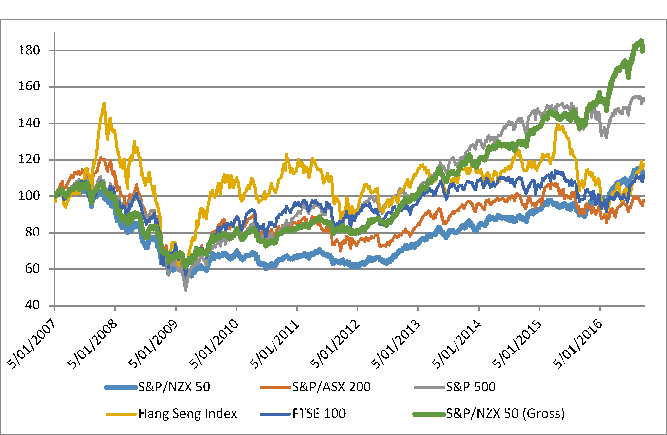 Source: NZX data
8. Remember correlation isn't causation.
Like all things in life, investing requires a bit of common sense. Just because two things look correlated, doesn't mean they are – correlation doesn't imply causation! The Harvard Business Review has highlighted three things to watch for in its Beware Spurious Correlations article.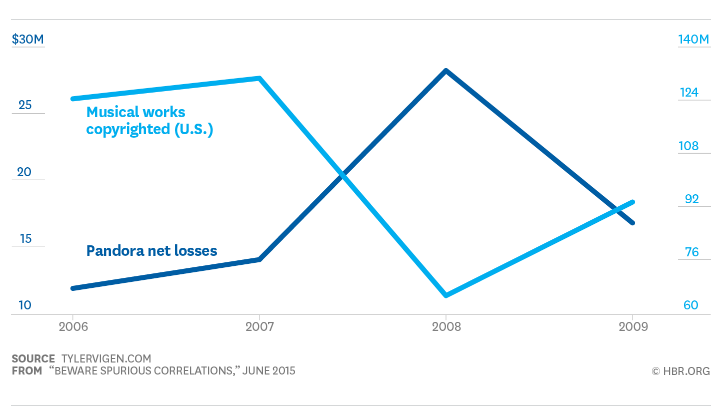 9. Just get started.
With all that financial jargon, it's easy to feel overwhelmed when it comes to setting your financial goals. You could spend hours trolling Google for help – or just reach out to an Authorised Financial Adviser (AFA). Mary Holm has a handy 101 web page to help investors understand how AFAs work, and the fees they charge.
Bloggers Ryan and Ruth have also documented their investment journey, providing early stage investors with unique view points on their personal experiences of investing. Check out their blogs Ryan Johnson and the Happy Saver for tips.
10. And start early.
Growing up, I watched my grandparents diligently complete banking forms and record each dollar spent. While tedious, it established an early dialogue with money and saving. To kick start this conversation with future investors, a group of kiwis has launched Banqer, which brings the world of banking to the classroom, and getting kids set up with the concept of saving and money early on. Surely in the digital age this is a total no-brainer?