Siah Hwee Ang on America's show of steel, corruption on TV in China, NZ is 'first' again, nurturing home-grown, the big boys fight in Southeast Asia, who is stealing your job? and more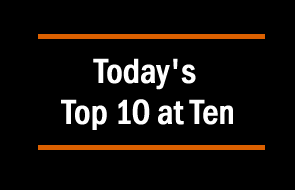 Today's Top 10 is a guest post looking at the latest happenings across Asia Pacific from Professor Siah Hwee Ang, the BNZ Chair in Business in Asia at Victoria University.
As always, we welcome your additions in the comments below or via email to david.chaston@interest.co.nz.
And if you're interested in contributing the occasional Top 10 yourself, contact gareth.vaughan@interest.co.nz.
See all previous Top 10s here.

1. Steel has now become a US issue.
The last time we heard about cheap Chinese steel was when it washed onto our shores June last year.
Then last week, the US reprised the topic.
The US President has ordered a special investigation under the 1962 Trade Expansion Act, which allows emergency trade sanctions on "national security" grounds.
The law was most famously used by President Richard Nixon in 1971 to impose a 10% import surcharge in order to contain the US trade deficit at that time.
The investigation will take months, but for now all eyes are on the possibility that we might see more tariffs on steel exports into the US.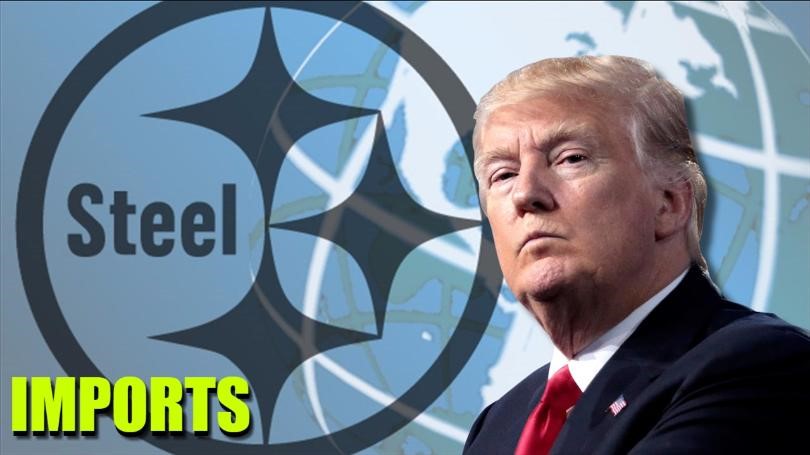 2. Corruption on TV in China … really.
In 2004 China's broadcast regulator explicitly banned discussion of corruption on TV for "potentially misleading" audiences.
But since last month, a new TV drama brings corruption to the Chinese small screen.
In the Name of the People portrays the reality of corruption in China—cash behind walls, condos, nepotism are all on show.
The show represents the commitment of the Party to engage with corrupt officials, businesses and individuals, and it is definitely well received by the general public in China.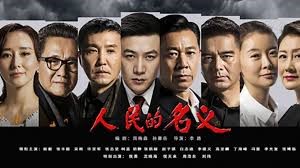 3. New Zealand became China's first again.
After signing the free trade agreement (FTA) with China back in 2008, and becoming the first developed country to sign an FTA with China we almost thought we'd run out of 'firsts' to aim for.
In a twist of events, we just got another first.
New Zealand has become the first developed country to sign an agreement with China to work collaboratively on the One Belt, One Road Initiative.
Finally, we have some clarity that this Initiative is coming to the South Pacific.
The next and probably most challenging stage will be defining how we can engage and in what form.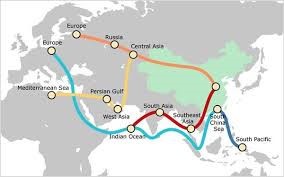 4. Emerging market companies need protection too.
1.49 million patent applications were filed in the top 12 emerging markets in 2015, outstripping the 1.48m filed in developed market countries. According to WIPO statistics, the 2004 figures were 372,000 and 1.3 million, respectively.
The surge in emerging market patent applications has been led by China, where 1.1 million patent applications were lodged in 2015. According to WIPO data, this represents a 745% rise from 2004's 130,000 applications.
India lodged 45,658, while Vietnam lodged 5,033 patent applications.
These days, even emerging market companies are finding ways to protect their intellectual property from being copied.
Nonetheless, patent applications are only useful if the intellectual property regime can protect the interests of the applicants. Most emerging markets need to look at becoming stronger in this area.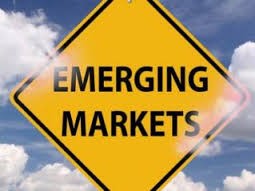 5. The jury is out on rising food prices.
It is hard to argue that the food industry is not an attractive one. After all, we haven't found real substitutes for our consumption of food.
Take WalMart, for example: it sells more food than any other grocer in the US.
The company is fighting heavily on the home front to reduce its food prices in order to fend off the competition.
Last year, US shoppers paid 1.3% less than a year earlier for eggs, meat and other staples, federal data shows. This is the steepest drop in food prices since 1959.
Consumers in New Zealand have yet to experience similar benefits—grocery prices actually increased 2.2% in the past year. Having said that, we are still behind many Asian economies when it comes to food inflation.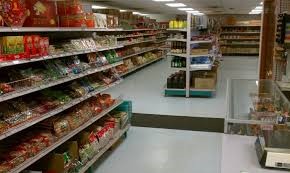 6. Anti-dumping measures to nurture home grown.
Anti-dumping is becoming a buzz word in the global arena.
Most recently, Indian smartphone makers were the ones crying out for anti-dumping rules to be applied to Chinese players in India.
Chinese players, with deeper pockets, are using aggressive pricing and marketing campaigns to reach out to the Indian market.
Their market share grew to 46% in the final quarter of 2016 from 14% a year earlier. In the same period, Indian brands' share fell from 54% to 20%.
Some Indian companies have urged the government to protect their 'babies' and to impose anti-dumping duties.
Looks like there is a need to strike a dedicated balance between nurturing home grown companies and protectionism.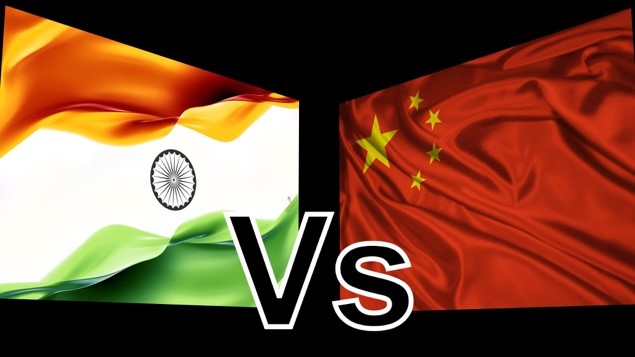 7. The big boys are fighting in Southeast Asia.
When large companies start to show up in your country, it means you have an attractive market.
Based on this criterion, the Southeast Asian region has great potential: Amazon and Alibaba are seeking to battle it out in these markets.
Alibaba has most recently announced a merger between its financial affiliate Ant Financial and helloPay Group, a payment platform on Southeast Asian e-commerce site Lazada.
Lazada is known as the Amazon of Southeast.
With most big markets already under its belt, it is foreseeable that Amazon will land in Southeast Asia. Its most notable recent entry move is Australia.
Watch this space. When conglomerates seek growth, product/service and geographical markets often converge.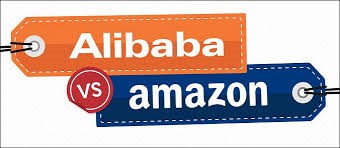 8. We are trying to be open … but it takes time.
The US has called on the Indonesian government to remove business barriers to allow American companies to do business there.
The difference in intellectual property regimes, the lack of transparency, and requirements for manufacturers to include local content are just some of the challenges identified.
In the last two years, Indonesia has introduced more than a dozen policy packages to cut down on red tape for foreign participation in Indonesia.
The challenges are not US-specific.
While Indonesia has been trying to open up, it is proceeding with caution. This is understandable because the ramifications for large countries opening up are huge.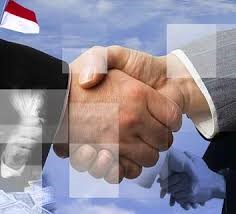 Employment is a classic weapon used during election times.
The general public wants a potential government to provide better jobs, job prospects and wages.
This is also true in Asia.
Many studies have found that rather than humans, it is robots, automation and other productivity-enhancing technologies that are likely to steal our jobs.
If this is true, it is hard to always blame trade for job-related hazards.
Protectionist measures against trade may after all be misleading if automation and technological advancements are affecting jobs.
Protectionism in regard to technological advancements? Can't see that happening as technological advancement is better regarded as a strong mechanism for prosperity, and at least perceived by more than in the case for trade.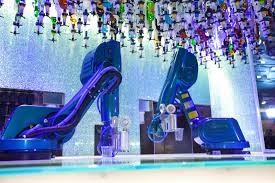 Robot bartenders on a cruise ship
10. Asia slows down.
While some Asian markets will experience significant growth in the next two years, the region as a whole is experiencing slow growth, according to the Asian Development Bank.
Growth is set to reach its slowest rate since 2001.
Nonetheless, the region will still be averaging around 5.7% growth in the next two years, down 0.1% from 2016.
The slowdown is largely brought on by the 0.2% slowdown in China's economy this year. China makes up 60% of the region's GDP.
India, on the other hand, will experience growth rates of 7.4% and 7.6% in 2017 and 2018, respectively. Its growth was 7.1% in 2016.
Other Southeast Asian economies are also picking up some of the growth to sustain Asia's economy.
But as China has a sizable share of Asia's economy, its slowdown is likely to mean that Asia's overall growth taper off until other key economies in Asia grow larger.