Fonterra's orchestration of the announcement of CEO Theo Spierings departure was symphony-like. Here's hoping its next moves around a new CEO and board refreshment are as convincing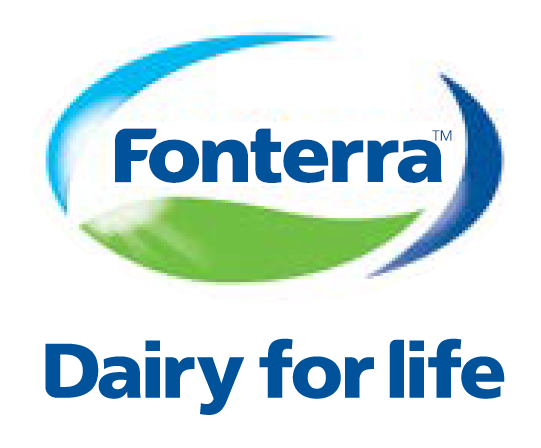 By David Hargreaves
It was probably just a nervous slip of the tongue that saw Fonterra chairman John Wilson refer to the co-operative's new Chief Financial Officer Marc Rivers as "Marc, our new Chief Executive", but somehow it helped set the tone for a media conference on Wednesday that hinted at change from the start.
Current, but it turns out, not for much longer, CEO Theo Spierings then talked in his usual assured way - but to this observer there was something missing. There was a deadness in the eyes. I thought as he was speaking: "Okay, maybe they are not announcing anything today, but he's gone, he's going, no doubt."
Well, as it turns out, there WAS to be an announcement on Wednesday. With the kind of flourish we used to see from Steve Jobs, master of the 'oh, one final thing' as he flourished the new never-before-seen iPhone from his pocket, or from the TV detective Columbo with his apparently shambling afterthought of "oh, but you see there's just one thing..." Fonterra Chairman Wilson, in the midst of apparently wrapping-up the presentation then said: "I just want to talk to one final matter..."
And then there was the announcement.
This was a bit of brilliantly orchestrated PR pyrotechnics that helped to knock out of their stride a heavyweight, baying, contingent of finance journalists who had knives poised ready to launch at the Fonterra top brass.
But problem! How does one call for the head of the CEO when it's just been presented to you on a plate?
Instead the focus became attempting to link Spierings' departure at a yet-to-be-announced-date with the $405 million write-down on the $756 million investment made on 18.8% of Beingmate Baby Food Co in 2015 - an investment Spierings trumpeted at the time as a "game changer".
But Wilson wasn't buying any of that, stressing that the search for a replacement began in November last year and having only praise for the job Spierings has done.
Look, this is the way it's done. Executives always resign or retire. It's always a 'mutual decision'. 
None of it actually matters now. Spierings is going. What happens next is what matters.
Yes, the farmers will want someone good as a replacement - but, heck, it goes a lot further than that. New Zealand as a whole needs someone good for the job. The role is that important. It's important for all of us.
It looks as though Wilson is determined to stay on as chairman while the new CEO appointment is finalised. I would strongly suspect that once an appointment is made he will step down soon after. I don't base that on any evidence at all, just a hunch.
Personally, I think that's a mistake that he's staying for now,  and possibly shows a sense of misguided loyalty on Wilson's part; the idea that he must take a strong role in picking the new guy and then his job is done. 
The problem is that Wilson has presided over some not great decisions being made - of which the Beingmate move is the most obvious. The farmers and the New Zealand public now have to trust that he will make the right decision in a replacement for Spierings.
Better to start with a new broom - get a new chairman to pick the new CEO. Make a completely fresh start.
And I think there will have to be a fresh start. 
Spierings was at pains in the media conference to point out that Beingmate was a small part of what Fonterra's doing in China and that things are going well. But this is the sort of thing the company did need to be doing more of before now. Give some detail. Give some reasons why people should be confident of the strategy.
And on Beingmate, well the current line being taken by Fonterra is that the investment and Beingmate can be turned around - but this is after the CEO concedes it's difficult to have direct influence. 
I think with a new CEO on board we will see the Beingmate investment jettisoned in fairly short order. It will be a quick and easy new win for the new guy. That's what new guys do. They throw the kitchen sink in terms of write-offs at decisions made before they arrived and then refer to 'legacy issues'. And that's what Fonterra wil do.
I agree in this case. The Beingmate investment needs dealing to summarily. And I want to keep hearing more about what the company is doing in China as well as more fulsome information about a lot of the initiatives the co-operative is undertaking. This enterprise, in which we all have such a stake, has been operating like a near secret-society for too long in my view. Let's know what's happening. We are all interested, and we all have an interest.
And let's get the right guy, make that right guys, in charge.