David Hargreaves argues the Government needs to concede that the creation of Fonterra was the wrong thing to do and start again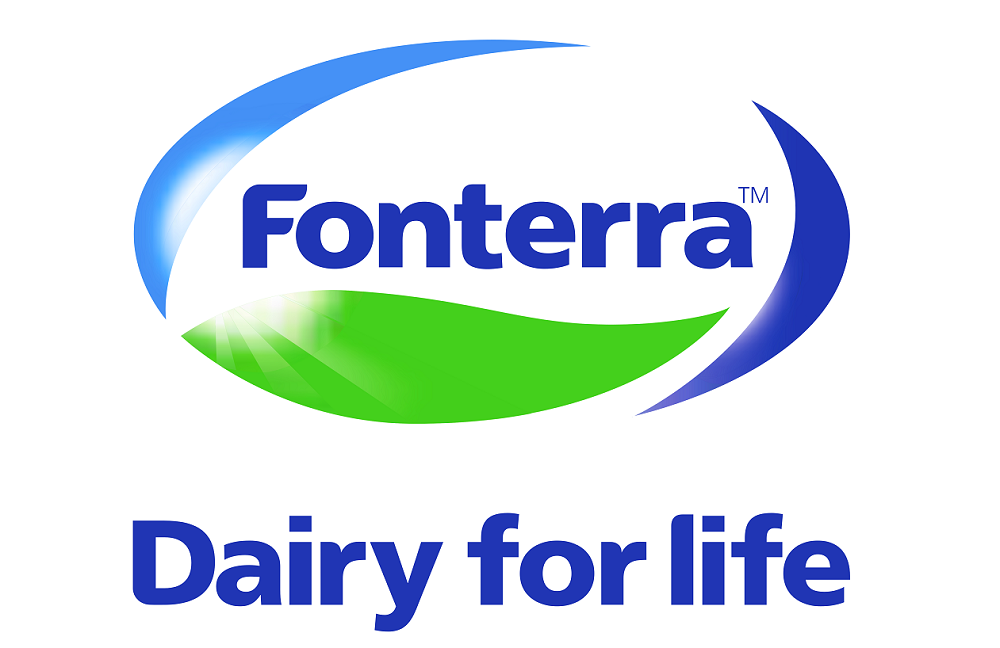 By David Hargreaves
The Government needs to urgently consider widening the scope of its Dairy Industry Restructuring Act review in an attempt to more directly handle the economy's problem-child Fonterra dairy co-operative.
The true magnitude of the disastrous decision to create Fonterra in 2001 is now becoming all too clear.
I think Fonterra needs breaking up into a domestic processing company controlled by farmers, while the value added and export business is put into a separate vehicle not controlled by farmers, but with a commercial mandate and a brief to make money for shareholders.
As I read the terms of reference for the upcoming review of the DIRA, there's not much there that will directly tackle the Fonterra problem. And it is a problem.  
While some might have seen as positive the announcement on Wednesday that Fonterra was putting on hold its search for a new chief executive, while it reviewed its business, I did not.
I would certainly feel a lot more comfortable with the situation if the leadership at Fonterra comes out very soon with a clear timetable of what sort of restructure it's looking at and when it will move to appoint a full-time CEO.
And I think we would need to be talking some weeks or at the very worst not many months for these issues to be clearly signposted. But I'm not holding my breath. I think this situation is going to be allowed to drift. And that's a bad thing. A week is a long time in business such as that Fonterra is in.
My concern is that what we are seeing with Fonterra at the moment is a concerted move by farmers to take absolute control of the company and absolutely run it 'their way'. 
Yeah, but, okay, they own the company, why shouldn't they control it absolutely?
Well, for the simple reason that the farmers' raison d'etre is to get top dollar for their milk. Ask a farmer what they would prefer - a good dividend from Fonterra?, or no dividend and absolute top dollar for the milk? Well, I think you know what the answer is.
It's a frankly bizarre conflict that no 'normal' business would contemplate.  
The role of the shareholder
The whole point of having shareholders in a business is that they supply the money through which the company then makes products or produces services, makes a profit and then reinvests the profit and pays some of that to the shareholders as dividends. It's not about those shareholders directly flogging things to the company to make as much money as they can from the company that way.
So, a normal commercial company gets money from shareholders, sells goods and services, and makes a profit. Then and only then does it pay out to shareholders as a dividend.
In Fonterra's case you've got shareholders who are also all suppliers (and that's the first priority) who are all demanding that the company pays them top price for the raw materials they supply. That's before there's any consideration of whether the business can make money. In effect Fonterra's paying dividends to its shareholders before it has even made and sold its products and worked out whether or not it can make a profit.
The shareholders in this instance don't have as a driving force the desire to see the company make a profit. They want to maximise what they get from the company by selling to it. It is a total conflict of interest, which means they cannot have the best interests of the company at heart.
I wish I could find some literature I read from many years ago that stuck with me. You will have to trust my recollection of it. I think it was when the whole issue was live about Fonterra maybe being opened up to outside shareholders. This literature talked about the need to guard against paying 'excessive' dividends, while ensuring 'appropriate' returns for farmers.
Yes, that's right, dividends are 'excessive'. The returns on the milk are 'appropriate'. It's a complete conflict of interest.
It's no way to run a business
Imagine any other business you can think of in a hypothetical sense operating the same way. What about a company that say makes leather jackets? And all its shareholders are leather suppliers and they all sell to the company and they demand maximum price for their leather. Well, unless the company can then sell the leather jackets for a princely price, it's probably in trouble. But the 'shareholders' don't mind because they are making a good quid flogging their leather.
The problem is that our mythical leather jacket business will soon encounter another business in this big wide world that's not got shareholders who are selling leather to it for the top price and will therefore be paying less for the raw materials and will therefore produce lower priced jackets. And our leather jacket business WILL go OUT of business.
I fear that because of the basic distrust of the corporate Fonterra by its shareholders, those shareholders will think it is 'crying wolf' about struggling as a business until it's too late.
Corporate Fonterra has been its own worst enemy. Its communication with the public and with shareholders is generally clouded by fog. It is very, very, very hard to get a handle on how that company is doing as a business - or even what it is doing. That its shareholders would be suspicious of it and disrespectful should come as no surprise.
I'm not a shareholder in Fonterra because I can't be because I'm not a farmer. And I'm sad I'm not a shareholder in Fonterra because as someone who lives in this country I AM actually a shareholder by proxy whether I want to be or not, courtesy of the very bad government decision to put all our milk in the Fonterra pail back in 2001. We are ALL shareholders, or at least stakeholders in Fonterra because of its importance to our economy.
Dismantle it
That's why the Government should widen this DIRA review and examine whether it would be possible to arrange for a dismantling of Fonterra.
Now, there might be arguments about meddling and what's legally permissible - but remember the DIRA itself was a legal precedent, which rode over the concerns that the Commerce Commission had about the creation of Fonterra.
If Fonterra and its shareholders cannot be convinced of their own volition to break the company into two - one a commercial enterprise and the other a milk processing operation - then I think this Government needs to have the steel to stand up and restructure the industry itself again, in an attempt to right the wrong made in 2001.
And it's all right saying, well, we can look at this later there's no hurry.
To be honest, I don't think we've got much time. The rest of the world is moving quickly. We need to move too.
*This article was first published in our email for paying subscribers. See here for more details and how to subscribe.