Consistent sales rates around 50% being achieved at residential property auctions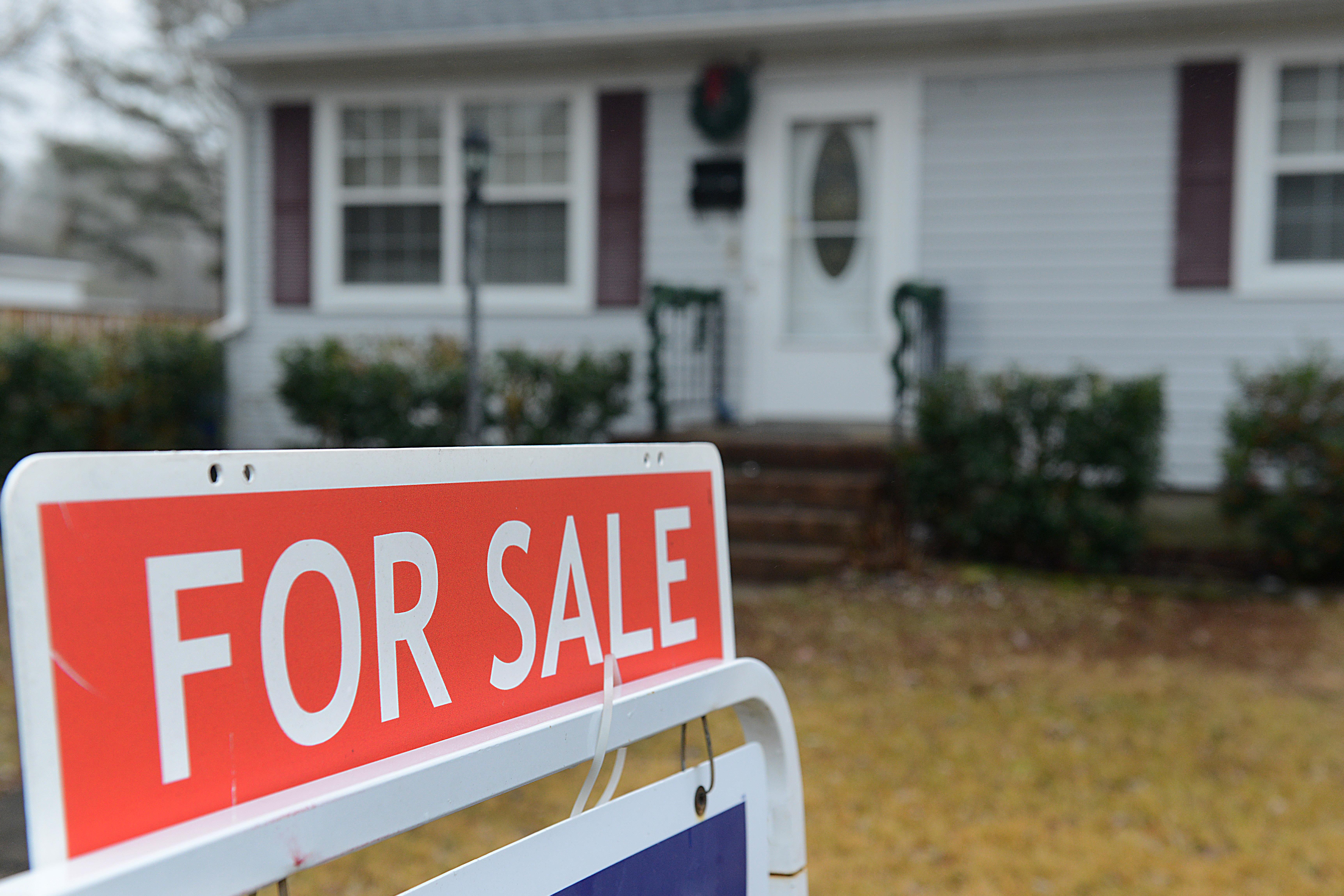 Auction activity is starting to flatten out, suggesting the pent up demand that was evident immediately following the lockdown restrictions has largely been satisfied and auction activity is returning to normal.
Interest.co.nz monitored 203 residential property auctions around the country in the third week of June (15-21 June), compared to 216 the previous week.
Auction numbers are still running ahead of where they were at the same time last year, with interest.co.nz monitoring 153 auctions in the third week of June (17-23 June) last year.
While the number of properties being offered at auction is up on last year, the sales ratio has remained remarkably consistent at around 50%.
Of the 203 auctions monitored last week, sales were achieved on 101, giving a sales ratio of exactly 50%, compared to 45% the previous week and 49% the week before that.
In the third week of June last year the sales ratio was 47%.
However auction prices appear to be slightly firmer than they were at this time last year.
Where interest.co.nz was able to match selling prices with rating valuations, 72% of the selling prices were above their equivalent rating valuations last week.
That compares with 58% that were above their rating valuations in the third week of June last year.
Details of all the properties at the auctions monitored by interest.co.nz are available on our Residential Auction Results page.