MBIE sees case for government intervention to establish a consumer data right to 'help give consumers access to a wider range of products & services that better meet their needs'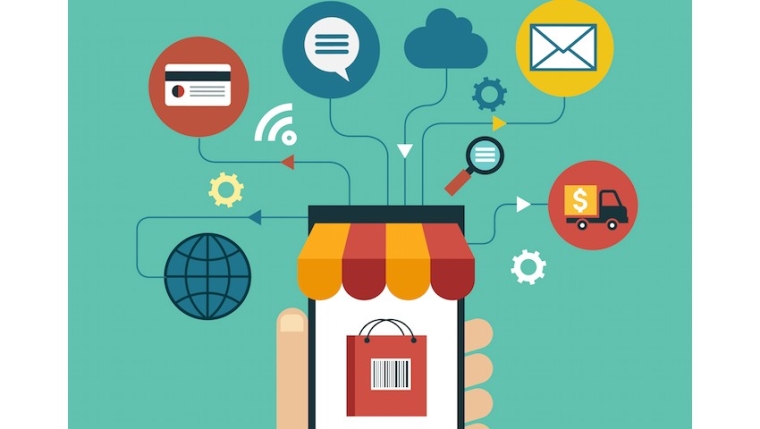 The Ministry of Business, Innovation & Employment (MBIE) says there is a case for government intervention to enable people to make more widespread use of their own data across a range of sectors such as banking.
In a consultation paper on options for establishing a consumer data right in New Zealand, MBIE says a consumer data right would help give consumers access to a wider range of products and services that better meet their needs.
A consumer data right would reduce barriers to the sharing and use of data by trusted third parties, MBIE says. Additionally it would promote competition, innovation, economic development and good outcomes for consumers. 
"Based on our initial analysis, the best option to achieve this appears to be a sectoral-designation approach similar to the Australian Consumer Data Right (ACDR)," MBIE says.
"This would see a consumer data right established in legislation in New Zealand, which would provide a framework that can be applied flexibly across different sectors as the need arises. Much of the technical detail would then be determined through the designation process."
"Any regime would require funding both to establish the regime and to provide sufficient resources to any agencies or regulators that are involved. It is anticipated that this may be initially funded from the Crown, however there will be a separate policy process to determine who should fund the aspects of a consumer data right. I.E. whether it should be Crown funded or third-party funded through fees or levies," says MBIE.
Consumer data portability could be used in the banking sector to push along open banking. In New Zealand this has been led by the banking industry itself through the bank owned Payments NZ. Open banking gives customers greater access to and control over their own banking data, and requires banks to give competing third parties access to their systems.
As MBIE notes there has been progress in developing industry API (application programming interfaces) standards, but very limited implementation of the standards or partnerships between API providers and third parties. Last December Minister of Commerce and Consumer Affairs Kris Faafoi signalled concerns with the pace and scope of work in implementing open banking. At the same time Faafoi directed government officials to look into creating a consumer data right.
Speaking to journalists this week Faafoi said the Government believes it needs to progress a consumer data right to get some momentum on open banking. 
"Because I think that I made pretty clear to the banks that we weren't impressed with their lack of action towards the end of last year," Faafoi said.
What is a consumer data right?
The term 'consumer data right' describes a statutory ability for consumers to securely share data that is held about them with trusted third parties, MBIE says, with this transfer of information known as 'data portability'.
"The third party could be another product provider or a separate entity such as a fintech. The data would be shared in a consistent machine-readable format so that it can be utilised by the third party for the consumer's benefit."
"Internationally there is increasing recognition of the growing importance of the value associated with data, including its role as an input to service provision. Some jurisdictions have attempted to intervene by engaging in legislative reform to promote consumer data portability or strengthen existing privacy rights, including the European Union through its General Data Protection Regulation (GDPR) and Australia through its Consumer Data Right (ACDR)," MBIE says.
"Other jurisdictions have introduced data portability regimes in specific sectors, such as the United Kingdom which has specifically addressed data portability in the banking sector through 'open banking'."
MBIE notes that in the UK consumer data portability has been applied as open banking to:
• use bank data to forecast how much someone will be able to save at the end of the month, and automatically move the amount into savings
• automatically round up purchases each time someone shops, and investing the difference
• separate bill money from spending money to help people keep track of their finances
• provide access to different bank accounts and credit cards in one place.
In a statement Hamish Grant-Fargie, Policy Director at MBIE's commerce, consumers and communications unit, says a consumer data right; "could pave the way for new and innovative ways of making payments that can reduce the costs for businesses and consumers, while building the digital economy and enabling sectors such as fintech to thrive."
MBIE is calling for submissions by October 5. It then says recommendations to the Minister on whether or not the Government should develop a consumer data right will be made in late 2020, after the election. Should government decide to push ahead with a consumer data right, additional consultation with interested parties and agencies will be undertaken, MBIE says.