Figures from credit bureau Equifax show consumer loan arrears down significantly this year. But what will happen when COVID-19 related support ends?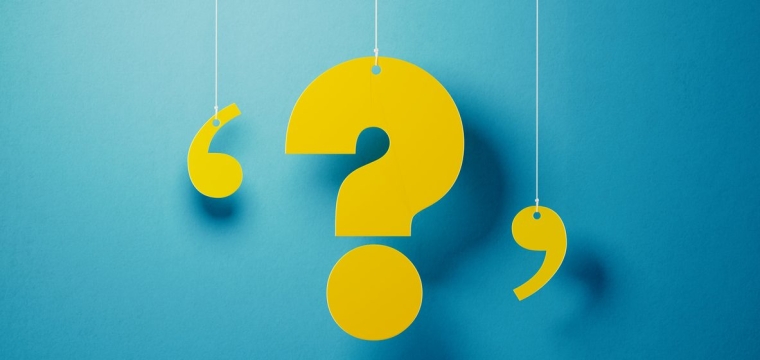 Consumer loan arrears have dropped significantly since February, according to credit bureau Equifax, but it's not clear what will happen when the shielding impact of mortgage deferrals and the Government's wage subsidy end.
Arrears across the consumer financial services products of credit cards, mortgages and personal loans fell 27% between March and July, Angus Luffman the New Zealand managing director of credit bureau Equifax told interest.co.nz. That means the total number of accounts that missed full repayments fell by 27%.
Within that mortgage arrears fell by 43%, personal loan arrears were down 38%, and credit card arrears declined 23%.
Luffman points out that one of the requirements of the mortgage deferral scheme is borrowers needed to be up to date with their payments to get a deferral, thus the Equifax figures only include borrowers who were overdue before the lockdown started in March.
"What's interesting here is when we look at things like credit card balances or credit card utilisation and cash advances on credit card, credit card utilisation and advances are both down by low double digit percentages. And at the same time overall bank deposits are up by about 15%. So all of that just talks to Kiwis being more circumspect with their money in recent months," Luffman said.
A factor in the drop in arrears, of course, may be the various COVID-19 related support mechanisms in place. And the big question is what will happen when the wage subsidy, mortgage deferral scheme and IRD administered small business cashflow loan scheme end? And the impact might not be immediate.
"The credit cycle will typically lag. So what a consumer will do is they'll hollow out logs to try and meet their repayments. And if they then get into stress, that'll take time [to show]. This will be a focus area, there's no question, but it'll take time to play out," said Luffman.
The mortgage deferral scheme is scheduled to run until March 2021. Applications for the small business cashflow loan scheme are open until December 31 this year. And wage subsidy applications closed on September 1, with successful applicants able to receive it until the end of October.
*This article was first published in our email for paying subscribers early on Monday morning. See here for more details and how to subscribe.