We release a new profile for the listed company Auckland International Airport (AIA) and update the week's key movements on the NZX50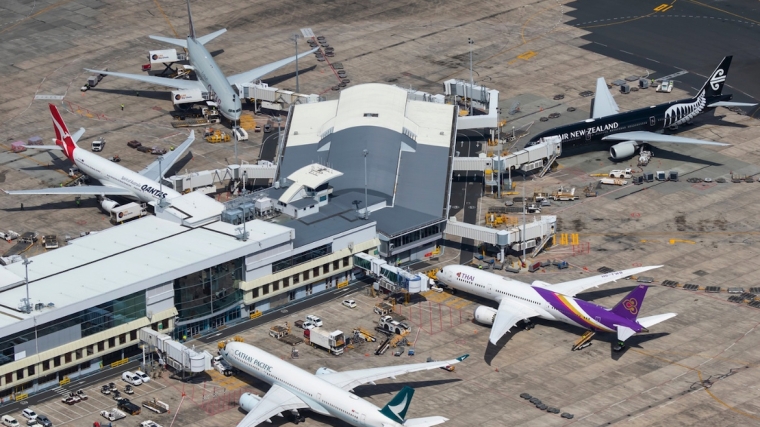 Our weekly review of the NZX50 is developing.
We now have eight profiles released, the latest being for the Auckland International Airport (AIA).
But first, in the week to the end of trading on Friday, October 9, 2020, the capitalisation of the NZX50 rose by +3.9% in one week, or +$5.8 bln to $158.4 bln.
The biggest weekly mover was Meridian Energy (MEL) which saw its share price rise +8.5% in seven days, increasing its capitalisation by more than $1.1 bln in the period to $13.8 bln. They alone accounted for more than 18% of the whole market rise.
Good rises were posted by FPH (+4.2%), and some of the other integrated electricity generators (MCY +4.1%, CEN +13.8%, and GNE +4.3%).
In fact another power company Contact Energy (CEN) rose to #8 in the NZX50, taking over from the Port of Tauranga.
Also rising was Trustpower (TPW) to #19, moving up above Skycity Entertainment (SKC) on overall capitalisation.
The new profile we released this week - AIA - has had an amazing share price run up since it cratered in mid-March. It was priced at $7.94 per share on March 6, but dived on lockdown and closed borders to just $4.59 on March 19, 2020. Since then it has risen steadily back to $7.60 per share at the close of trading this past week. This is despite the international passenger travel market being in huge trouble, with no end in sight, especially as there is a global resurgence in the pandemic underway now. Buying demand for such shares seems very brave and is only for those with very high risk tolerance.
The company itself has little debt, taking advantage of the current equity market conditions and enthusiasm and bulking up on cash reserves. As at June 30, 2020 it had cash reserves of $765 mln, equivalent to more than two years of total operating expenses including interest. It is a big liquidity buffer.
You can find the Auckland International Airport profile here. It is important to do proper investment analysis before you invest in any listed company shares. This is best done with a qualified adviser. Our profiles are not a substitute for such research, and are only intended as an initial and superficial reference. Our profiles are observations, not analysis.