Earthquake Minister Brownlee unsure when NZ insurance companies will offer more competitive rates; Staying in close contact with reinsurers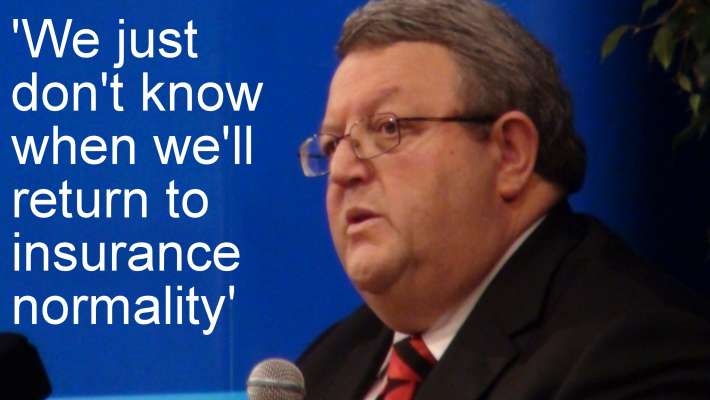 How fast insurance companies in New Zealand begin offering insurance again on a more competitive basis following the Christchurch earthquakes is still anybody's guess, Minister for Earthquake Recovery Gerry Brownlee says.
Answering a delegate's question on the insurance market at the National Party's annual conference in Wellington on Saturday, Brownlee said the lesson learnt from the Christchurch earthquakes, the Australian floods and the Japanese tsunami, was that this region of the world had "probably gone under the risk radar for a long period of time".
"We are going to see some re-rating of the risk down here, no question about that. How fast insurers are able to get themselves into a position where they want to offer insurance on a competitive basis again is just not known at the present time," Brownlee said.
"But, step back from it, insurance is a risk-based business – they do have to take risks -  and they have to take on risk," he said.
"We're in contact with insurance companies all the time, the CEOs group led by Jacki Johnson from IAG has been very helpful, we're working through a lot of issues."
Brownlee was also closely in touch with international reinsurance companies to get them as much information as possible about the risks in New Zealand.
"We're just doing what we can to make sure they know about everything that they need to know to get that risk right," he said.