Being Ferris Bueller; How to ruin your financial life; A blood bath for bonds?; A new day for brokers; You are what you eat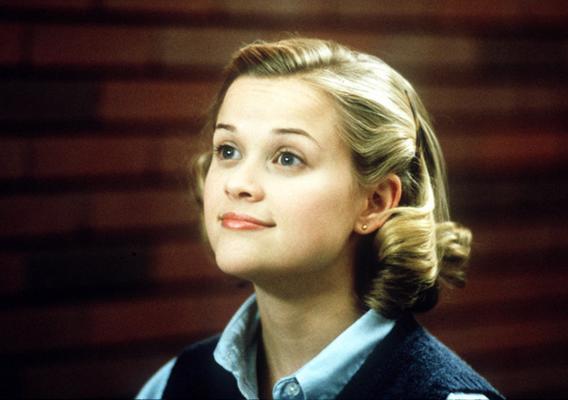 By Amanda Morrall
1) Popularity contest
Not sure how many of our readers will remember the 1986 movie Ferris Bueller's Day Off but it's a classic. I was reminded of it after reading this piece from CNBC pointing to research that suggests the more popular kids in high school will also earn more money in adulthood.  High school was a long time ago so I can't quite remember who was hot and who was not, nor do I know the fate of many of my classmates because I've moved around so much I missed the landmark reunion party. 
According to folks with the National Bureau of Economic Research, hip kids earn more because they have good social skills and know how to network.
I tend to roll my eyes at this kind of research but as I read further into the piece noted with interest the researchers' link between home life and school life and the "positive association between a warm early family environment and the number of friendship nominations given and received."
Makes sense I suppose but I'm sure there are plenty of examples of kids who came from a crappy home life and went onto achieve great things because it was also a motivator. Sir Ray Avery springs to mind. A truly remarkable story of success.
2) How to ruin your financial life
Ben Stein, U.S. actor, writer, media commentator, in his new book "How to Ruin Your Financial Life" warns Americans to get a better grip on their finances and not to count on pensions to pull them through. The Wall Street Journal, in this video interview with Stein, gets into the nitty gritty of good and bad personal finance. Stein, (who incidentally played the teacher in Ferris Bueller's Day off; "Bueller, Bueller, Bueller") cites stock picking as one of his worst mistakes.
"The data about how much you better do buying the index, rather than trying to pick stocks has become overwhelming. Index trackers  just blows away any contradictory data," he said.
Here's another piece from The Altantic where Stein talks about the need to raise taxes to balance the U.S. books and jokes about committing professional suicide for sharing his uncommon view in public.
3) Bond bubbles
There's a lot of talk about bond bubbles.  Monevator, in his latest blog, is more sanguine about the asset class however he highlights just how bearish some investors have become about bonds. Check out the excerpt below from Josh Brown, of The Reformed Broker, who forecasts an impending bloodbath in bonds.
There's going to be such a brutal bond investor slaughter at some point over the next decade that the streets of Boston's mutual fund district will run red with blood, the skies will be shot through with the lightning and thunder of unexpected capital losses and those who manage to survive will envy the dead.
4) Reformation
Niko Kloeten, writing for Good Returns, talks to Pathfinder Asset Management's John Berry about changes in store for the advisory sector and how brokers will be forced to up their game.
5) You are what you eat
Economists tend to focus more on the price of food than its nutritional value. With an increasing focus on well-being and happiness, as opposed to pure numbers, that's starting to change. Freakeconomics, on its website, links to new research in this area from economists David G. Blanchflower, Andrew J. Oswald and Sarah Stewart Brown confirming a strong link between healthy eating and well-being. 
For your amusement here's Ben Stein in action delivering a riveting lecture on economics and monetary policy in the aforementioned movie. Enjoy.
To read other Take Fives by Amanda Morrall click here. You can also follow Amanda on Twitter @amandamorrall