National Bank depositors more loyal than ANZ's, and all other banks' depositors except ASB's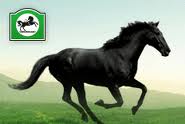 By Gareth Vaughan
The disappearing National Bank brand remains popular with bank depositors.
According to Roy Morgan Research, depositors who have savings with the National Bank and another bank, or banks, have 59% of their money with National Bank. That's a figure only matched by ASB, and is ahead of the 54% achieved by sister bank ANZ.
Roy Morgan's survey of the share of customer deposit dollars held, covers the 12 months to February this year. It's based on respondents who hold a traditional banking product at the institution, such as transaction, savings and term deposit accounts, and deposit anywhere. The ANZ group announced last September it would phase the National Bank brand out over two years.
Coming last of the 10 banks surveyed was Kiwibank at 43%, with BNZ the laggard among the country's big banks at 47%.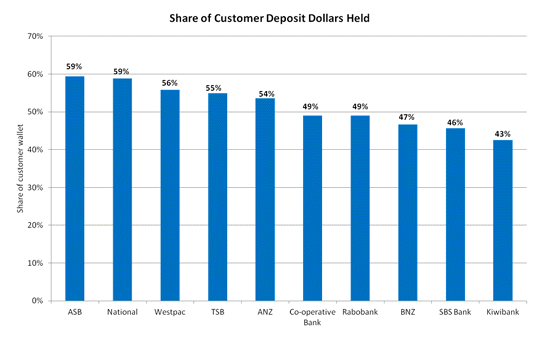 This article was first published in our email for paid subscribers. See here for more details and to subscribe.