Do you believe - in yourself?; Passion, persistence and patience; You are what you preach; What your credit card company doesn't want you to know; Wither the SRI savvy advisors?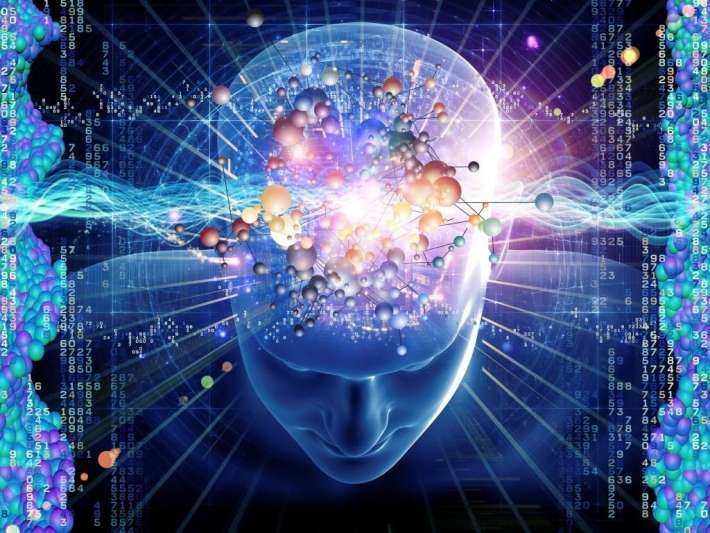 By Amanda Morrall
1) The power of belief
It's been a while since I linked to acid tongued personal finance guru Ramit Sethi and while he still annoys me his content is good.
In the following post, Ramit looks at the power of belief to drive one's financial goals forward and also some key areas and actions that separate the dreamers from the doers who make their dreams comes true.
All this psychological and behavioural stuff is hugely important in the personal finance space as it's what propels your plan forward.
2) Passion, persistence and patience
More on that theme here from Money MSN which discusses 9 ways to get rich quicker. Passion, perserverance and patience are key ingredients. Resonates with me, how about you?
3) You are what you preach
Today I'll be attending a full day financial literacy conference hosted by the Commission for Financial Literacy and Retirement Income. 
I will be interested to hear some views of how to improve outcomes here and what other countries are doing abroad to produce savvier money managers of young people.
A constant cry that has yet to be actioned in NZ is teaching financial literacy in schools. Massey University lecturer Jeff Stangl repeated the call recently following some research from the Centre for Personal Finance Education showing how challenged university students are to balance their budgets because no one is preparing them for real life finances. Read more here from TV3 online reporter Dan Satherly.
"We're failing as an education system to provide them with that advice and basic financial planning skills," says Stangl.
"It's not part of the required curriculum, so they're entering adult life really without some very basic skills that they need to you know... A lot of our students are entering their adult life really woefully prepared."
4) Five credit card deceptions
Another reminder to always, always read the fine print. Investopedia details five secrets your credit card company doesn't want you to know about.
5) Responsible investing, what's that?
Susan Edmunds, of Good Returns talks to Matthew Mimms, of the Investment Store, about why financial advisors need to get schooled on the basics of responsible investing and whose selling socially responsible investment funds.
Here's how to order a copy of Amanda's book Money Matters: Get your Life and $ Sorted. The book is also available in ebook format as well via Amazon and is replete with hyper links to help you get your finances in order. Take Five is published on Mondays, Wednesdays and Fridays. You can also follow Amanda on Twitter @amandamorrall; check out her previous Take Fives here.