Kiwibank responds to exception fees law suit arguing customers failed to take steps to prevent the fees and it has a 'right of set off' from loss or damage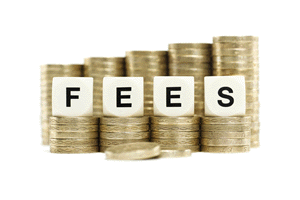 By Gareth Vaughan
Kiwibank says customers claiming money through Fair Play on Fees' representative legal action over so-called exception fees effectively acquiesced to the fees by failing to take steps to prevent their occurrence and/or recurrence.
In a statement of defence similar to ANZ's, Kiwibank also argues it has a "right of set off" from loss or damage it suffered through the events that caused it to charge the fees.
This is an abridged version of this article. The full version was published in our email for paying subscribers. See here for more details and how to subscribe.