The 2015 gold markets were tough for the yellow metal. Supply was lower as was demand. Only buying by Russia and China showed any gains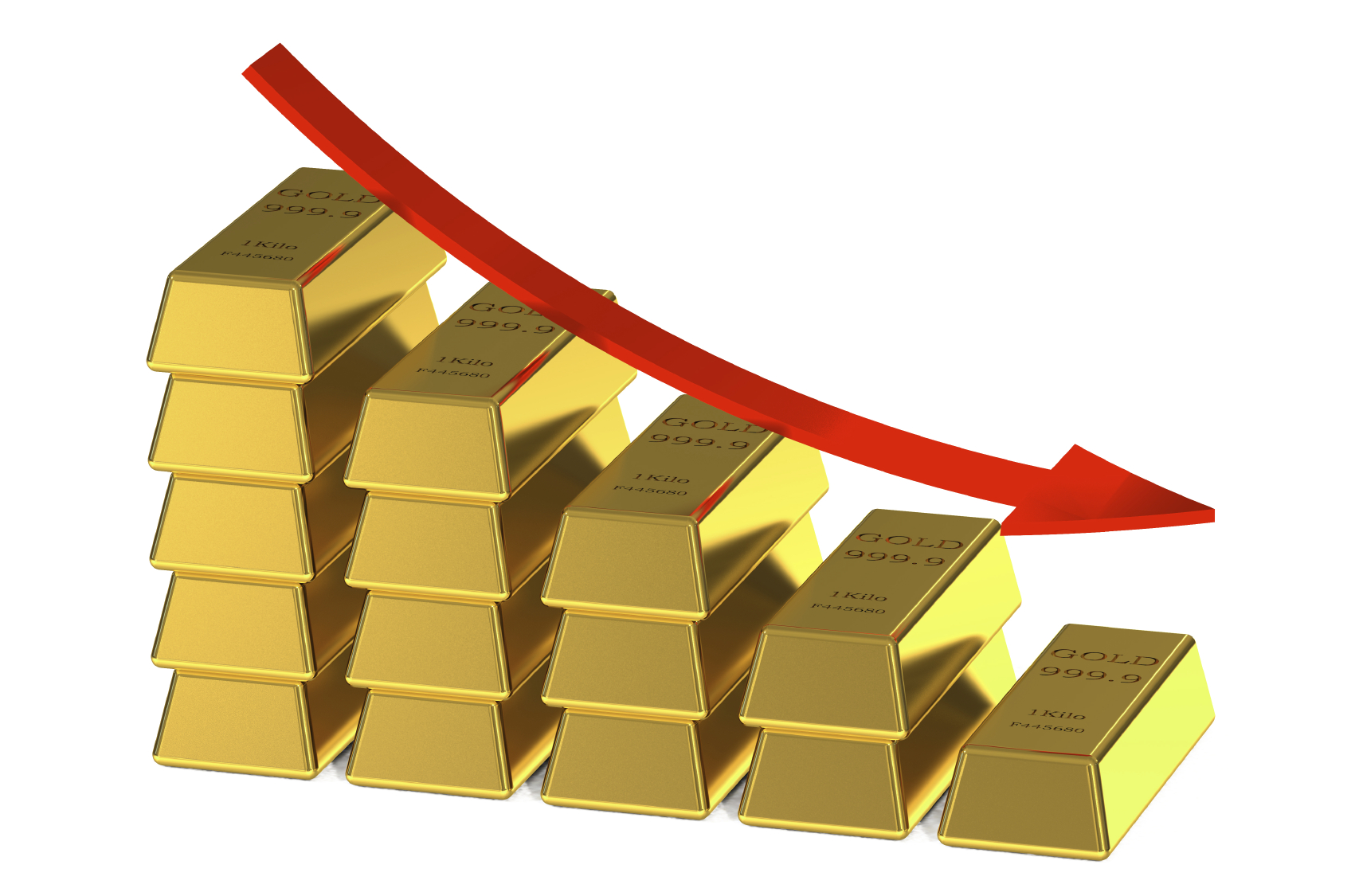 2015 gold demand and supply both suffered from low prices, according to the latest data released by the Gold Council today.
Mine production had its first quarterly decline and its slowest annual growth rate since 2008. Annual gold recycling dropped again, hitting its lowest level since 2007.
With mine production expected to fall in the next year, supply will remain constrained, they said.
Total supply in 2015 fell -4% to 4,258.3 tonnes – its lowest level since 2009 – as mine production contracted and recycling reached multi-year lows in the fourth quarter. Mine production fell -3% in Q4, due to reduced output at a number of large established mines; de-hedging of 15 tonnes further reduced supply available to the market.
On the demand front,  the volume of gold used in tech applications shrank further, undermined by weaker sales in the "wireless sector". Losses in the tech sector accelerated throughout 2015: fourth quarter demand of 84.5 tonnes was -7% down year-on-year. As a result, full year demand fell -5% to 330.7 tonnes. Substitution and thrifting were familiar themes, but demand is also now coming under pressure from slowing final product sales in key sectors.
Things are no better among professional investors. Total bar and coin demand expanded only marginally. The pattern of gains and losses at a market level closely followed those in the jewelery space: demand grew in India and the US, while Turkey, Russia and the Middle East all witnessed declines. The only notable exception was the Greater China region, which saw a significant improvement. In terms of year-on-year growth in investment, some context is required as the positive comparison stems largely from exchange-traded fund (ETF) flows being 'less negative' than before.
Jewelery demand fell -3% year-on-year, but this masks greater falls everywhere except in India.
The only area that recorded stronger demand was by central banks. This was 40 tonnes higher, capping five consecutive years of strong demand. But that in turn masks the fact most demand is by states with troubled economies, particularly Russia. China was also a big buyer along with Kazakhstan. Some other traditional buyers actually became sellers in 2015, including Columbia and El Salvador.
No OECD countries feature as buyers although Germany featured as a big seller (3.2 tonnes).
You can find current prices for gold here. Scrap reference prices are here.
Sign up for our weekly precious metals newsletter here. It is free.